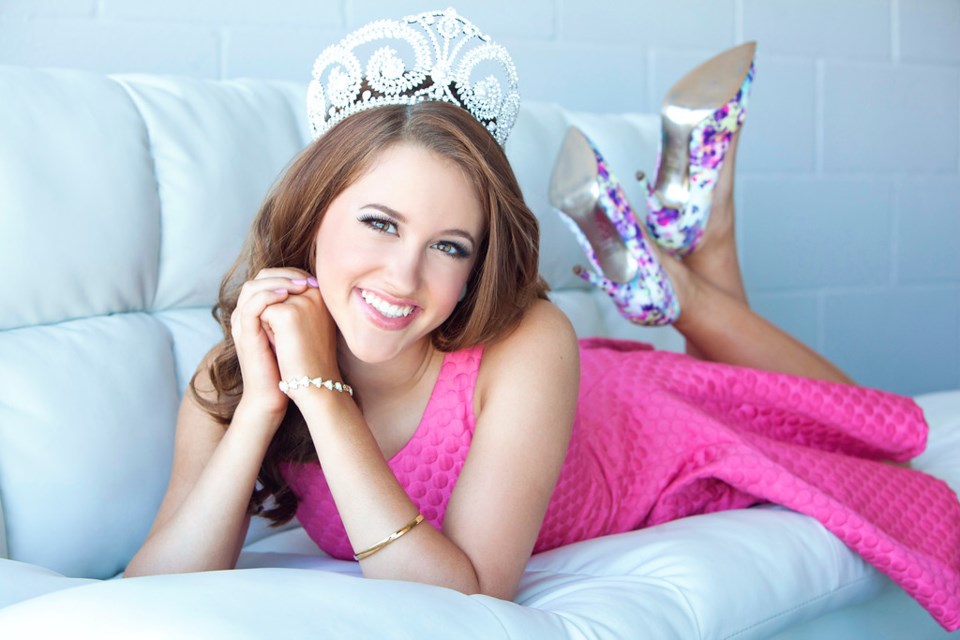 Back in 2002, Karen and Dillman Moree had no clue their newborn baby girl would blossom into a poised, young lady by way of one particular interest.
A shy girl who grew up avoiding speaking to others, transitioned within a few years to a lover of all things on a stage, including music, dance, theatre and public speaking. At the age of nine, "The Pageant World" started calling her name.
An interview with 2015 crowned title holder from the International Junior Miss Scholarship Program and local Plano pre-teen, Kendall Moree, discusses what it takes to be a winner. Look for the full article coming soon in our January edition of Plano Profile magazine.