Plano Profile is proud to be a sponsor for the Courtyard Texas Music Series, and we're giving away four tickets to see next week's show featuring Lee Roy Parnell. Thursday, March 2 at 7:30 p.m. Lee Roy Parnell will be playing at the Courtyard Theater in Historic Downtown Plano. According to the City of Plano website:
"Lee Roy Parnell is part of a long line of Texas roots-music eclectics and is among the elite few who can be identified as a triple threat. An ace guitarist, as well as a distinctive singer, and hit songwriter, his music runs the gamut of diversity. Combining the influences of Blue-Eyed Soul, Delta Blues, Road House Rock, Southern Boogie, Texas Swing, and Gospel,
Parnell's sound defies conventional classification. He draws from a broad range of musical sources and combines them with seamless dexterity and, unlike many other hard-to-pigeonhole artists, Parnell has enjoyed a run of success on the country and blues charts.
The year 2011 brought Lee Roy Parnell what is probably his most cherished honor to date, when he was inducted into the Texas Heritage Songwriter's Hall of Fame.
Parnell continues to produce and write with some of the most influential songwriters and recording artists nationwide as co-partner in his music publishing company, Dean Parnell Music, and is currently preparing for his first independent release."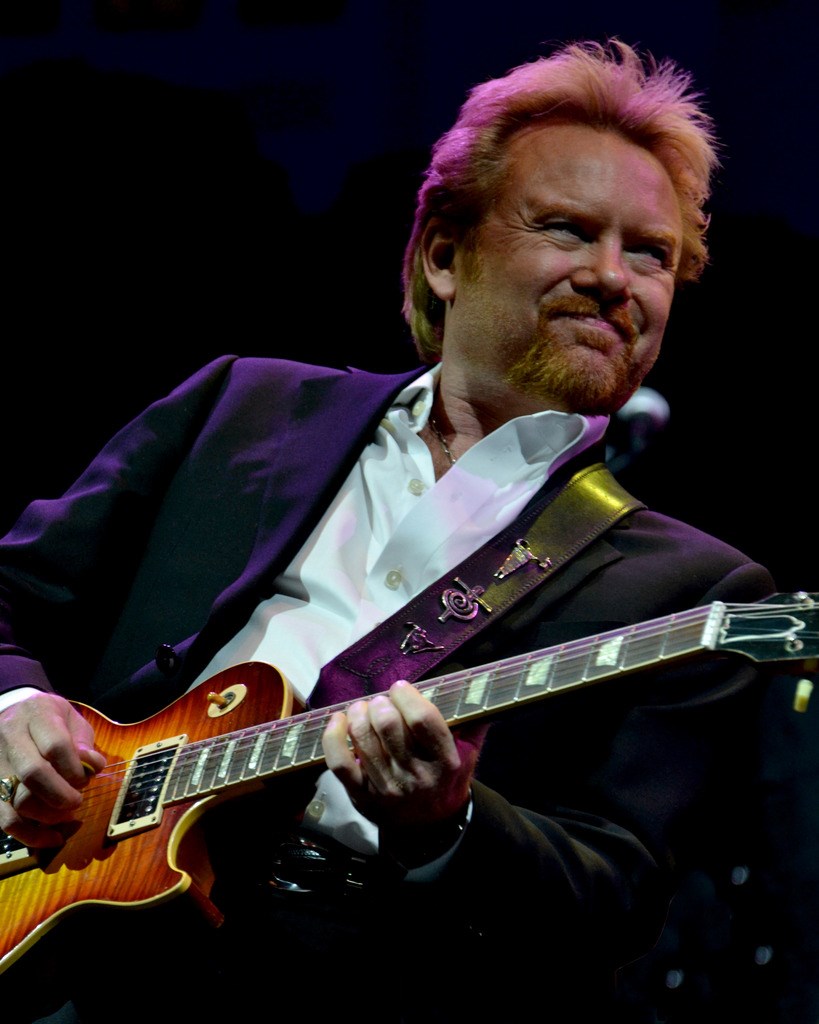 To win these ticket you have TWO options:
Like the Facebook post about the ticket giveaway here, and share the post on your timeline.
Like our Instagram account @PlanoProfile, like the post about the giveaway, and tag two friends in the comment section.
If you decide you want to do both options, you'll be entered in twice!
---
Other upcoming shows include:
Sunny Sweeney on Thursday, April 6 7:30 p.m.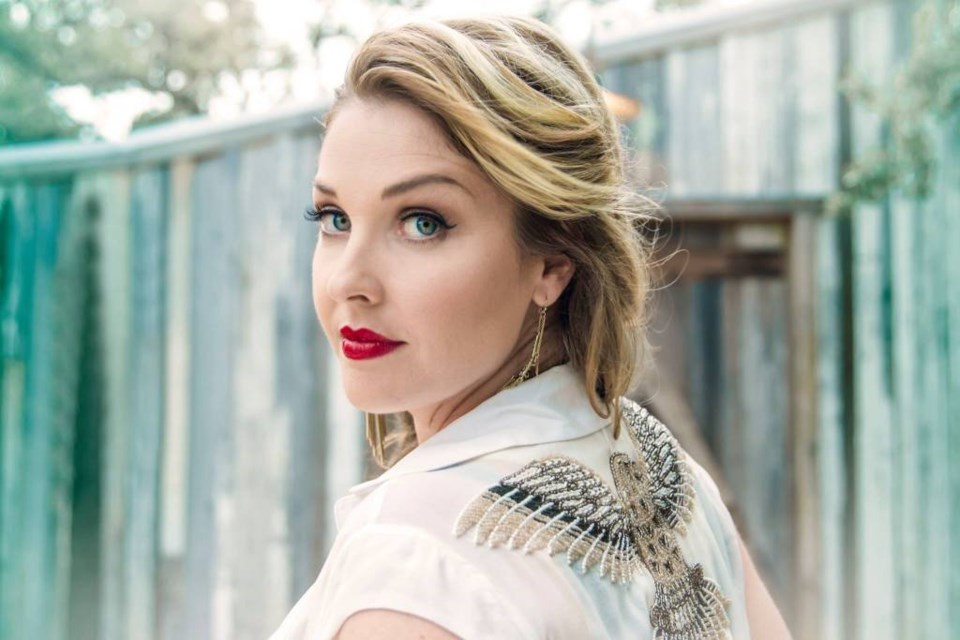 According to the City of Plano:
Sunny Sweeney is the party and the morning after. She's the quip that makes you laugh and the truth that makes you cry, the devil that's egging you on and the angel whispering that you aren't alone. But those compelling contradictions aren't what's most interesting about Sweeney: it's the depth and brazen authenticity she brings to all her roles that grabs you and won't let go.
"I've grown up doing the bar scenes, and you have to have drinking and partying songs there-–you have to," Sweeney says. "Now, my songs are still about the same things, but I feel like they're more mature versions."
The mastery of holes in the wall, major label stint, and serious songwriting chops make Sweeney something of a rarity: an artist with barroom cred, mainstream validation, and songs meaty enough for listening rooms. Or, as Rolling Stone put it in September 2016: "Sweeney is one of the rare entertainers who can hold her own at CMA Fest as well as AmericanaFest."
Zane Williams on May 6th at 7:30 p.m.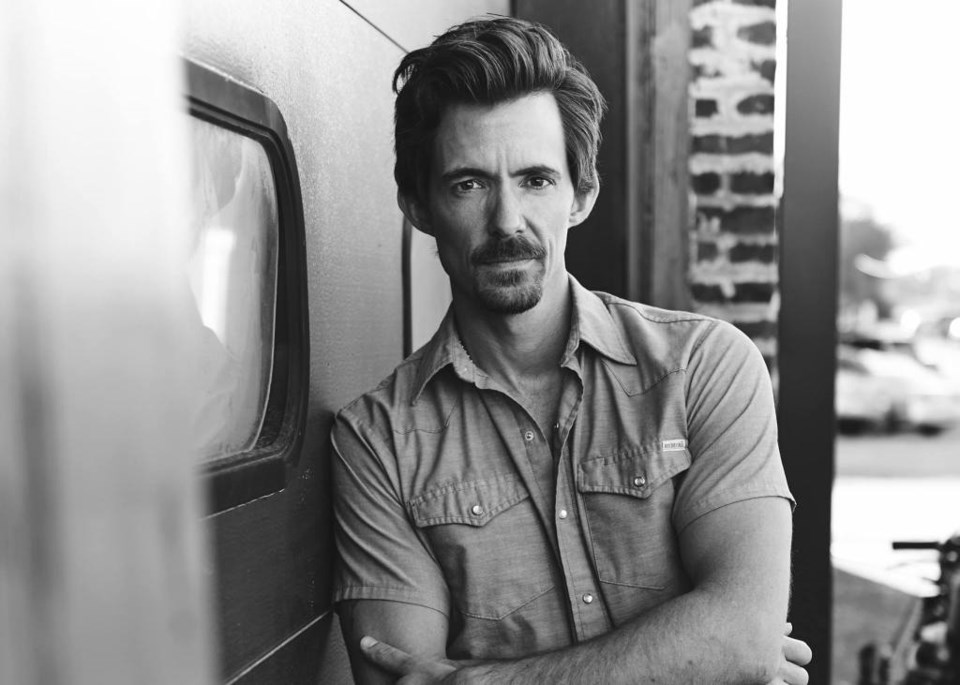 According to Zane's website:
He quickly found in Texas a welcome home for his brand of honest, traditional country music. "In Texas, all the middlemen standing between me and the fans were gone. I could just make records, play shows, and be myself. I found out it didn't have to be complicated." Four more independent records followed, each attracting a wider audience than the last.
When Zane put together his first band at age 33, he was a decade older than most of the new artists on the scene, and much more experienced as a songwriter, yet his obvious love of performing and connecting with his fans infused his shows with a youthful passion. Bringin' Country Back melds that passion with his hard-earned experience as a performer and producer to create his most confident work yet.
"I just love country music, and I don't want to see it fall by the wayside," he says. "I wanted to create a laid-back, old-school country album that folks could listen to on the back porch with the sun going down. It's nothing fancy, but it's real." And isn't that what country music should be?
Coming Soon
The Tejas Brothers on June 6th
Terri Hendrix with Lloyd Maines on August 3rd
For more information about the music series go to: www.plano.gov/417/Courtyard-Texas-Music-Series