Ballet, musicals, concerts and more are bursting to life onstage this November. There isn't a better way to get out and explore Plano or a more memorable date night than a performance at one of Plano's premiere theatres and concert halls. Grab a drink in downtown and catch a concert at McCall Plaza. Be whisked away with the magic of The Nutcracker ballet. Enjoy Plano performing arts this November.
The Book of Moron
When: November 17-20
Eisemann Center presents Robert Dubac's The Book of Moron theatre series at the Bank of America Theatre.
More: robertdubac.com
Bravo Max
When: November 18
As part of Live and Local: McCall Concert Series, American rock band Bravo Max rocks out at McCall Plaza.
More: visitplano.com
Plano Symphony Orchestra presents: Musical Marvels
When: November 19
Hector Guzman is joined by pianist Sean Chen for Musical Marvels, presented by the Plano Symphony Orchestra.
More: Plano Symphony Orchestra's 2016-2017 season
Sara Evans
When: November 19
See award-winning country music star Sara Evans in concert at Mercury One's M1Ball-Mission Possible: 2016.
More: Sara Evans performs at the M1Ball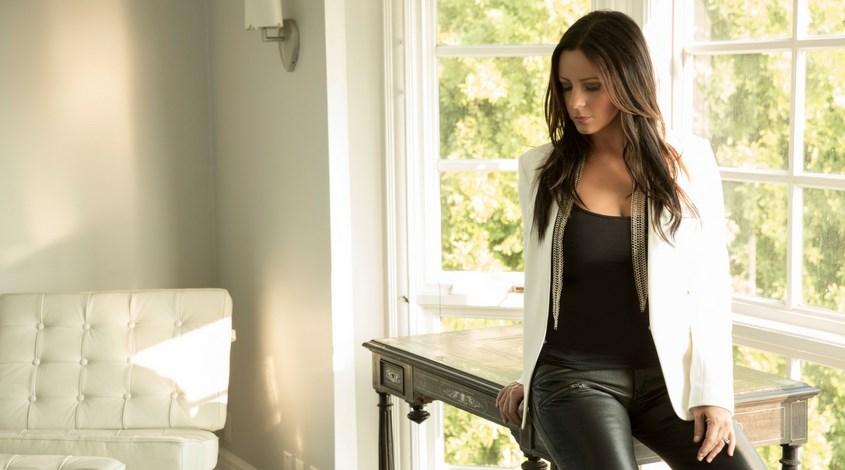 Adam Cline
When: November 19
As part of Live and Local: McCall Concert Series, Adam Cline brings his acoustic guitar stylings to McCall Plaza.
More: visitplano.com
Plano Community Band Fall Concert
When: November 20
Join Plano Community Band for their fall concert: With a Little Help From our Friends.
More: With a Little Help from Our Friends
Disney On Ice
When: November 23-27
See Disney On Ice's Dare to Dream at the Allen Event Center, a courageous adventure starring Disney favorites.
More: alleneventcenter.com
The Nutcracker
When: November 25-27
Experience the beauty of the famous ballet The Nutcracker, presented by Chamberlain Performing Arts.
More: chamberlainperformingarts.org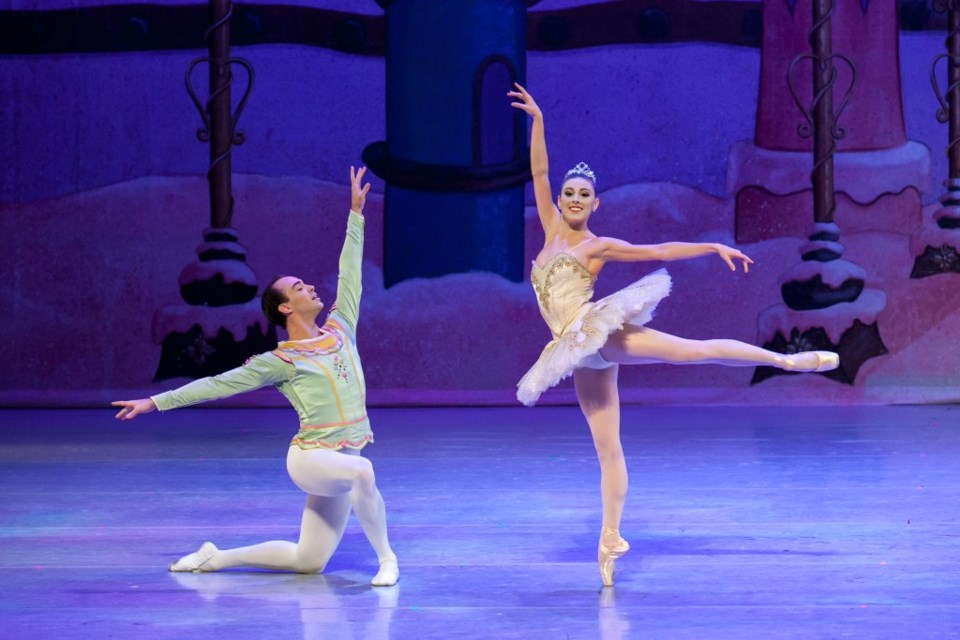 The Sleeping Beauty
When: November 26-December 30
Traditional British panto by Jackie Mellor-Guin with wacky characters, songs, corny jokes and audience participation.
More: theatre-britain.com
All is Calm: The Christmas Truce of 1914
When: November 29 | 7:30 p.m.
Eisemann Center presents All Is Calm, the remarkable and spontaneous World War I truce between Allied and German forces in No Man's Land over Christmas 1914
More: All is Calm: The Christmas Truce of 1914