NOTE: this article has been updated to reflect the new Texas laws that have taken effect as of September 1, 2021.
From bills banning abortions to bills limiting Texas Gov. Greg Abbott's pandemic powers, a lot happened during the 2021 Texas legislative session. Many of the bills caused widespread debate — not just among legislators, but also among the public.
So what are some of the bills that made it to the headlines and our conversations, and are now becoming Texas laws? Here are five of the most controversial bills from the Texas 2021 legislative session. 
New Texas Law #1: Senate Bill 8: The Texas Heartbeat Act
The most controversial of the new Texas laws for women. Senate Bill 8 is similar to other heartbeat bills that have gone into effect in other states. Essentially, the bill bans abortions after a fetal heartbeat can be detected. The Texas Tribune reported that this can be as early as six weeks, which is before many women even know they're pregnant. 
However, the bill makes an exception for abortions in medical emergencies but not for victims of rape or incest. It would give citizens — who don't have to reside in Texas — the right to sue abortion providers or others who assist someone getting an abortion. And those who want to sue don't even need a connection to the person getting an abortion or the abortion provider. 
What does the Heartbeat Act mean for women's access? Learn more.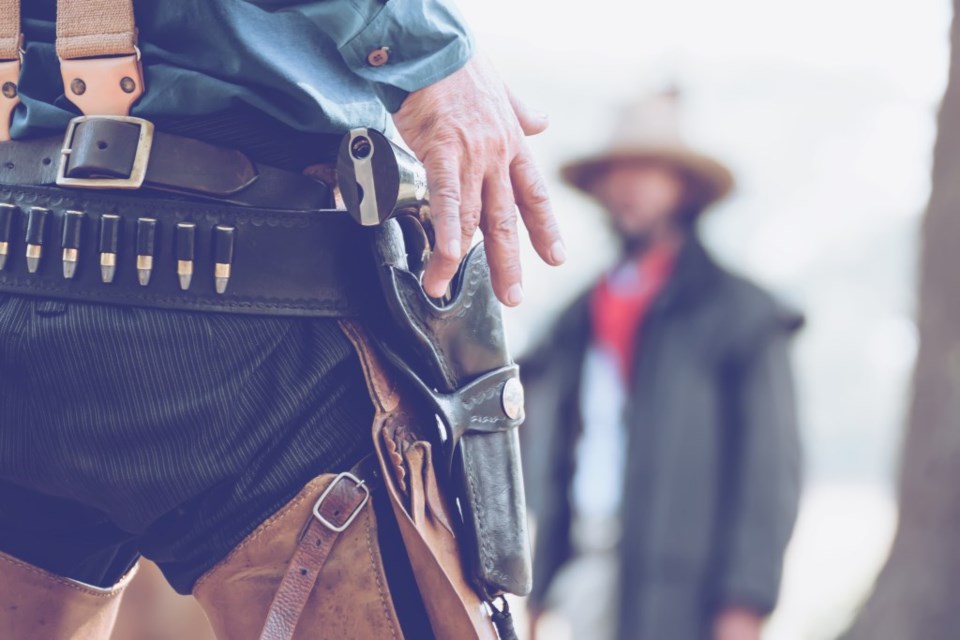 New Texas Law #2 - House Bill 1927: The Firearm Carry Act of 2021
House Bill 1927 would allow Texas residents to carry handguns without getting a license as long as they aren't prohibited by state or federal law from having a gun. Texas' current law requires citizens to have a license to carry a handgun openly or concealed. To get a license, applicants have to submit fingerprints, take a shooting proficiency test, complete four to six hours of training and pass a written test. 
We've broken down this act for you here.
New Texas Law #3 - House Bill 3979: Limiting Critical Race Theory in Schools
House Bill 3979 would limit teaching critical race theory in public schools. Essentially, the bill would limit what public school students are taught about the history of racism in the U.S.
Critical race theory looks at how the social construction of race and institutionalized racism preserve a racial caste system that puts people of color on the bottom tiers, according to the American Bar Association. It also notes that racism isn't a thing of the past and continues to live on in the U.S.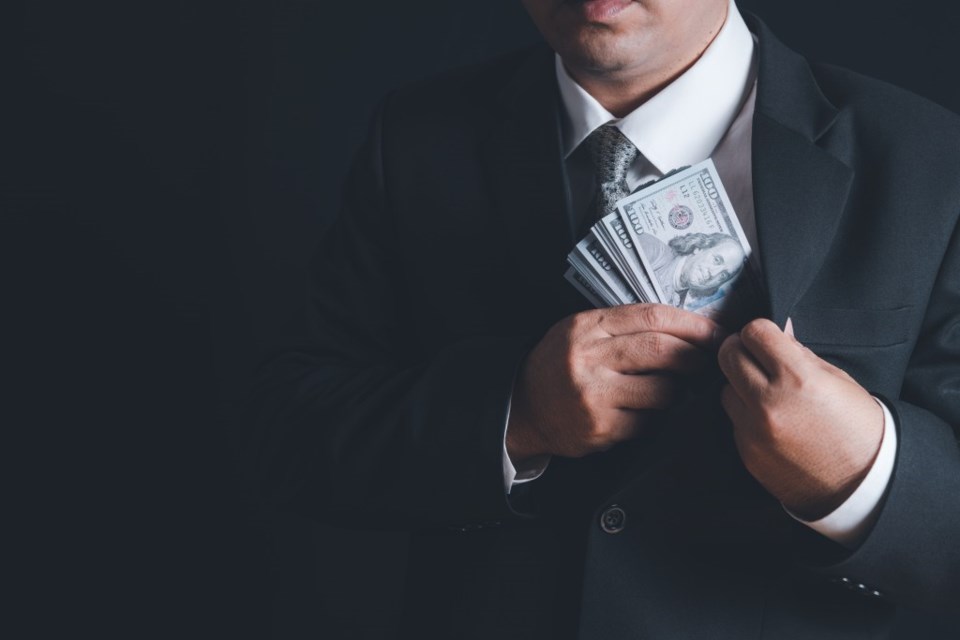 New Texas Law #4 - House Bill 4492: Electricity Market Bailout
House Bill 4492 is a $2.5 billion plan to prevent the electricity market from financial crises due to Winter Storm Uri in February, The Tribune reported. The bill would impose a fee on electricity companies. However, those fees would be passed to residential and business customers in their power bills. It's unclear how much the legislation will affect citizens' electricity bills.
The imposed fee would likely continue for a decade, according to The Tribune. And if the legislation makes it past the Senate and governor, it would create the Texas Electric Securitization Corp. The corporation would use the money raised from the imposed fee to help pay off electric company debts.
The bill was approved by the Texas House on May 6 and advanced to the Senate.
New Texas Law #5 - House Bill 1900: Penalizing cities that cut police budget
House Bill 1900 came as a response to over a year of civil unrest since the 2020 death of George Floyd, as advocates promptly called for cites to defund the police and reform police training programs as such, in an effort to combat police brutality. While Austin is the only Texas city to reduce its funding in that manner, this new law will financially punish any Texas city that cuts its police budget.
A caveat here, according to Texas Tribune: if a city's police budget cuts are proportionally equal to the rest of the city's budget decreases, or if the cut is in response to exponentially higher spending on disaster response or capital expenditures, then that's allowed.
---
(updates by Jordan Jarrett)