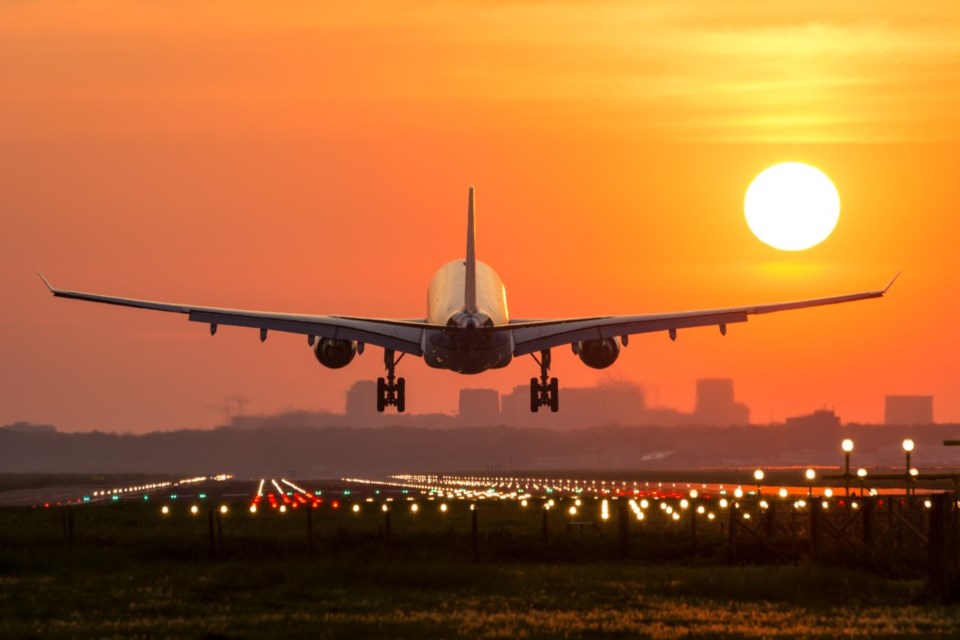 Court Appointed Special Advocates (CASA) of Collin County has announced a partnership with Angel Flight South Central (AFSC) to provide free flights for CASA volunteers to visit children in foster care who have been placed in homes outside of their local area.
Flights from volunteer pilots allow CASA of Collin County to serve abused or neglected children by providing more frequent visits while incurring less travel time and expense. The inaugural flight took off this morning, Friday July 14, at 8:30 a.m.
"Children enter foster care feeling scared and alone. CASA provides a caring and consistent adult to help the child navigate the lengthy and complicated foster care system," said Susan Etheridge, Executive Director of CASA of Collin County. "The situation becomes more difficult when the child is placed outside of Collin County, sometimes hundreds of miles away."
More than 65 percent of the children CASA serve are placed in foster homes outside of Collin County, which can make regular contact with the child difficult.
"By partnering with Angel Flight, our volunteers can maintain closer contact with a child by visiting the child more regularly in their placement, attending special events and staying connected in meaningful ways," Etheridge said. "Most importantly, we can assess the appropriateness of the child's placement and determine if they are receiving all the services they need to heal and thrive."
CASA Volunteer Advocate Anne Bradstreet has advocated for four children since she began volunteering for CASA of Collin County in 2015. Her most recent CASA child, Ben, entered foster care at the age of 12, having been severely neglected.
Ben had grown up in chaos and had difficulties transitioning into a normal routine and was moved between several local foster homes. Anne visited him regularly in his foster home placements in the DFW area. In June, he was moved to a placement more than five hours away. Anne was afraid face-to-face visits would become more challenging and less frequent.
"During the last six months, I have developed a close and trusting relationship with Ben. It took a while but eventually we were able to connect," Bradstreet said. "When Ben moved away, I was afraid I would lose that connection, but with Angel Flight I will be able to continue to see Ben at least once a month."
About CASA of Collin County
CASA of Collin County is a nonprofit that provides well-trained, community volunteers to advocate on behalf of abused or neglected children who have been removed from their homes and placed in foster care. Volunteers are trained to gather information and work hard to get to know the children by meeting regularly with the child in their foster placement, reviewing records and talking to everyone involved in the child's life. Advocates testify in court and judges rely on this information to make an informed decision for permanent placement of the child.
About Angel Flight
The mission of Angel Flight is to help people in need of free air transportation for medical and humanitarian reasons. Angel Flight arranges travel through a network of volunteer pilots. Angel Flight organizations span across the United States and they are poised to expand this partnership with CASA nationwide, to help CASA programs provide caring and consistent advocacy to children far away.