When life throws a 5k/1k at you, what do you do? You run, walk, skip, dance, crawl through it. Saturday, October 17 is a day where you can do just that, and for an amazing cause!


"Strides against Violence" is a 1K children/family fun run and 5K run/walk of which 100% of its proceeds are split between three local, non-profit organizations: The Turning Point, Hope's Door and New Beginning Center.
The Turning Point

The Turning Point is a 30-year-old agency that has provided free services in North Texas to treat and prevent bullying, sexual harassment and sexual assault. Treatment and prevention is achieved through counseling, education and advocacy. Turning Point supplies a 24-hour crisis hotline that provides resources for survivors to turn to before, during or after an assault. As the population continues to grow, so does the need for their services and for awareness.
Hope's Door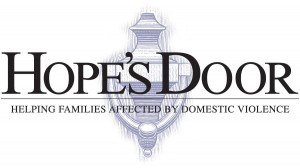 Hope's Door offers intervention and prevention services for all members of a family affected by domestic violence – from victim to abuser. Annually, Hope's Door responds to over 1,900 crisis hotline calls, shelters more than 400 women and children, houses over 50 families in transitional housing and provides counseling and legal advocacy to more than 1,300 survivors.
New Beginning Center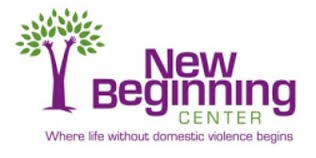 New Beginning Center has served hundreds of families with programs and services to help them overcome domestic violence and abuse. They have also reached thousands of individuals via outreach presentations and programs designed to keep our community informed and fully engaged in helping us prevent family violence and teen dating violence. Their services include a 33-bed shelter, individual and group intervention services for parents and children, case management, financial and literacy programs, a Battering and Intervention Prevention Program, transitional housing, a 24-hour hotline, three service delivery locations and an outreach program that partners with local school districts for community education and awareness.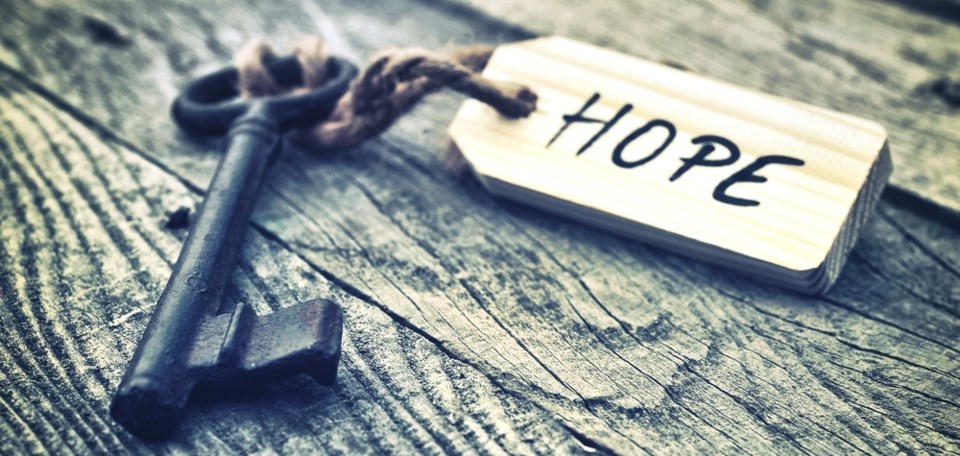 Statistics indicate that 1 in 4 women and 1 in 7 men will experience domestic violence, and 1 in 6 American women and 1 in 33 American men have been the victim of an attempted or completed rape during their lifetimes. These statistics are astonishing, but they are also very real. Let's band together, as a community, to help lower these rates in "our own backyard" and do what we can to help these three wonderful non-profits gain momentum in the education, treatment and prevention of domestic and sexual violence.
A great first step in making a difference where domestic and sexual violence is concerned is to join the race, donate, become a fundraiser or be a non-runner entry in the race. As you can see, there are lots of awesome options that lead our community into an even safer and more educated community.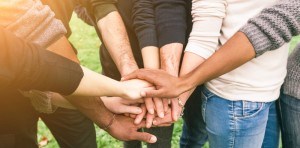 The race is located in Richardson, TX at The Plaza at Galatyn Park at 8 a.m. on Saturday, October 17. Let's get out there and show domestic and sexual violence who not to mess with!
And remember, by getting involved you are bringing "Hope and a new beginning for families overcoming domestic and sexual violence."
Strides Against Violence, 2015
Date: Saturday, October 17
Time: 8:00 a.m.
Location: The Plaza at Galatyn Park, US 75 & Galatyn Crossing, Richardson, TX 75080
Ticket Prices: Look at website for options
Register here: https://secure.getmeregistered.com/get_information.php?event_id=122329