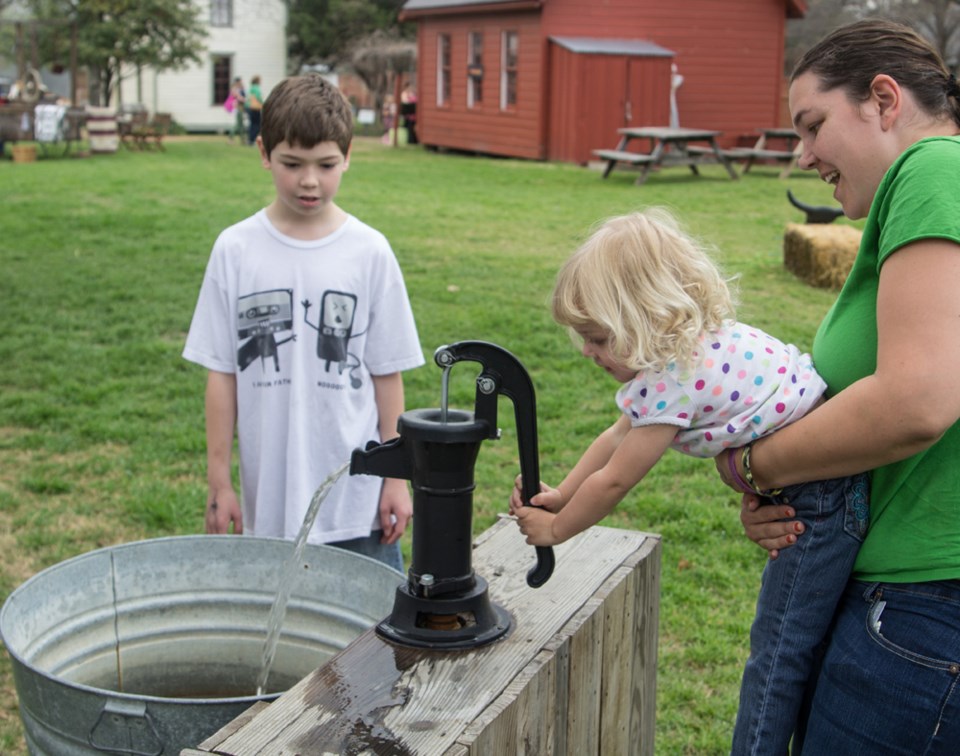 On Friday, April 8, Plano's Heritage Farmstead Museum, located at located at 1900 West 15th St. in Plano, will host a special education event targeted to homeschool families called "Science on the Farm."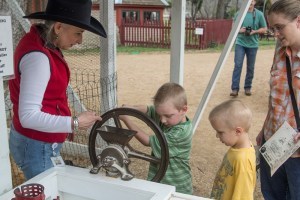 "Homeschool families are invited to visit Heritage Farmstead Museum to see science in action at this very special event," said Heritage Farmstead Museum Executive Director M'Lou Hyttinen. "Students and their families will get up close and personal with tractors, corn grinders, windmill water demonstrations, water pumps, plowing and planting seeds and more!"
The Heritage Farmstead Museum homeschool "Science on the Farm" event will take place from 10 a.m. to 1 p.m. on Friday, April 8. Online pre-registration is preferred, but guests may also register at the door. Tickets are $7 each for children in advance ($6 in advance for Farmstead members), $8 each for children at the door on event day ($7 each for Farmstead members), $5 each for adults ($4 each Farmstead members.) Children under 2 get in free. To register, visit http://tinyurl.com/HFMHomeschool2016 or register by calling 972.881.0140.
About The Heritage Farmstead Museum
The Heritage Farmstead Museum, a four-acre historic site consisting of a restored, 14-room 1891 Victorian farmhouse with its original outbuildings, interprets rural life on the North Texas prairie between 1890 and 1925. The museum provides tours, field trips and programs for 35,000 visitors each year. For more information, call 972.881.0140 or visit heritagefarmstead.org.