November 5 at Klyde Warren Park, over 100 of the best bartenders in DFW will gather in Klyde Warren Park in five pop-up bars and collaborate to make some of the best cocktails around–and all of it will help support children in our local hospitals. This is Trigger's Toys hugely popular Ultimate Cocktail Experience, a one-night cocktail event and fundraiser you can't miss.
The theme of this year's event is Cocktails from Around the World. There will be five pop-up bars dotting Klyde Warren Park. Each bar will represent a different geographic region—Asia, South America, Africa, Europe and North America—with accompanying décor and drinks. 100 bartenders will be spread across five teams and each bar will develop its concept, curate a detailed environment and create a special menu for the occasion.
A charitable pop-up event, the Ultimate Cocktail Experience was started by Bryan Townsend, and now is in its fifth year. Attendees can sample craft cocktails from the most talented bartenders across the state. More importantly, each ticket purchased reduces financial and emotional stress on chronically ill children and their families by providing financial assistance and supplemental programming.
Team Captains
Kiyoko Kinoshita from

Midnight

Rambler (Asia)
Andrew Stofko from Victor Tangos (North America)
Jenny Park from Filament (Europe)
Ravinder Singh from Rapscallion (South America)
Bryan Dalton from Mexican Sugar (Africa)
Last year, the Ultimate Cocktail Experience raised $130,000. And this year, with a larger space the goal is to reach $300,000, which would allow Trigger's Toys to expand their programs into additional facilities in DFW.
"Through this event, we're offering a unique way for people to experience the talents of our service industry while giving back to their community," said organization founder Bryan Townsend. "We're so appreciative of our bar and restaurant industry, as well as friends and donors, who've gathered together to not only enjoy great drinks and a fun evening, but to support an important cause that dramatically impacts hospitalized children and their families."
Come out, have a drink and help support hospitalized kids in your city.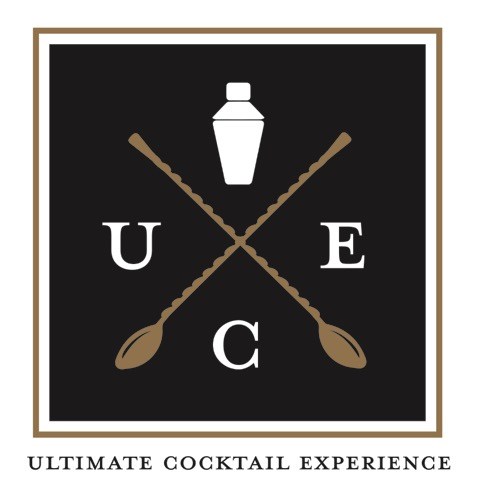 The Ultimate Cocktail Experience
When: Sunday, November 5 | 6:30 p.m.
Where: Klyde Warren Park | 2012 Woodall Rodgers Frwy., Ste. 403, Dallas, TX 75201
Tickets: prekindle.com
More: For more information or to make a donation, please visit triggerstoys.org.