2023 in Collin County has kicks off with a weekend full of theater plays, musicals, ballet shows, concerts and sports. And these are just our top 10 favorites! Check our places to eat of the week so you can plan the whole weekend ahead.
Come right in, because here's the only list you need!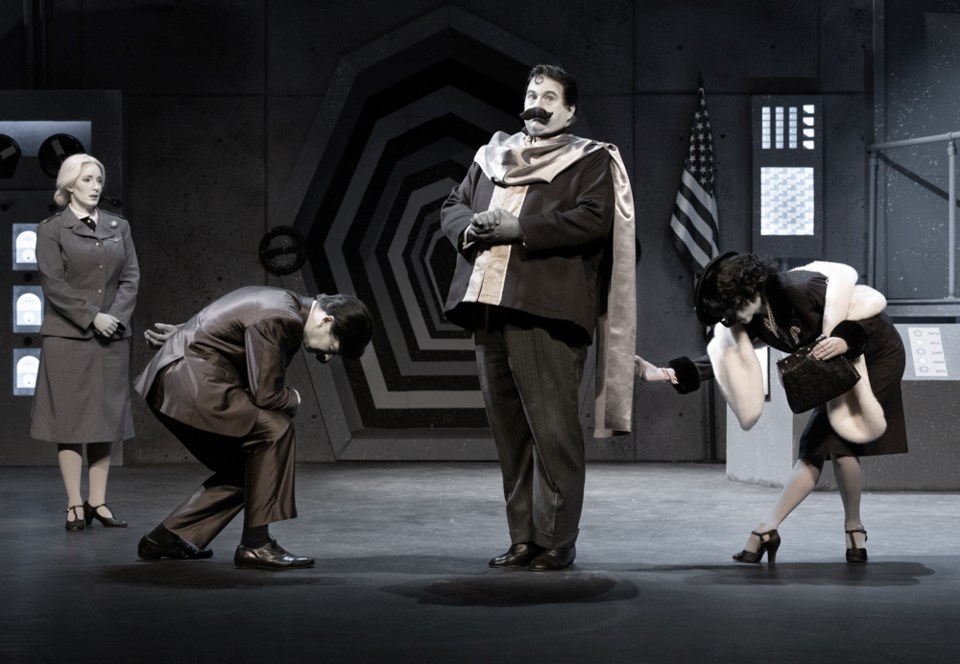 When: Until January 22, 2023 | See the full schedule
Where: Eisemann Center | 2351 Performance Dr, Richardson
More Info
Bodies can't stop piling up in this whodunnit comedy set in 1955 as a trio of friends is dispatched to a top secret air force base to deal with a matter of National Security. This delightful play uses Pegasus Theatre's trademark living black & white technique, using clever makeup to bring the look of old white and black film to life on stage. Pay attention to the plot and choose who you think is the murderer in the intermission for the chance of winning a T-shirt.
When: January 7, 2023| 10:00 a.m.
Where: Oak Point Park | 5901 Los Rios Blvd., Plano
More Info
Kick off your 2023 with a nice family-friendly jog through the beautiful trails in Oak Point Park. Bring the whole family as there's a distance for everybody — from 10k to 5k and a fun run. At the end of the race enjoy an after-party with beer, hotcakes and coffee and chocolate bars.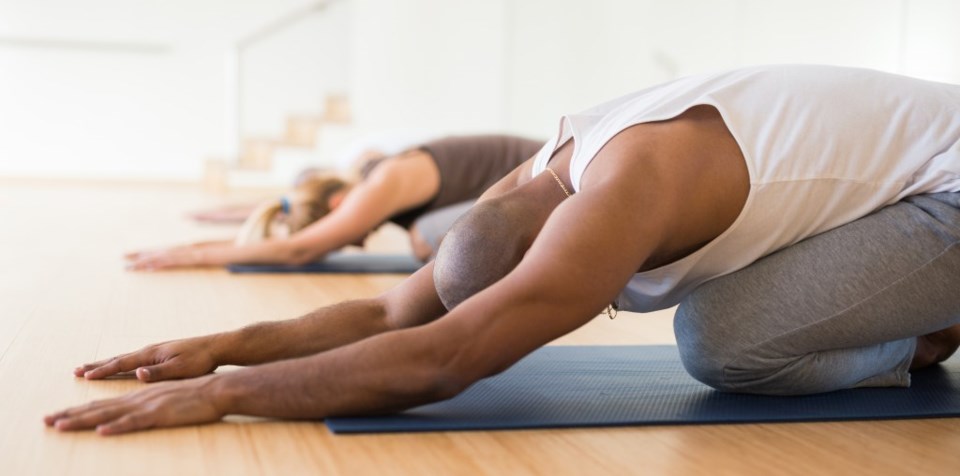 When: January 8, 2023 | 2:00 p.m.
Where: Lakewood Brewing Company | 2302 Executive Dr, Garland
More Info
Lakewood Brewing Company launched an alcohol-free, gluten-free, carb-free, new brew just in time for Dry January. To celebrate the occasion they teamed up with V12 Yoga for a bring-your-own-mat event complete with a brunch, beermosas, mocktails, vendors and live music.
When: January 7, 2023 | 7:00 p.m.
Where: Legacy Hall | 7800 Windrose Ave., Plano
More Info
Hillary Brandise Leverton brings all the raw and soulful power of Alanis' vocals to the stage at the Box Garden in Legacy Hall this weekend. Enjoy the most iconic tunes from the '90s with a musical production that allows for audience participation. Get there early and make a night of it with dinner at any of the eateries in the hall or reserve a Balcony VIP Lounge for the best view of the stage.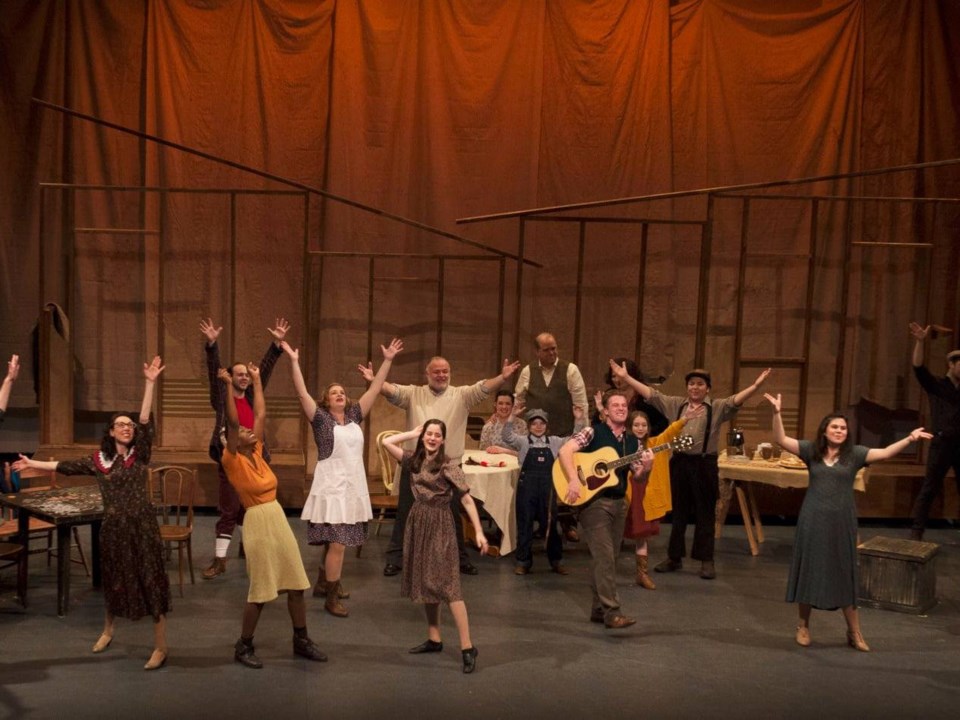 When: January 6 to 8, 2023 | See the full schedule
Where: Granville Arts Center | 300 N. Fifth Street, Garland
Tickets
Award-winning songwriters Chris and Diane Machen wrote 22 new songs for this new Bluegrass musical perfectly paired with an original script based on the true story of a young family struggling to survive in the Great Depression and the faith that pulled them through. For this run, the production added a special musical guest, the renowned Sgt. Pepper's Lonely Bluegrass Band, to the cast and for a pre-show concert with a Bluegrass version of your favorite Beatles songs.
When: January 6, 2023 | 7:00 p.m.
Where: Legacy Hall | 7800 Windrose Ave., Plano
Tickets
If you ever wanted to attend an MTV Unplugged session, here's the second-best thing. Sing along to your favorite rock tunes from Queen, Muse, Pink Floyd, The Killers, Led Zeppelin, Nirvana and more.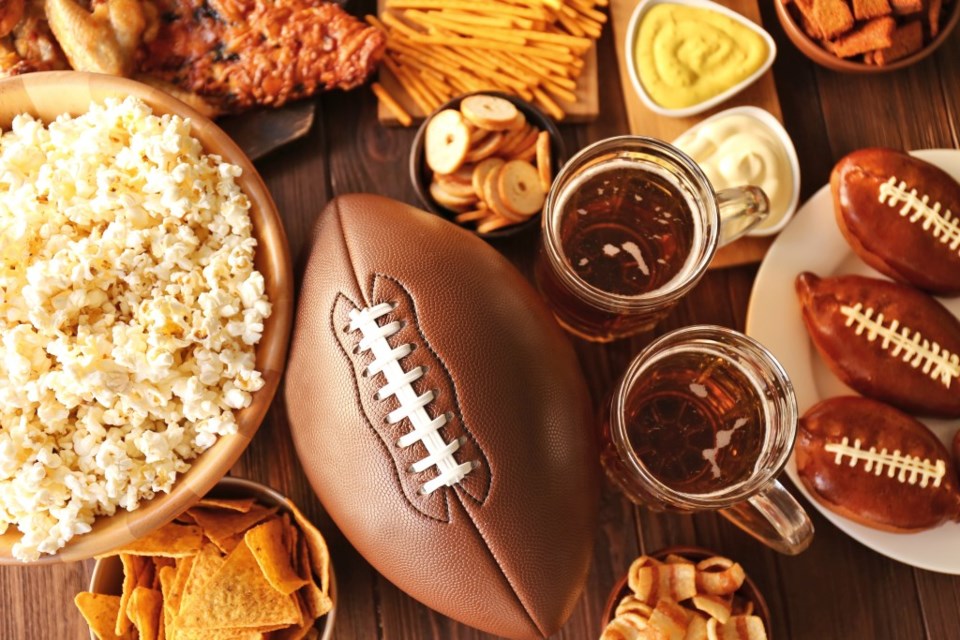 When: January 7, 2023 | 3:30 p.m.
Where: The HUB | 1289 Johnson Road, Allen
More Info
It's just the end of the year, no reason to stop cheering for your team. Get the gang ready to watch a match between the Kansas City Chiefs and the Las Vegas Raiders on The HUB's big screen. Enjoy delicious food while the teams keep you on the edge of your seat.
When: January 6 to 15, 2023 | See the full schedule
Where: Art Center Theatre | 1400 Summit Ave Suite E, Plano
More Info
See all the wit and romance of Jane Auten's brilliant classic come to life this weekend at the Art Center Theatre with a refreshing and fast-paced adaptation. Follow Elisabeth Bennet as she navigates early 19th-century society's expectations and falls in love with the enigmatic Mr. Darcy.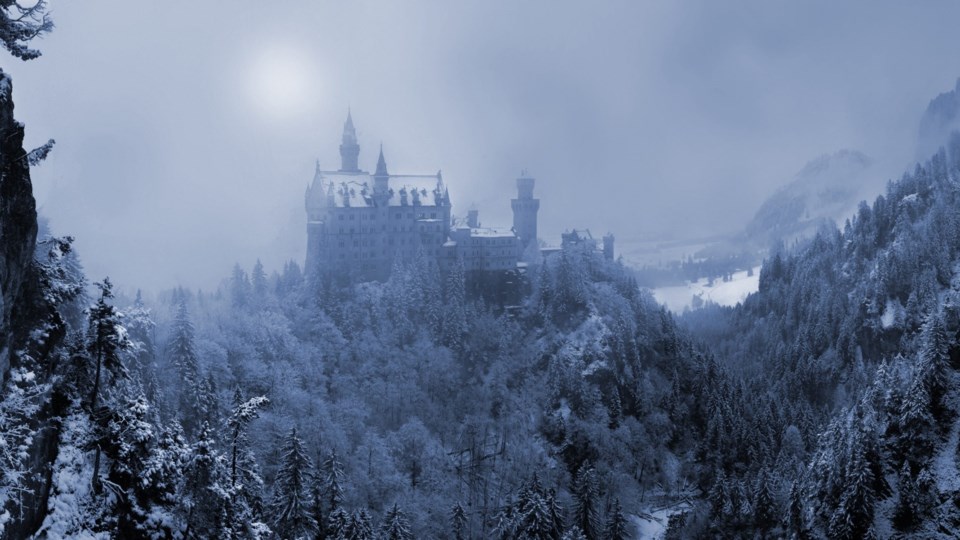 When: January 6 to 21, 2022 | See the full schedule
Where: Courtyard Theater | 1509 H Avenue, Plano
Tickets
Based on the blockbuster Disney movie Frozen, the Plano Metropolitan Ballet transforms the fairy tale into an original full-length show designed to engage audience members of ages with a magical musical journey.
When: January 6, 2023 | 9:30 p.m.
Where: The Comedy Arena| 305 E. Virginia St. #014, McKinney
Tickets
Get all the sharp and brazen queer humor of Ryan Rogers this weekend at The Comedy Arena. If you catch him at the LGBTLOL Queer Comedy Fest, Mobile Comedy Fest or as the show-runner of CHERRY! you know what you are into and if you didn't this is your chance to find out!
Things to Eat & Drink
Even More Great Things To Do This Weekend in Dallas & Collin County
Tyson Faifer at The Comedy Arena to Benefit Erwin Skills Park Mountain Bike Trail
When: January 6 and 7, 2023 | See the full schedule
Where: The Comedy Arena| 305 E. Virginia St. #014, McKinney
More Info
2023 Lunar New Year At Cali Saigon Mall
When: January 7, 2023 | 11:15 a.m.
Where: Cali Saigon Mall | 3212 N Jupiter Rd, Garland
More Info
Return of The Drag Brunch
When: January 8, 2023 | 11:00 a.m.
Where: Legacy Hall | 7800 Windrose Ave., Plano
More Info
The Ceramic Initiative 2023
When: January 6, 7 and 8, 2023 | 10:00 a.m. to 4:00 p.m.
Where: Jump Into Art Studios| 404 N Church Street, McKinney
More Info
Veggie Outers Meetup
When: January 7, 2023 | 6:30 to 9:30 p.m.
Where: TLC Vegan Kitchen| 1930 North Coit Road, Richardson
More Info