Enjoy a full week of fun activities in Collin County. From brewing a beer blend from scratch to a farm-to-table dinner paired with eco-friendly wines to the Dallas Cowboys Draft Day party, there's something for everyone. Scroll all the way down to see our local picks for where to eat and drink this week.
Come right in, because here's the only list you need!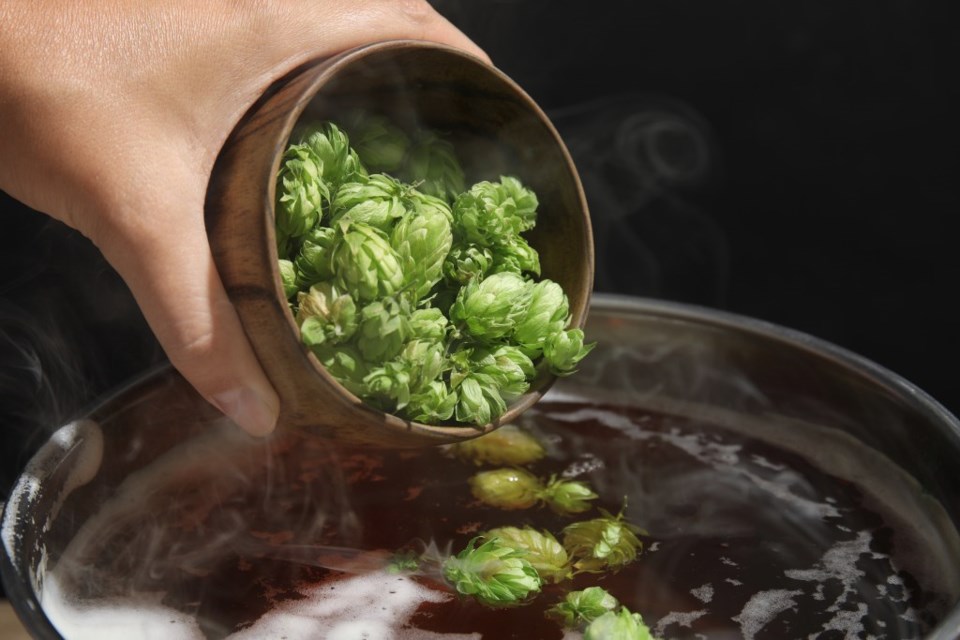 When: April 27, 2023 | 10:00 a.m. to 6:00 p.m.
Where: Lakewood Brewing Company | 2302 Executive Dr., Garland
More Info
Want to learn how to brew beer? Join the badass women of Lakewood Brewery and help create this year's Pink Boots hop blend brew. This event is open to all women and non-binary folks in the DFW area. Enjoy a lunch 'n learn with lab manager MElissa and brew this tasty blend from scratch.
When: April 24, 2023| 6:30 p.m.
Where: Urban Seafood Co. | 1104 14th St, Plano
Reservations
Save your spot! Indulge in a four-course meal perfectly paired with four eco-friendly wines for only $95 per person including tax and gratuity. Feast on fresh ingredients and masterfully crafted dishes that are sure to tantalize your taste buds.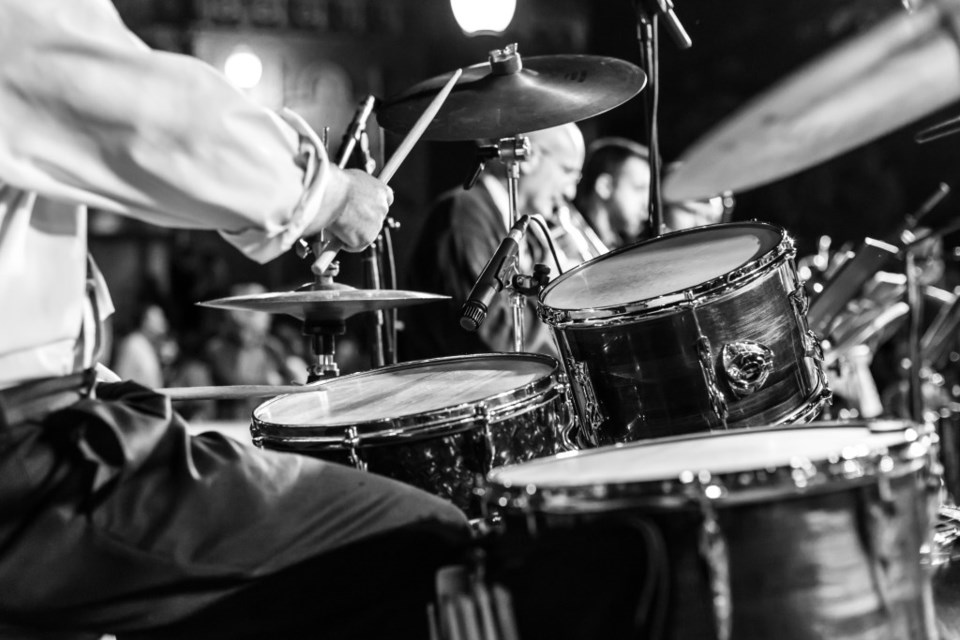 When: April 26 through 15, 2023 | 7:30 p.m.
Where: The Comedy Arena | 305 E Virginia St #104, McKinney
Tickets
Step into the lively streets of the 1940s and 50s Paris, France with the music of Django Reinhardt performed by Le Not So Hot Klub du Denton. A beloved staple of the DFW hot jazz scene for over a decade, this talented group features a rotating cast of top-tier musicians.
When: April 27 through 30, 2023 | See the full schedule
Where: Willow Bend Center of the Arts | 6121 W Park Blvd, B216, Plano
Tickets
This award-winning joyous and big-hearted musical follows Charlie Price, who inherits his father's failing shoe factory. When he meets Lola, a drag queen in need of sturdy stilettos, together they work to save the factory by creating a line of high-heeled boots for men.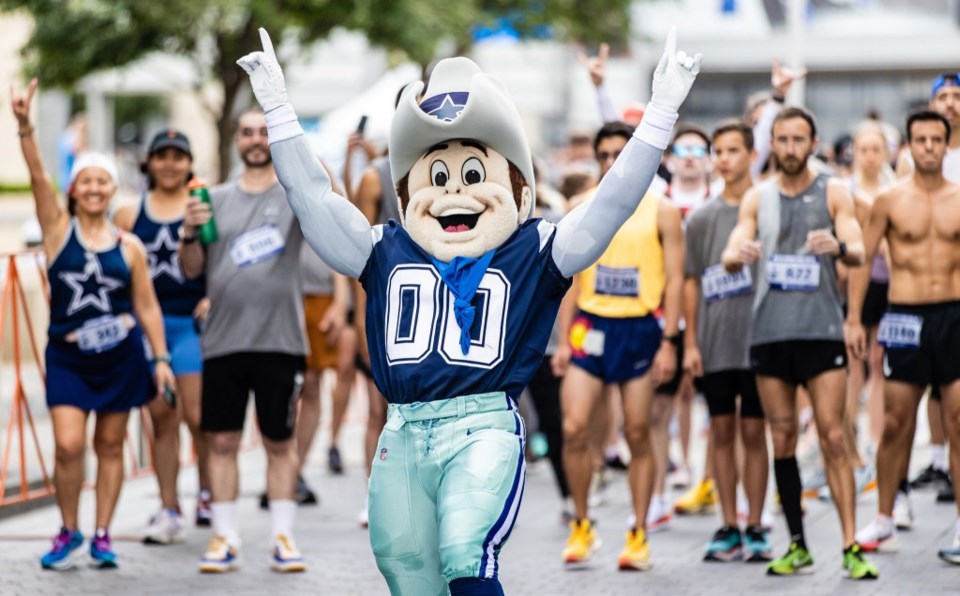 When: April 20, 2023 | 7:15 to 10:00 p.m.
Where: The Star in Frisco | 9 Cowboys Way, Frisco
More Info
Join the ultimate football fan experience at the Dallas Cowboys Draft Day presented by Miller Lite. Watch live coverage of the 2023 NFL Draft, including the Dallas Cowboys' first round selection, alongside current Dallas Cowboys players and alumni, Dallas Cowboys Cheerleaders, and the legendary mascot, Rowdy. Enjoy games, live music, and entertainment while you cheer on your favorite team.
Things to Eat and Drink This Week in Collin County