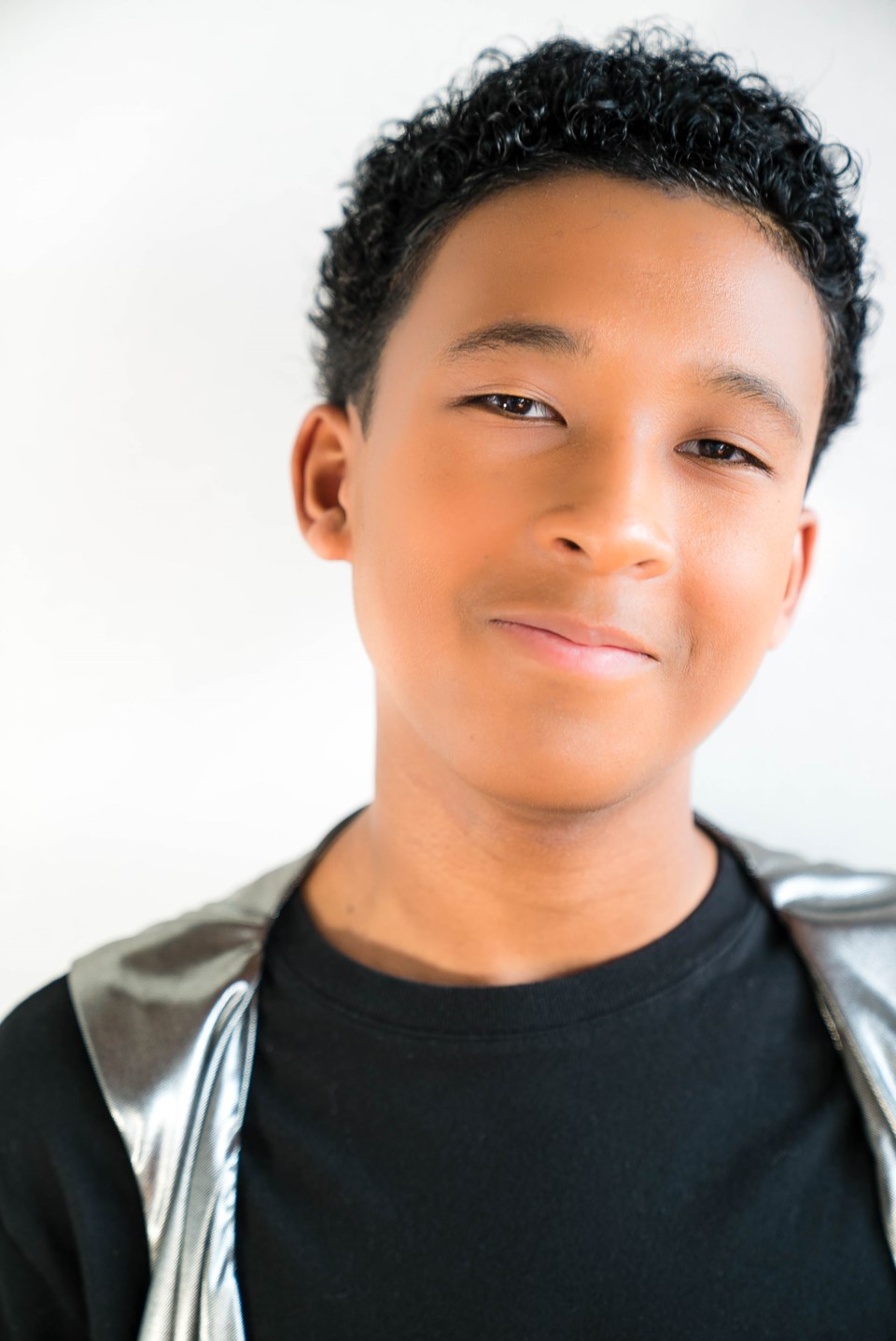 Introducing Adrian Lyles, the newest young singer/songwriter in the Collin County area.
Adrian who is a current Frisco resident has been playing the piano since the age of three and has just released his debut EP produced by Jordache Grant, a Grammy award-winning keyboardist and producer. With a soulful combination of jazz and pop, the album pays homage to Sam Smith with its smooth piano notes and sing-along lyrics.
When asked, Adrian says that he has been influenced by AJR Brothers, Sam Smith, Twenty One Pilots, and his mom and dad. As for inspiration, Adrian draws on his feelings from things that happen around him.
"Adrian is a breath of youthful and musical fresh air! His talent will be shared with the world." – Jordache Grant, Grammy award-winning keyboardist and producer
Adrian has a standing relationship with Melody of Hope, including winning 2nd place at the Melody of Hope Showcase in Frisco and singing God Bless America for them for an audience of over 2,000 at The Texas Big Star Half Marathon. Adrian is one of the 27 selected musicians for Melody of Hope and has been retained to perform several one-hour shows for them this fall, 2018.
Read more: Bob Seger at The Star, Frisco
Adrian has performed in a variety of settings from Rock 101, Stan's on Main, The Frisco Rail Yard, Eight 11, Plano Kitchen and Bar, to playing the processional for his school chapel. He recently sang the opening set for Ron Bultongez (American Idol Top 24 this season) at a private concert in Frisco and at Ron's album release party at Opening Bell Coffee in Dallas!
Visit Adrian's website for upcoming shows!