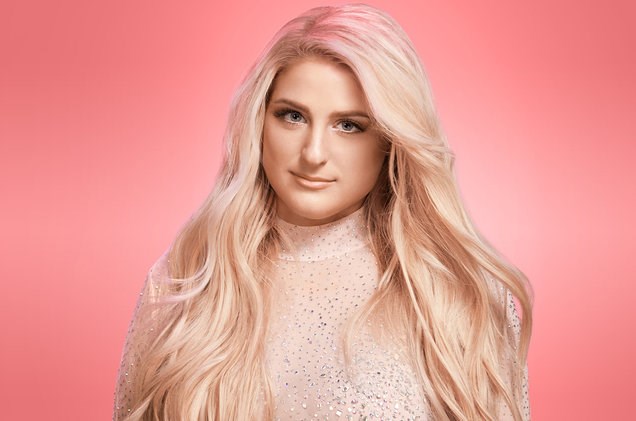 The Dallas Cowboys Cheerleaders have invited students from the Spirit Programs (Cheer, Drill Team, and Band) from Frisco, Plano and McKinney ISD to participate as the audience for Meghan Trainor during the halftime performance at this year's Thanksgiving game. The audience will interact with the "All About that Bass" singer as she performs during the nationally televised halftime segment, which benefits the Salvation Army.
Read more: Cowboys Challenge youth to PLAY 60 & READ 20 at the Frisco Public Library
Since 1997, various performers and entertainers have graced the stage during halftime, including the likes of Pitbull, Reba McEntire, Jonas Brothers, and more. Over 400 invitees from Frisco, Plano, and McKinney ISD are expected to participate in the audience at this year's halftime show with Meghan Trainor.
Trainor is known for her doo-wop/pop sound and often cites 1950s music as an inspiration. She has four top 10 Billboard hits to her credit and has penned tracks for the likes of Jason Derulo, Rascal Flatts, and Jennifer Lopez. In 2016, Trainor won the coveted Best New Artist award at the 58th annual Grammy Awards. Lyrically, her songs are centered around themes of self-love, female empowerment, and body positivity.
Over the years, students from Collin County's Spirit Programs have performed at various sporting events, as well as other televised showcases, including the Macy's Thanksgiving Day Parade and the Super Bowl XLV halftime show. Various school bands, drill teams, and cheer squads from Collin County have received much acclaim and coverage over the years for their hard work and talents.
Read more: The Star in Frisco: Where the Dallas Cowboys live, work and practice
Trainor's halftime performance will precede her third studio album, Treat Myself, which is set for release at the top of next year.