Kick off the new year on the right foot! With the holidays in the rearview mirror, January can seem like a smooth month. Well, here comes Collin County to change that. Get ready for arts, sports, concerts and everything in between for the next 31 days.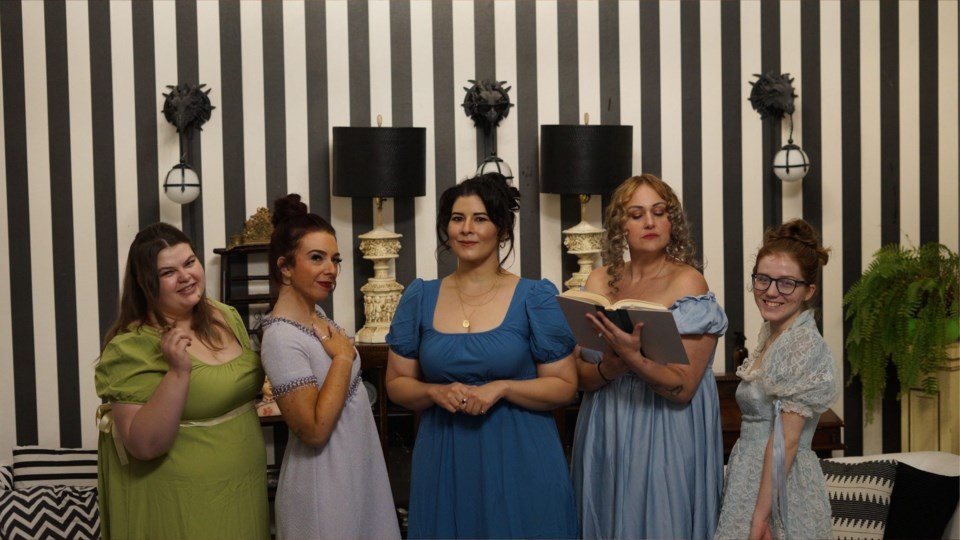 Jan 6 - 15 | ArtCentre Theatre, Plano
Enjoy a fast-paced and refreshing adaptation of Jane Austen's 1813 classic, complete with all the wit and romance of the original novel.
Jan 7 | Oak Point Park, Plano
Don't let the cold discourage you from enjoying some fresh air and good exercise. Bring the whole family as this event has a race for all difficulty levels and a warm and cozy after party, complete with hotcakes, coffee, hot chocolate and ice-cold beer.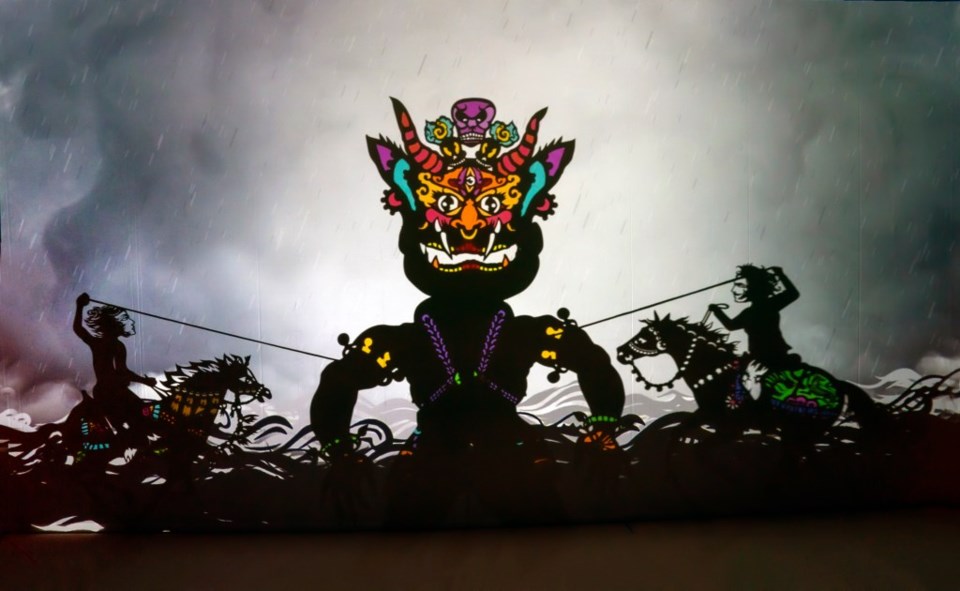 Jan 13 | Winspear Opera House, Dallas
If you were looking for something different, you just found it. This multidisciplinary shadow puppet show features more than 480 handmade puppets, projected animation and theater to tell this Persian epic.
Jan 14 | ArtCentre Theatre, Plano
For one night only, Candy Von Jameson and her cohorts will sing, dance and strip to Broadway's most iconic musical numbers.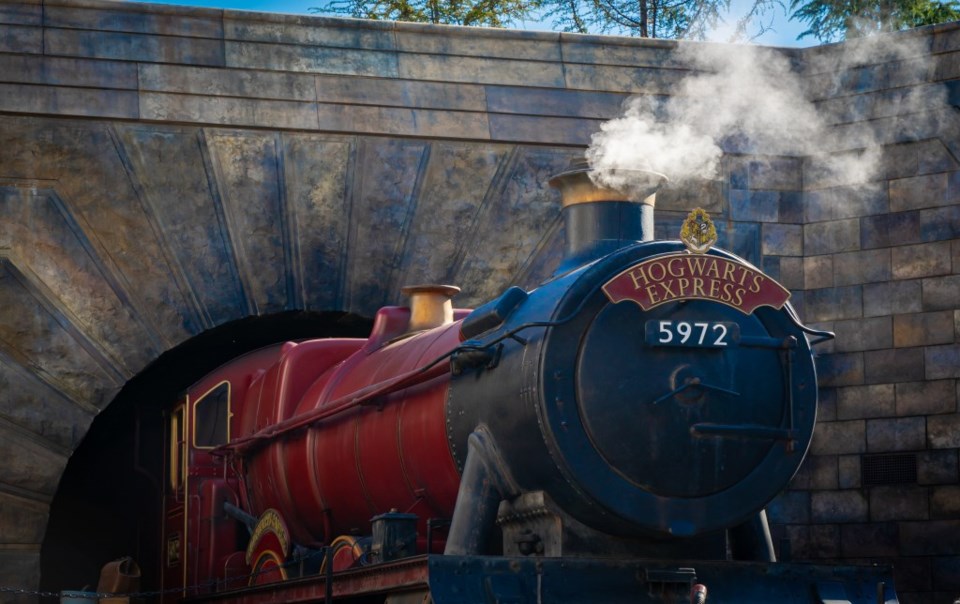 Jan 14 | Lowery Freshman Center Auditorium, Allen
The Allen Philharmonic Orchestra will celebrate the 25th anniversary of the first Harry Potter book with a family-friendly evening full of music and magic.
Jan 19 - 21 | Willow Bend Center of the Arts, Plano
Infamous Texan couple Bonnie Parker and Clyde Barrow are brought back to life in this electrifying show about love, adventure and crime.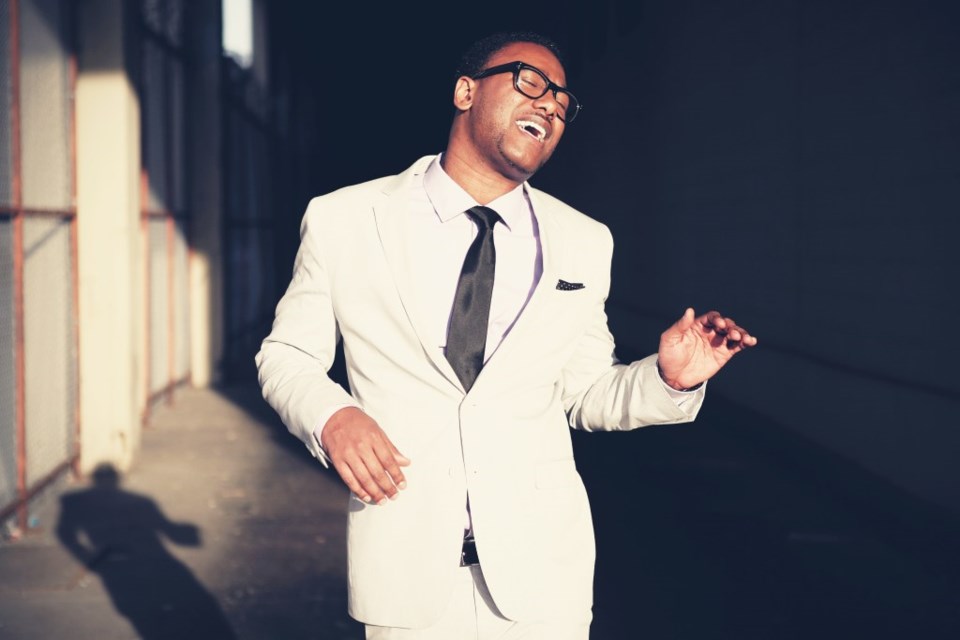 Jan 20 | Eisemann Center, Richardson
An amazing homage to soul music pioneer Sam Cooke, one of America's most iconic performers, by Bradd Marquis.
Jan 21 - 22 | Plano Event Center
All aboard! The largest model train show in the North Dallas area has over 18 dioramas on display.
Jan 26 - 28 | PAC Performance Hall, Allen
The Allen ISD Fine Arts Department is bringing Shrek to life through his truest form: a musical.