The Bernard and Shirley Kinsey African American Art & History Collection will be coming to Plano from July 26th through September 23rd. A large portion of the collection will be open to the public for free viewing at the ArtCentre of Plano at Saigling House, Haggard Park. Another portion will be on exhibit at the Toyota Motor North America Headquarters in Plano.
The Kinsey Collection, which explores the significant contributions of African Americans in history, has been on national tour since 2007. It consists of primary source historical artifacts dating back to 1595 as well as 2 and 3 dimensional artworks from the 19th, 20th, and 21st centuries. Over 6 million individuals have seen the collection at venues such as The National Underground Railroad Freedom Center (Cincinnati), the California African American Museum (Chicago), and the Smithsonian National Museum of American History (Washington, D.C.). Currently, the collection is at EPCOT, in Walt Disney World Florida.
Soon, it will be right here on Plano's doorstep! We are incredibly lucky, as the collection at the ArtCentre of Plano, which focuses on the Harlem Renaissance, has actually been exclusively designed for our city.
Read more: My Possibilities unveils HIPster artwork
Prior to focusing on the Kinsey Collection with his wife, Shirley, Bernard Kinsey worked with the Xerox Corporation for 20 years and was one of the pioneers in breaking down racial barriers in corporate America. Kinsey's leadership of the Xerox Black Employees Association led to the hiring of thousands of black employees, women, and Latinos and is the subject of a Harvard Business School case study.
ArtCentre of Plano, in partnership with Toyota, will be hosting a number of events for the public where we'll be able to meet the Kinseys and discuss the importance of their work. Plano is lucky to have the Kinsey Collection coming to us, so don't miss this chance to experience an important piece of history.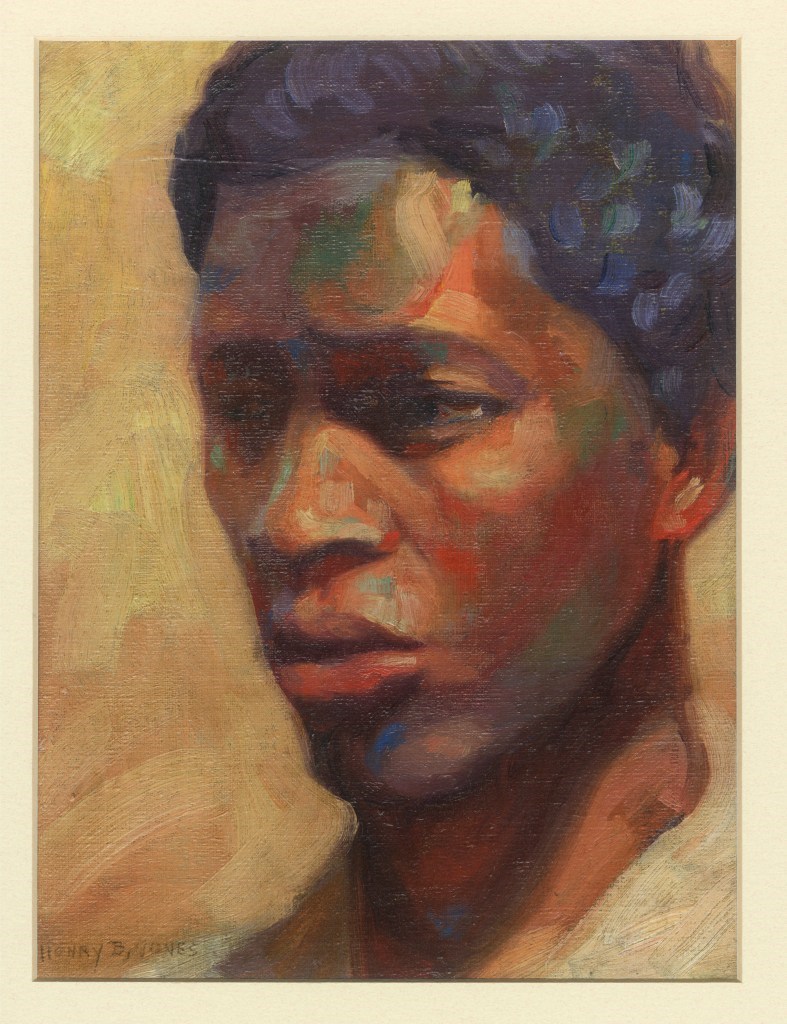 Kinsey Collection in Plano
The Kinsey Collection's visit to Plano will be celebrated with three events, presented by Toyota, which will be open to the public:
"What You Didn't Learn in High School": a lecture on the Harlem Renaissance with Mr. Kinsey

When: July 26th, 6 p.m. – 8 p.m
Where: Courtyard Theatre, 1509 H Ave, Plano, TX 75074
Cost: Free
Reserve your spot here by July 24th

Harlem Renaissance 100th Anniversary Gala

When: July 27th, 6:30 p.m. – 9:30 p.m.
Where: The ArtCentre of Plano, 902 E 16th St, Plano, TX 75074
Cost: $125
Purchase tickets here by July 24th

Public Exhibition / Book Signing

When: July 28th at 6:30 p.m.
Where: The ArtCentre of Plano, 902 E 16th St, Plano, TX 75074
Cost and reservation link TBA
In August, Atmos Energy will be sponsoring an educational program for 1500 PISD middle school art students, and the Junior League of Collin County will be sponsoring the "Harlem On My Mind" community day, with art activities for the family.
We look forward to seeing you there!
Read more: Announcing the North Texas Performing Arts Academy