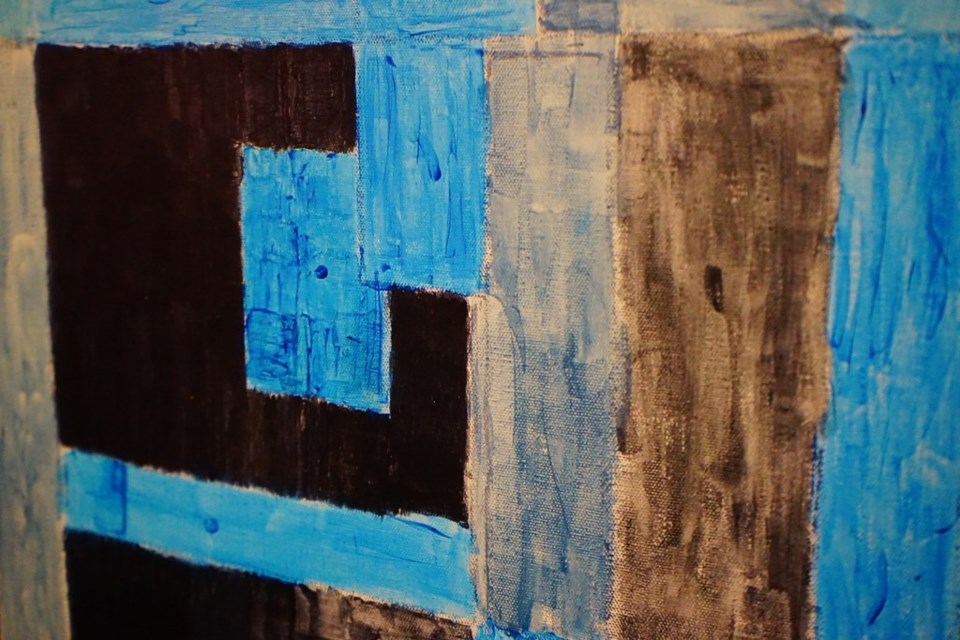 My Possibilities became even brighter Friday as it unveiled new artwork co-created by HIPsters and local artist.
My Possibilities partners
In order to kick off its tenth birthday week, My Possibilities, a Plano-based, non-profit 501(c)(3) which serves as a leader in vocational education for adults with intellectual and/or developmental disabilities throughout North Texas, partnered with the Leadership Arts Institute (LAI) and had a toast to celebrate the unveiling of these murals. LAI is a nine-month program of Business Council of Arts (BCA) founded in 1989 to develop the next generation of business and arts leaders who are interested in supporting the arts in North Texas.
Each year, LAI has a project that enriches the community in North Texas through the arts. LAI raised funds with the HIPsters (Hugely Important People) of My Possibilities. Furthermore, the HIPsters got to collaborate and help co-create the mural with local artist Nida Bangash. Bangash lead the design of the project.
Read more: ARTS Leadership Arts Institute: Become a business leader for the arts in North Texas
The Unveiling
The event was held at My Possibilities new location, 3601 Mapleshade Lane, Plano. The lunch hall was pack with HIPsters, staff and others who were eager to see the artwork. The energy in the room was high. A countdown began and as the white sheets fell to the floor, applause filled the room. Everyone was smiling and cheering to congratulate My Possibilities and the HIPster arts.
This creative endeavor provided HIPsters the notable and exciting addition to their portfolios. The mural symbolizes the job coaching and training they received, as well the legacy reminder of HIPster talent and the power of arts to create community.
Read more: My Possibilities Art Show at Watters Creek, Allen
To learn more about the Business Council for the Arts and its Leadership Arts Institute, visit ntbca.org.
To learn more about My Possibilities, visit mypossibilities.org.
[print_gllr id=18481]