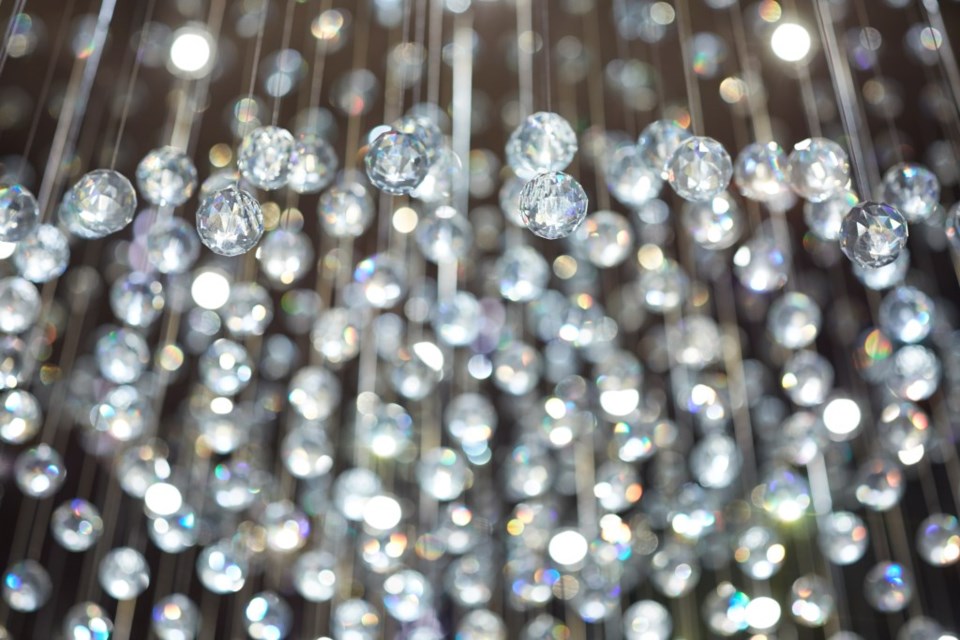 If you are trying to determine out how far the east is from the west, look no further than the Renaissance Dallas at Plano Legacy West.
This hotel blends just about every aspect of its atmosphere from its Eastern routes with its Western location.
Read more: Happy hour Renaissance Plano Legacy West
Paintings and sculptures
This theme begins immediately when you walk in. As you'd walk in, there a large version of ying & yang that mixes with the grit of Texas limestone columns. While you're in the lobby, you'd notice origami-designed Texas steers. This is simply a few of the architectural art forms that show the "East meets West" theme.
The artwork around the hotel pays homage to Eastern styles of artwork while using Western figures.
Culinary arts
It's not just paintings or sculptures; the culinary arts also reflect the "East meets West" theme. One of the restaurants – Whiskey Moon – utilizes both Japanese and Texan whiskeys in its signature drinks. It's not just the drinks. The food combines the savory desires of both cultures and creates what could be called "Japanese-style tacos."
Some other ways to experience the "East meets West" theme is to relax and have a cocktail at The Studio which showcases Asian and Texan artifacts. You can also enjoy the "R" Library. This library is stocked with Asian inspired or Texas history folklore books. You can even take the book into The Studio.
Read more: Whiskey Moon at Renaissance Dallas Legacy West
To further enhance your experience, you get to pick if you want to be a samurai or cowboy. Ok, maybe not literally, but when you finally walk into your room the pillows are designed to say either cowboy or samurai.
Even if you don't have plans this summer, you'll be able to travel halfway around the world in your own backyard by enjoying a meal and drink or by simply marveling at the artwork inside the building.
[print_gllr id=18099]