Even when covered in ice Collin County has a weekend chock-full of fun activities to enjoy. From theater plays to concerts to conventions, whatever you are looking to do this weekend you'll find here. Scroll all the way down to find our weekly recommendations for places to eat and get everything planned for an amazing two-day break from the daily routine.
Come right in, because here's the only list you need!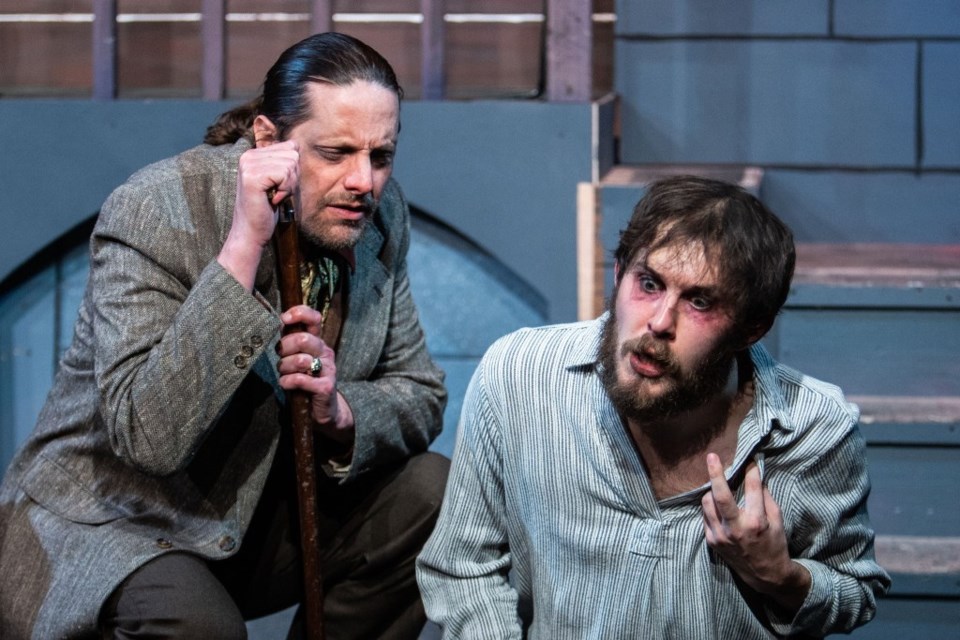 When: Until February 18, 2023 | See the full schedule
Where: Pocket Sandwich Theatre | 1104 S. Elm Street, Carrollton
Tickets
Hurry up to get tickets for Pocket Sandwich Theatre's first melodrama in its new location in Carrollton because they are selling out! In this comedic adaptation of Bram Stoker's classic written by Jow Dickinson, the audience is invited to participate in throwing popcorn to the stage as the cast pokes fun at the characters.
When: February 2 through 6, 2023 | See the full schedule
Where: Willow Bend Center of the Arts, Rodenbaugh Theatre | 6121 W Park Blvd, Ste. B216, Plano
Tickets
When family members die grieving families tend to get a little crazy. In Monty Navarro's case, after being rejected by his beloved Sibella due to his poverty, his mother's untimely departure brings the news that he is an aristocrat and 9th in line to inherit the earldom of Highhurst. A plan starts brewing and a course with eight obstacles forms in Navarro's mind. Enjoy this dark Tony Award-winning musical comedy at the Rodenbaugh Theatre.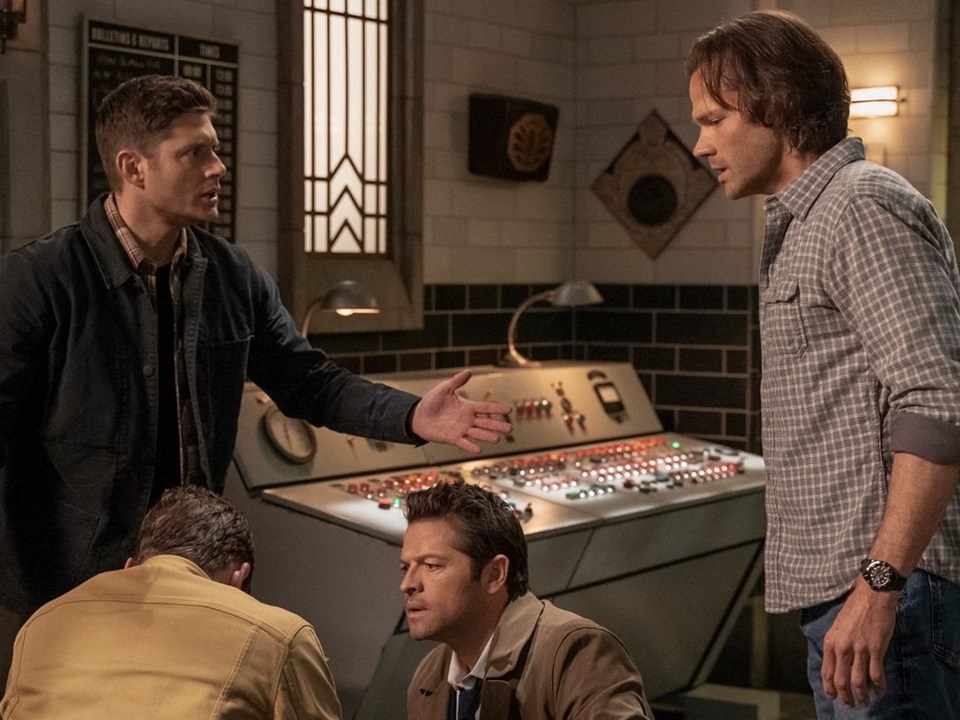 When: February 3 to 5, 2023| See the full schedule
Where: Plano Event Center | 2000 East Spring Creek Parkway, Plano
More Info
Supernatural fans rejoice! Enjoy a full weekend filled with photo ops, meet and greet events as well as conversations with director Dick Chat to know a bit more about the behind-the-scenes of some of your favorite shows (Supernatural, Lucifer, Walker, Kung Fu, etc.), a free pilot screening of Gotham Knights, trivia games and more.
When: February 2 through 4, 2023 | See the full schedule
Where: The Addison Improv | 4980 Belt Line Rd #250, Dallas
Tickets
If Christina P rings a bell then you might've come across her two Netflix specials, Mom Genes and Mother Inferior. For this weekend only, enjoy Christina's hilarious examination of the joys and drags of parenting, partnering and more through a no-nonsense Gen-X lens at The Addison Improv.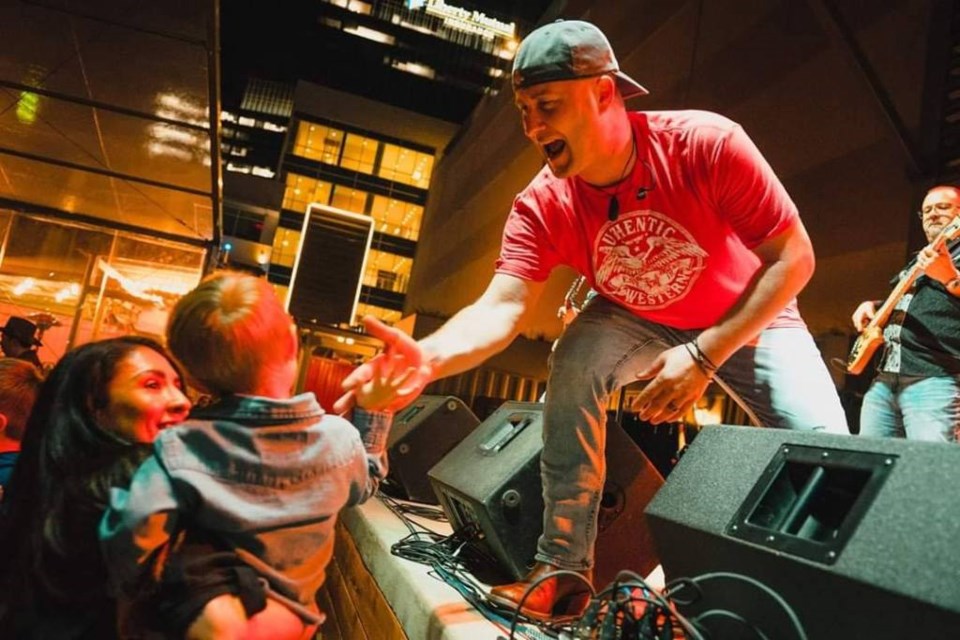 When: February 4, 2023 | 7:00 p.m.
Where: Legacy Hall | 7800 Windrose Ave., Plano
Tickets
Get ready to enjoy some good ol' country music at Legacy Hall this Saturday by the hand of Barefoot Nation who will bring to life all your favorite Kenny Chesney tunes. Get there early and make a night of it with dinner at any of the eateries in the hall or reserve a Balcony VIP Lounge for the best view of the stage.
When: Selected days January 26 through March 29, 2023 | 11:00 a.m. to 12:00 p.m.
Where: Visitor Center | 200 W. Virginia, McKinney
More Info
Starting this weekend, Jump Into Art Studios partnered up with Visit McKinney to take you on a free walking tour of the city's public art installations located in the historic downtown. The tour guides are local artists themselves who will tell you all there is to know about the story behind murals, sculptures and other art pieces scattered around town.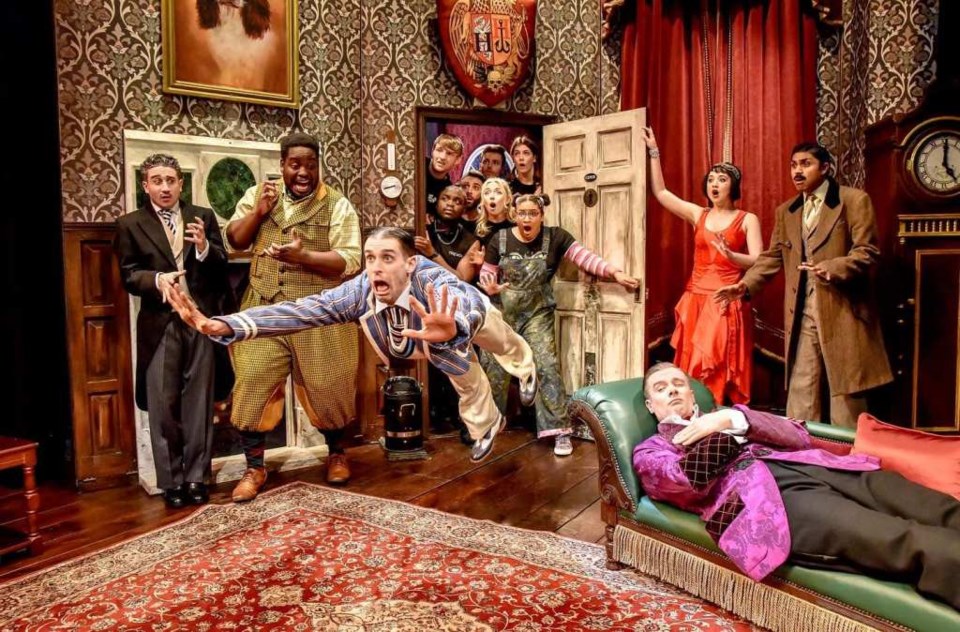 When: February 1 through 12, 2023 | See the full schedule
Where: WaterTower Theatre | 15650 Addison Road, Addison
Tickets
Imagine an Agatha Cristie-esque whodunnit murder mystery but the leading investigators were the Monty Pythons, then you'll have something like The Play That Goes Wrong. The play follows a clumsy group of thespians doing their best (and failing miserably) to keep the show from falling apart.
When: February 3, 2023 | 7:00 p.m.
Where: Legacy Hall | 7800 Windrose Ave., Plano
Tickets
Get ready for a night of good ol' hard rock. The Texas-based tribute band The Guns n' Roses Experience will recreate the ferocity, howling vocals, buzz saw guitar riffs and thunderous bass of the world's most dangerous band. Get a couple of friends and reserve a balcony VIP lounge seat and enjoy the best view of the stage.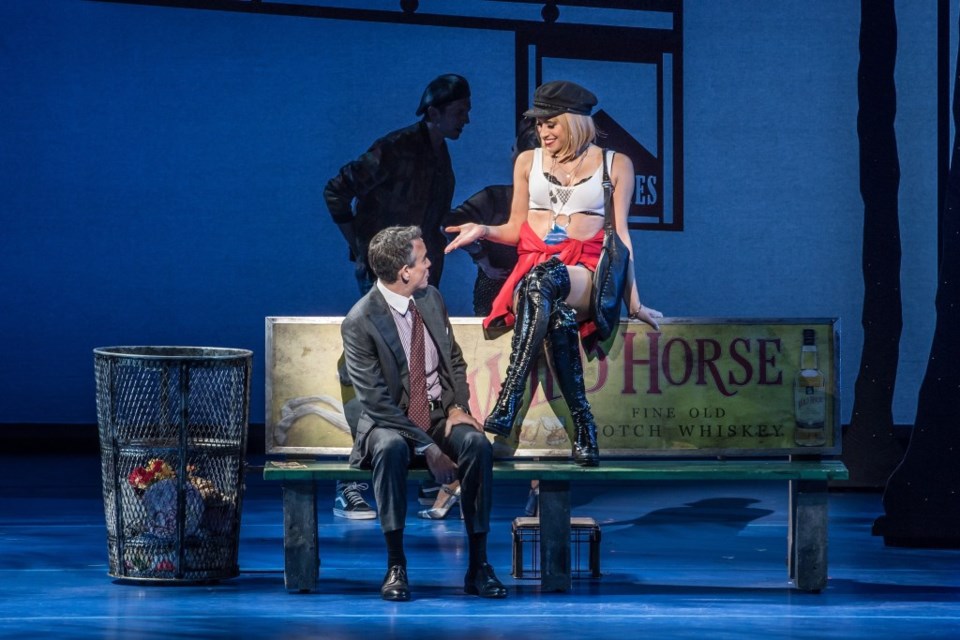 When: January 24 through February 5, 2023 | See the full schedule
Where: Fair Park |3809 Grand Avenue, Dallas
Tickets
Based on one of the most beloved romcoms of all time Pretty Woman The Musical is brought to life by a stellar team led by two-time Tony Award-winning director and choreographer Jerry Mitchell of Hairspray, Kinky Boots and Legally Blonde. With music by Bryan Adams and Jim Vallance and book by the original movie's director Garry Marshall and screenwriter J. F. Lawton, this musical takes all the iconic moments from the original story and adds a dazzling theatrical flare to elevate the experience.
When: January 10 through 28, 2023 | 9:00 a.m. to 2:00 p.m.
Where: The HUB | 1289 Johnson Road, Allen
More Info
Enjoy an all-star game next to other football fans. Watch the top NFL players battle it out in Las Vegas on The HUB's big screen while you have drinks and snacks from the eateries.
Things to Eat & Drink
Even More Great Things To Do This Weekend in Dallas & Collin County
Alive!
When: February 3 and 4, 2023 | 5:00 to 9:00 p.m.
Where: The Cove | 402 N. Tennessee St., McKinney
More Info
Fridays Slow Flow
When:February 3, 2023 | 10:00 to 11:00 a.m.
Where: Native | 207 N Tennessee St., McKinney
More Info