North Texans are one of a kind. While some may argue that suburbia lacks culture, there are certain mannerisms that one adopts after having lived in North Texas for a while. There are also various problems unique to our community that nearly ever North Texan will come across during the duration of their residency. Whether you've lived in North Texas all of your life, or are a transplant, most of the scenarios below are situations you have come across–or will soon.
You call the highways by their numbers and not their names
"They're never gonna finish construction on I-35."
"Don't go down 75, traffic is backed up for miles!"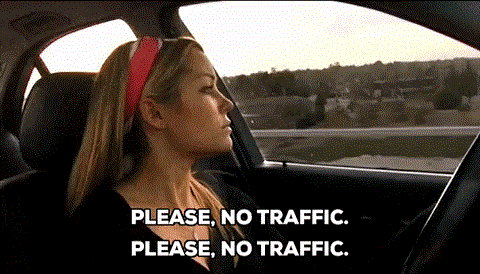 You can never decide where to eat.
It's always a dilemma when you want pizza from Taverna but also a hummus plate from Ziziki's. Nearly every shopping center is packed with upscale dining establishments.
Read more: Taverna at Legacy West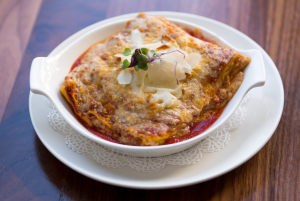 Seeing big name celebrities in public doesn't faze you
Nastia Liukin working out at the rec center? Leanne Locken having dinner with her girls at MiCo? Ezekiel Elliot filling up at Shell Shack? Just keep your eyes open and you could spot a celeb any day of the week.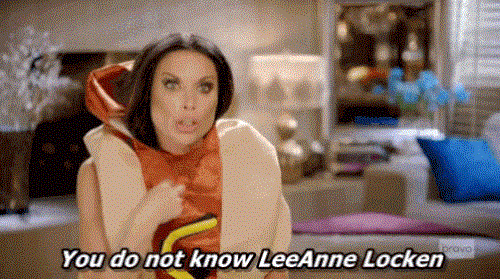 You can never find a seat in Starbucks
Seriously, what is with the large assemblage of 14-year-old kids at Starbucks taking up all of the tables and ordering pumpkin spice lattes? Shouldn't y'all be in school?
Read more: Six coffee shops to try in Plano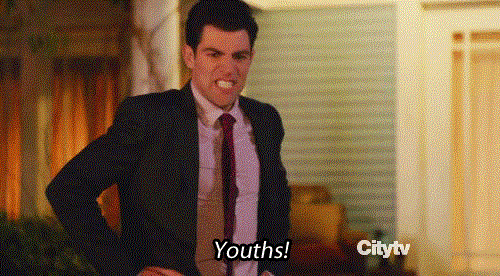 Legacy Hall is your weekend hang out spot
25 delicious food options, five dollar frosés, and a music venue? This place has everything!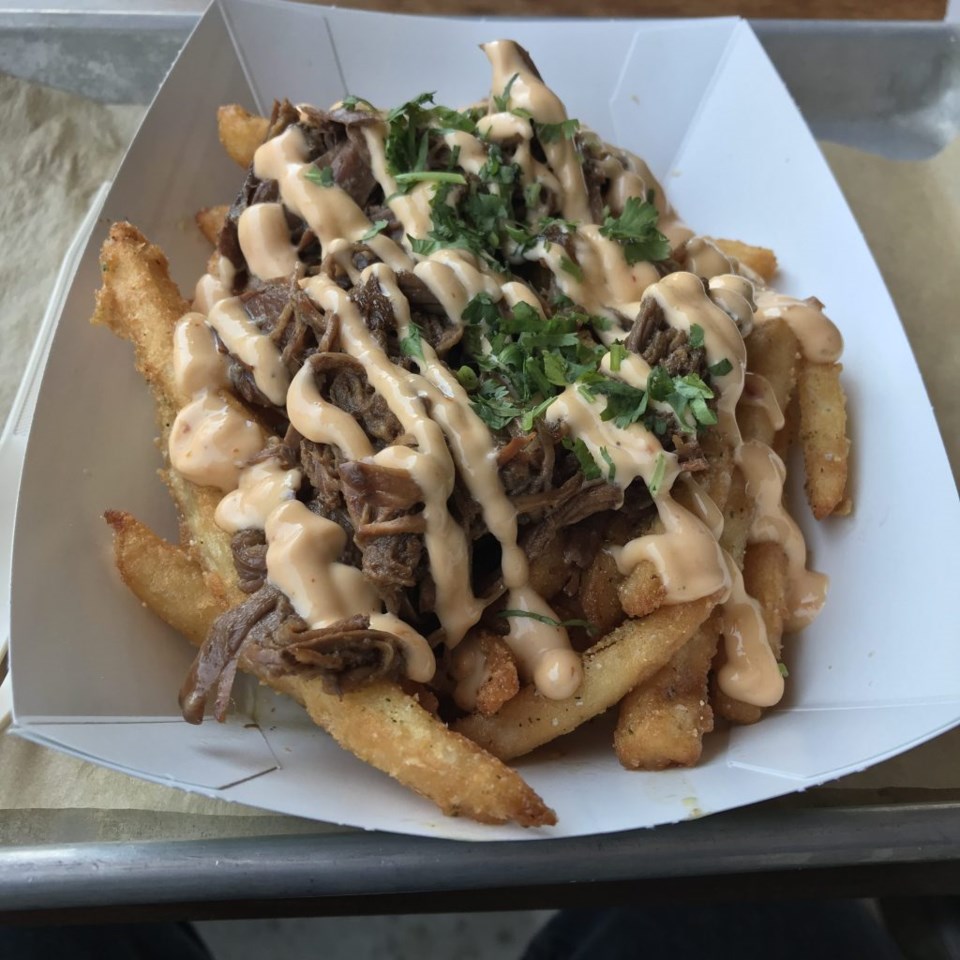 Your mother has all the hot gossip
Susan did what at the country club on Saturday? Cheryl was with whom? If something scandalous happens in town, you better believe your mother already knows about it, and has told everyone at church, book club, and at your school's PTA meeting.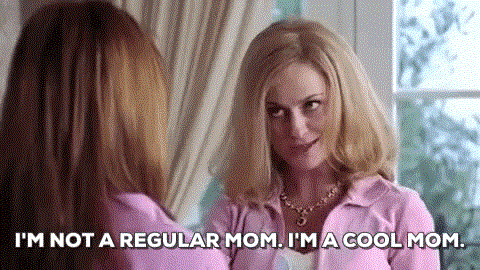 You can't go anywhere without seeing anyone you used to know
"Oh hey, person who copied my Spanish homework in high school! No, I don't remember your name, but thank you for feeling compelled to approach me in CVS while I'm purchasing embarrassing products. Okay, fine, I'll give you a hug out of decency, but I still can't remember your name for the life of me."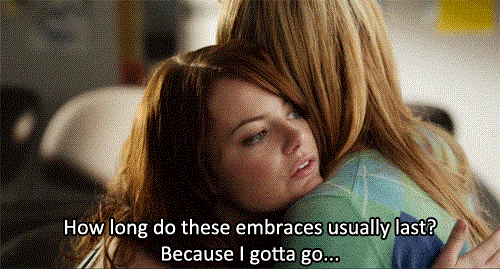 People you never spoke to in high school want to bring you in on their pyramid scheme
No, I am not interested in joining a team of entrepreneurs. I do not care to help you sell your waist trainers or appetite suppressing lollipops. Keep in mind, you used to bully the snot out of me in school, so kindly buzz off.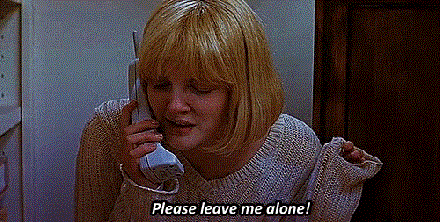 You add an extra "'S" to a store's name
"I got this entire outfit at Nordstrom's for only $150!"
"Kroger's is having a great deal on turkey for Thanksgiving!"
"You can buy a signed copy of the book at Barnes & Noble's!"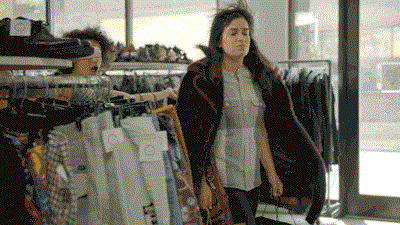 You tell people you live in Dallas, but you're about a 30-45 minute drive away from Dallas

Do you live in Plano, Frisco, Garland, Allen, Addison, or Carrollton? Then you totally live in Dallas! All good.