The suburbs of Dallas may not be Hollywood, but Collin County has birthed many notable public figures. Several people have come out of Plano making big names for themselves in the realms of science, film, philanthropy, and sports. While some of our favorite Plano-bred celebrities have ventured off to various parts of the world, many of them can still be found in Plano accomplishing incredible feats.
Rex Burkhead
New England Patriots running back Rex Burkhead lived in Plano for most of his childhood. He is an alumnus of Plano Senior High School, where he played varsity football for the Wildcats. When he was a junior in high school, Burkhead rushed for 1,762 yards and 28 touchdowns, which led the Wildcats to an appearance in the state semifinals in the Texas 5-A football playoffs. Upon graduation from Plano Senior, Burkhead went on to play college football at University of Nebraska, from where he graduated in three-and-a-half years. He was later drafted by the Cincinnati Bengals and played for them for three years before ultimately signing to the New England Patriots.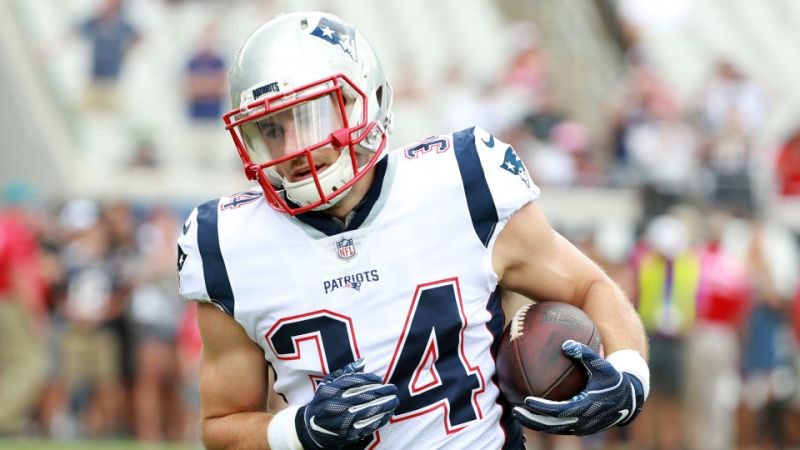 Anousheh Ansari
Businesswoman Anousheh Ansari is a Plano resident who has made history with her scientific contributions. In 2006, she became the first Iranian to go to space, as well as the first self-funded woman to fly to the International Space Station. On her nine-day stay at the International Space Station, Ansari conducted multiple studies and experiments, including research on the mechanisms behind anemia and how changes in muscles influence lower back pain. Ansari currently serves as the CEO and chairwoman of Prodea Systems, a technology and services management company. She is also the aunt of "Black-ish" actress, Yara Shahidi.
Read more: A space explorer with the heart of a child: Anousheh Ansari
Hunter Parrish
Fans of "This is Us" might recognize Hunter Parrish as Rebecca's ex-lover, Alan. Parrish is an alumnus of Plano Senior High School. After graduating high school, Parrish went on to perform in showcases in New York City, where he was discovered and later offered guest spots on multiple hit television series, including "Law & Order: SVU," "Summerland," and "CSI." In 2004, Parrish landed his breakout role of Silas Botwin on Showtime's hit television series, "Weeds."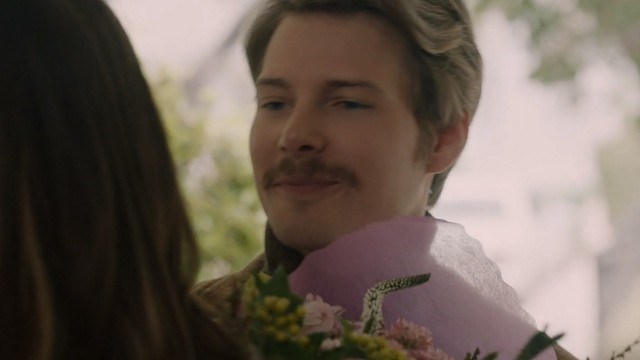 Candice Patton
Saturn Award-winning actress Candice Patton is a superheroine on TV and in real life. When she's not playing Iris West on CW's "The Flash," Patton is active in various female-empowerment organizations, including Shethority, an organization which gives women a platform to create open dialogues about to discuss self-acceptance, homophobia, and misogyny in the workplace. Shethority has its own clothing line and the proceeds from its sales go to non-profits like Girls Inc. and Girls Not Brides.
Chace Crawford
Before playing television's teen hearthrob Nate Archibald on "Gossip Girl", Chace Crawford spent much of his youth in Plano, where his father ran a dermatology practice. He worked at Hollister and Abercrombie & Fitch while attending Trinity Christian Academy. He attended Pepperdine University before dropping out to focus on his acting career. In March 2007, he landed the "Gossip Girl" role, which is often regarded as his breakout role. Crawford also had a brief stint on ABC's limited series "Blood & Oil," and is in the Amazon Prime Original series "The Boys" in 2019.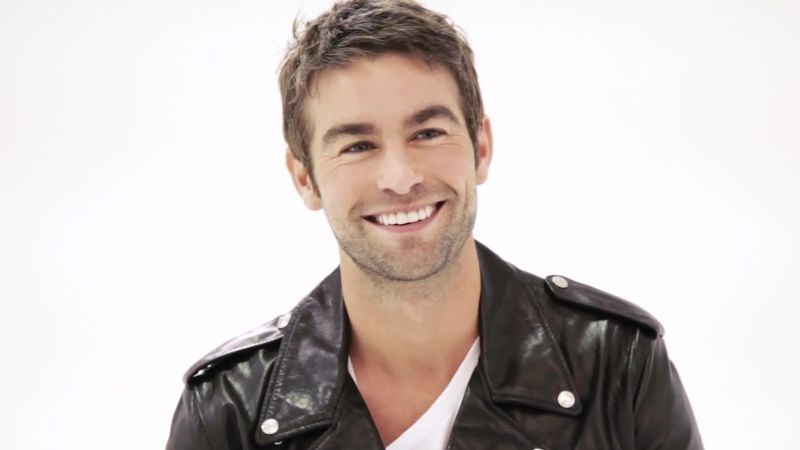 Brad Hawkins
From country music, martial arts, and film, Brad Hawkins has done it all. Hawkins is an alumnus of Plano Senior High School, who later moved to Nashville, TN to pursue music. He has also had brief acting stints in television programs like "Monk," "Charmed," and "CSI." Hawkins is one of the founders of Crafted Bar Concepts, a Dallas-based hospitality group that owns Shell Shack, The Back 9, Shakertins, and Sushi Marquee. At Sushi Marquee Hawkins broke the world record for the World's Largest Sake Bomb this past April, with 240 participants.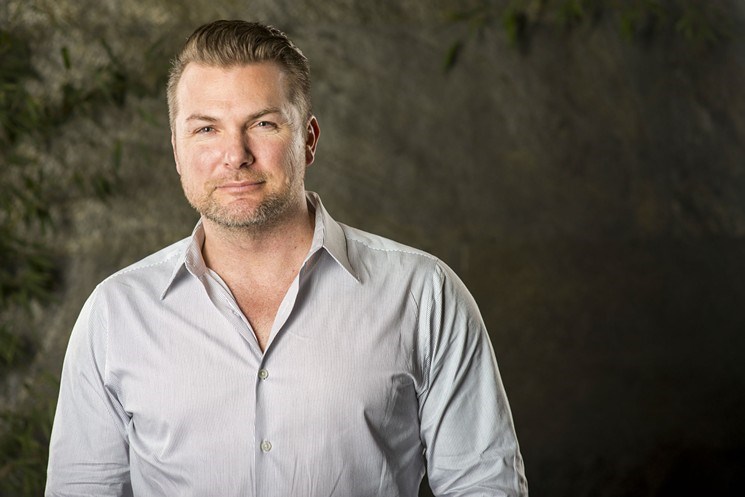 John Benjamin Hickey
Award-winning actor John Benjamin Hickey has had guest spots on just about every primetime television show you can think of. Hickey was born and raised in Plano and is an alumnus of Plano Senior High School. He has held a variety of roles in movies like Pitch Perfect, Barry, and The Immortal Life of Henrietta Lacks. In 2011, Hickey won the Tony award for Best Featured Actor in a Play for his work in "The Normal Heart." Hickey recently had a run in a play called "The Inheritance" and played photographer Sam Wagstaff in the biographical film, Mapplethorpe.