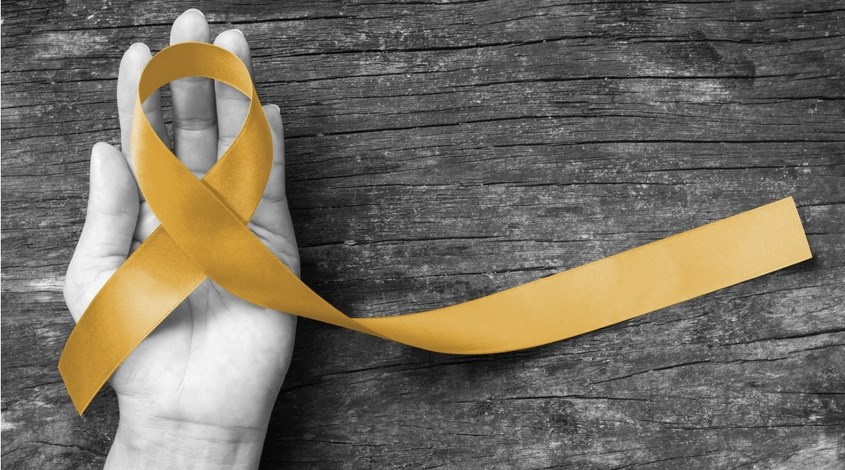 Heroes for Children, a unique nonprofit organization that provides financial and social assistance to families with a child battling cancer, hosted the 12th annual Heroes and Handbags designer handbag auction and brunch on Friday, March 31, 2017, at The Ritz-Carlton, Dallas. More than 474 guests attended and raised $287,600 for Heroes for Children.
"The event has grown bigger and better each year and has touched the lives of so many families," said Larissa Linton, co-founder and executive director of Heroes for Children. "We were honored to host Leah Still and her mother, Channing Smythe, as our special guests speakers at this year's Heroes and Handbags event. Leah has been such an inspiration to us all, and I am thrilled that our guests had the unique opportunity to learn more about her brave battle that began at the tender age of 4."
At this year's Heroes and Handbags event, chairs Tracy Rathbun and Stacy Kelly planned a beautiful brunch featuring more than 175 designer handbags available for auction from designers like Draper James, Chloé, Chanel, Gucci, Christian Louboutin and many more. In addition to the wonderful designer, vintage and fabulously fun bags available for auction, guests had the opportunity to bid on a special auction item called the "Hero Bag" that directly gives back to the families served by the nonprofit.
This unique item makes a direct impact on behalf of the child battling cancer for someone special in their life. Heroes for Children, coupled with the child life specialists of area hospitals, obtained a handbag and item wish list from some very special young cancer patients for their mom, grandparent or special caregiver. The Hero Bag is a new handbag or tote bag containing items to help make the recipient's day easier and a bit brighter. It could be a gift card to buy a new jacket, a gas card or a new blanket for those chilly days sitting with their child during treatment.
"We want to help gift the person these children love and lean on minute by minute with a few of their favorite things to help alleviate the stress of facing a cancer diagnosis," Linton said.
The theme of this year's luncheon was "Through the Looking Glass," as it encouraged each person connected with Heroes for Children to look at childhood cancer through a different lens. Looking through this lens lets others gain a sense of wonder and commitment for the work that Heroes for Children does.
Funding for the organization stems from generous donors, community partnerships and participants of the annual fundraising events including the annual Heroes and Handbags – a luxury handbag auction and luncheon – hosted each spring in Dallas and Houston.
To learn more about Heroes for Children, please visit heroesforchildren.org.