If you take the drive up to Frisco to check out Universal Studio's new location in Frisco you'll find some houses, an unfinished road and a big plot of land.
Looking out over the location is 97 acres of open space and grass fields, it looks more like farmland, waiting to be filled with cows or horses. But soon that area will be pouring with visitors to the newest major attraction in Frisco.
If you come down Preston, pass UNT Frisco and turn onto Panther Creek Pkwy, the road will eventually take you to what is poised to become the new Universal theme park. Now, much of Panther Road is still a small dirt country road that deadends before the traintracks. On the other side, coming down the Dallas North Tollway, Panther Creek Pkwy deadends right near the entrance to a neighborhood on the right. The parkway will eventually be paved and connected to Frisco St. The country road will be gone.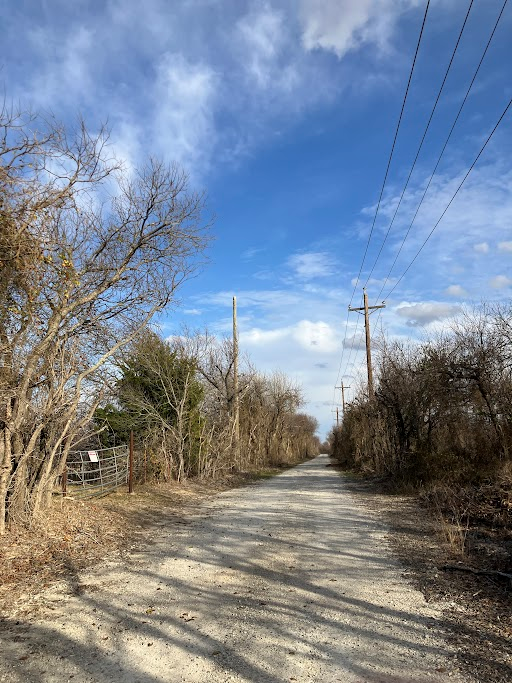 The new location is sandwiched between two developments, Fields West and East Village, with Point West located at the top. The area is currently undeveloped and has been waiting for a new business endeavor to enter the spot.
Many are still wondering why Frisco would want to bring Universal Studios into the mix, and the answer is tourism.
First, the Roughrider's stadium then came the Dallas Stars headquarters and the Dallas Cowboys World Headquarters and practice facility at The Star. More recently, the PGA chose the city to be the location of their newest headquarters and OMNI PGA Frisco Resort.
"Frisco is one of the fastest growing cities in the U.S. and has been recognized as a great place to plant professional roots and raise a family," Frisco Mayor Jeff Cheney said in a statement. "This new Universal concept will continue to enhance our tax base, expand employment opportunities and bring even more fun to Frisco benefiting our residents, businesses and visitors."
But the decision to approve the theme park project is left to Frisco City Council. It isn't yet announced when the council will vote.