My Possibilities (MP), a non-profit organization dedicated to empowering adults with intellectual and developmental disabilities, revealed Phase 1 of its capital campaign at their annual gala on Saturday, April 29th. The 3-year $25 million campaign will expand its capacity to serve a larger percentage of the more than 250,000 individuals with a cognitive disability over the age of 5 that reside in the DFW area. Representing a population that is roughly the size of the entire city of Plano, the educational opportunities available to adults with special needs is sadly lacking once these individuals phase out of the public education system.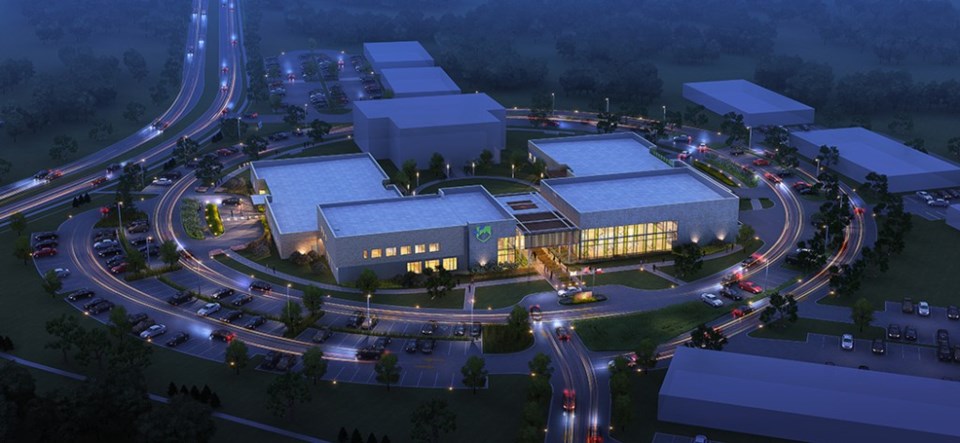 Starting with twelve HIPsters just eight years ago, today My Possibilities currently serves nearly 400 HIPsters each week. With so many people in need of these services, the demand is high, and despite their growth, MP is only able to scratch the surface in providing advanced educational opportunities for adults with special needs in North Texas. With the hopes to expand and build upon its current services, My Possibilities purchased 20 acres of land in Plano, Texas to launch its Lifelong Learning Program. This will be an educational environment modeled after a college campus but designed specifically for adults with intellectual and developmental disabilities. At its max capacity, this facility will serve close to 1,600 individuals with special needs per week.
To date, My Possibilities has raised over $12,500,000 for the new campus. After a private ground breaking on Friday, April 28th the Campus plans were revealed during the agency's largest fundraiser, the Community Ball to over 1,200 attendees. The Capital Campaign was officially kicked off after the Big Reveal.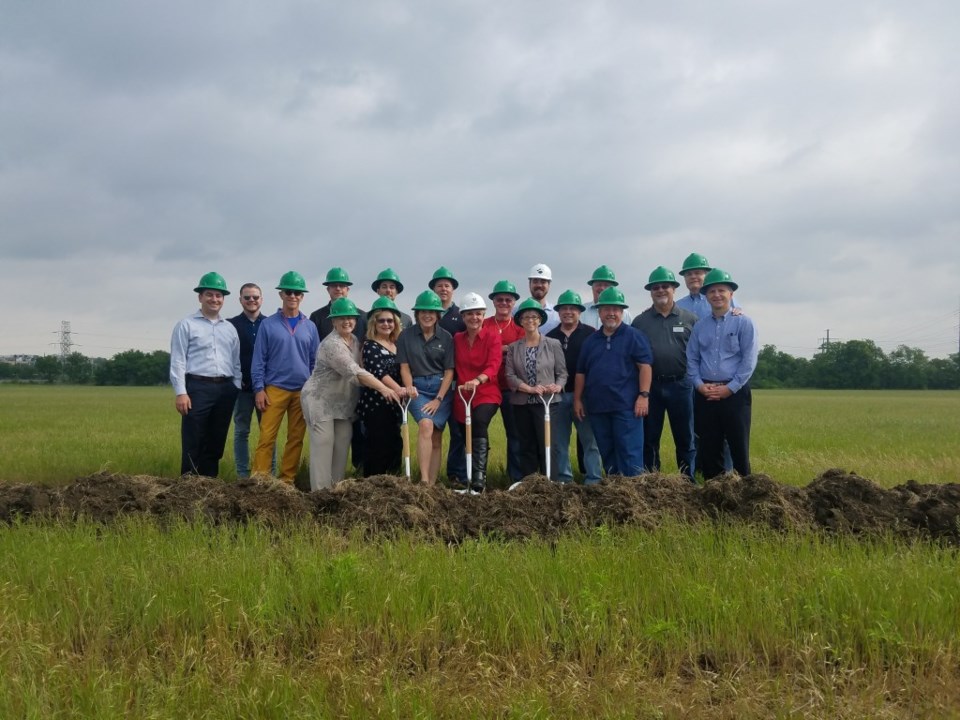 Corporate Support
Already supporting the Campus Capital Campaign are corporate partners Alliance Data, who is a foundational supporter that has committed $1 million to the project, and they also announced a $500,000 corporate challenge grant at the Community Ball on April 29th. Dr Pepper Snapple Group is also a foundational supporter who committed $500,000 towards the Culinary Arts program. Additionally, Rodney Strong, a family-owned winery distributed by Republic National Distributing Company, has named My Possibilities its charity of choice for 2017 and will have HIPster-made displays in forty locations throughout DFW to benefit the campus.
Foundation and Individual Support
Additional support for the Campaign has come from The Meadows Foundation who has committed $250,000, The Eugene McDermott Foundation made a $1 million contribution towards a future Residential Training Program,AMP Foundation has given $1.52 million in total, Communities Foundation of Texas gave $100,000, Zale Foundation has committed $25,000, Gates of Chai has given $60,000, and lastly the Gene and Jerry Jones Family Foundation has given $178,000 to support the future of MP.Additionally, numerous individuals have made donations to the campaign who wish to remain anonymous. Not only have these supporters have been instrumental in the development of My Possibilities'current program offerings, but each also recognizes how many more individuals in North Texas need access to the quality education that My Possibilities offering. The My Possibilities University Campus isa bold vision that will only come to life with the support and investment from local communities. The need for these services in North Texas is tremendous, and MP invites everyone to join the 3-year campaign to raise $25 million for the first phase of construction of the new campus. With the help of the community, thousands of lives within North Texas can be changed.