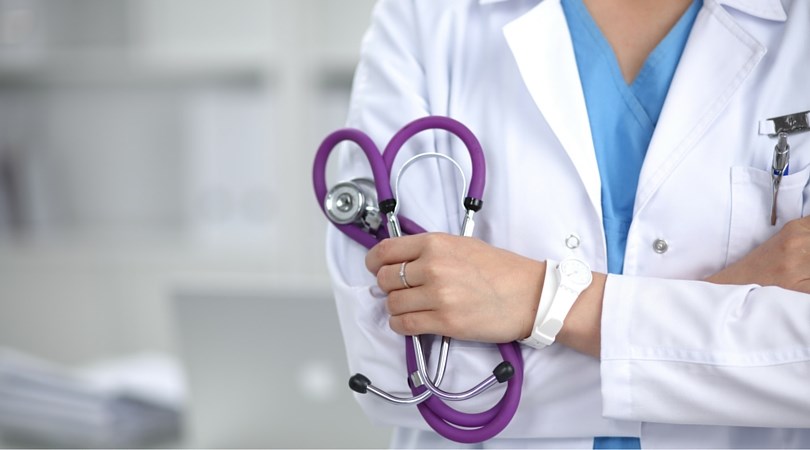 May 6 kicks off National Nurses Week, which concludes on May 12, the birthday of Florence Nightingale. Nurse week is dedicated to recognizing the compassion and care that nurses around the world provide for their patients. During this week of celebrating these men and women, there are days such as May 8, National Student Nurses Day, and National School Nurse Day which is celebrated on the Wednesday within National Nurses Week.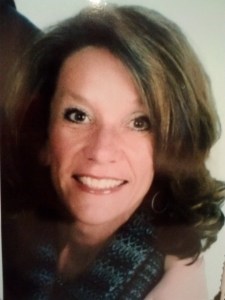 This National Nurses Week, there will be a special tribute to one of our most beloved local nurses, Diane Short. On May 13, the Relay for Life team from Baylor Scott & White Medical Center – Plano will specifically honor Diane, who passed away from breast cancer this January. Diane, a veteran Intensive Care nurse, continued caring for her patients by working nights during her treatment. In Diane's own words, "Just to be part of a patient's recovery is such an honor. I have met so many interesting people and gotten to touch so many lives in my nursing career."
After years of dedicated service in the intensive care unit at Baylor Plano, Diane will be celebrated during the luminaire ceremony, part of Relay for Life. She has also been recognized as a Great 100 Nurses, one of 100 nurses nominated by friends and coworkers for excellence in the field and the selfless care of their patients. The letter of nomination for Great 100 Nurses had this to say about Diane: "One of this nurse's favorite parts of her job is mentoring students. She loves taking on students and giving back to them the knowledge that she has gained throughout her career. She is passionate about teaching the next generation the skills they need to be successful nurses."
Diane's children and co-workers plan to be at Relay for Life in order to run in honor of Diane's lifetime of service and the team will be giving away handmade purple chemo caps. This is the first year Baylor Plano has participated with a team in the Relay for Life event, which inspires more than 4 million people in over 20 countries to raise much-needed funds and awareness to save lives from cancer.
For more information on Relay for Life, see relay.acsevents.org