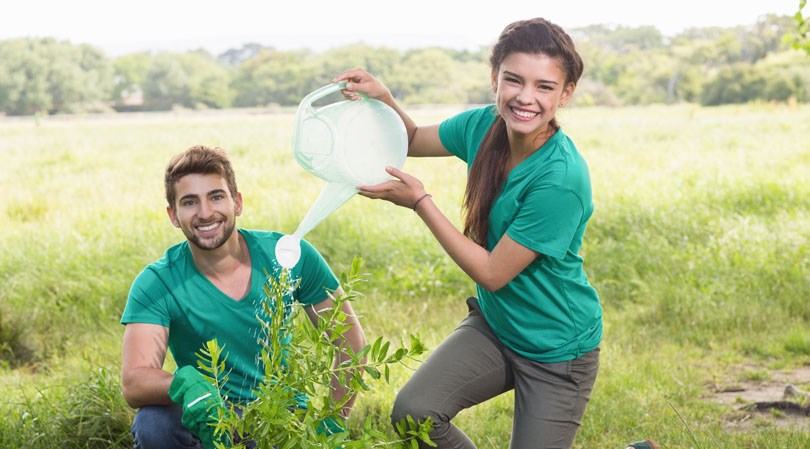 The Collin
County Master Gardeners Association is an integral part of the Texas A&M AgriLife Extension Service and the Texas A&M University System. While it is no secret this dedicated group of volunteers is passionate about all things horticulture, did you know we offer an annual scholarship? Plants may be our passion, but education is at the heart of our organization.
Each year CCMGA offers one $1,000. scholarship to a student interested in the study of horticulture related fields. The scholarship is available to graduating high school seniors who are verifiable Collin County residents. Do you know a graduating high school senior (class of 2016) who is intends to pursue a college major in Botany, Entomology, Environmental Science, Forestry, or Horticulture? If so, please tell them about this wonderful opportunity.
Applicants are asked to submit a 400-word essay that describes their college goals, and how they will use their horticulture related major to make a difference in their future career, along with two teacher references. Applications are due mid-April and the scholarship will be awarded in mid-May. Visit cmgatx.org or contact the Scholarship committee chairperson, Laurie Jay, at [email protected] for further information.