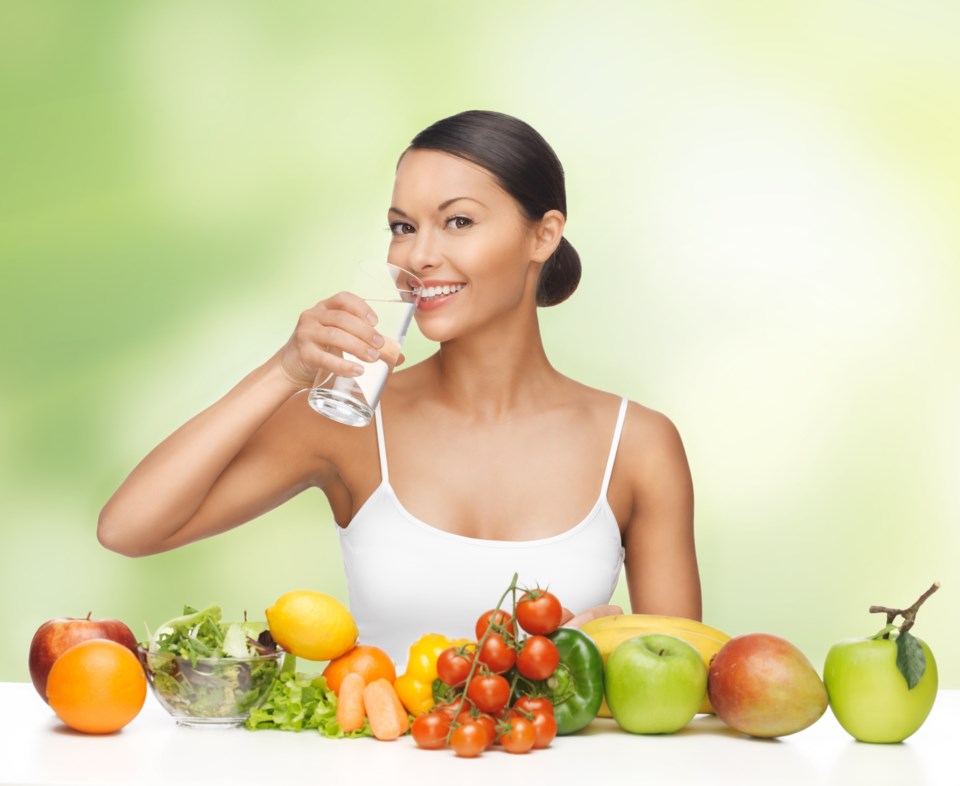 Focus on your health!
Baylor Scott & White Health hosts its free annual health and wellness event Saturday, January 23. Locations across North and Central Texas are hosting the same event, so make certain to invite the important women in your life.
Enjoy a complimentary light breakfast while you learn about disease prevention and attend other informative health presentations by physicians and health professionals. Become even more informed by asking health-related questions to local physicians. Also, don't miss out on essential health screenings such as cholesterol, skin and blood pressure, because they too will be included in this free event.
Grab your girlfriends and register together—today! RSVP at 1.800.4BAYLOR or visit BaylorScottand White.com/FWFL
FOR WOMEN FOR LIFE
When: January 23, 8–11:30 a.m.
Where: The Heart Hospital Baylor Plano, 1100 Allied Drive, Plano, Texas