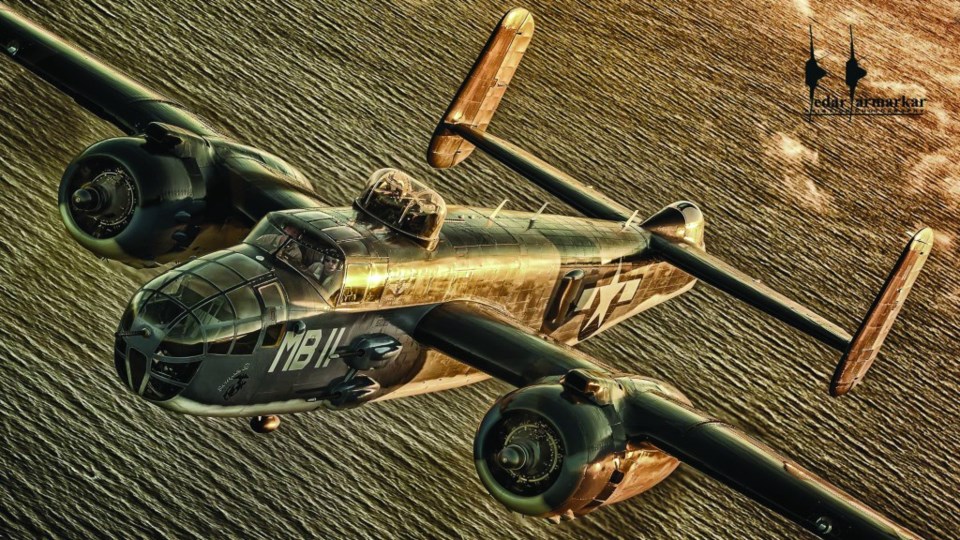 The Commemorative Air Force (CAF) announced the return of CAF Wings Over Dallas WWII Airshow on Oct. 6-8, 2017 at Dallas Executive Airport (DEA), presented by Frost Bank.
The inaugural event in 2016 attracted more than 19,000 visitors from 32 US states, attracted by spectacular flying demonstrations, battle reenactments, WWII veteran appearances, living history encampments, hands-on family activities, aircraft rides, cockpit tours and more.
Plans for this year's show include a 75th anniversary commemoration of the Doolittle Raid, the heroic US counterattack on Japan after Pearl Harbor. A flying reenactment of the Raid will combine eight B-25 bombers, spectacular pyrotechnics, sound effects and narration into a pulsating history lesson. The guest of honor will be Texas native Dick Cole, who at age 101 is the last surviving Doolittle Raider.
More than eighty WWII-era aircraft are set to participate in the airshow. A unique gathering of heavy bombers will include a B-29 Superfortress, B-24 Liberator and two B-17 Flying Fortresses. There will be exciting fighters such as the P-51 Mustang, P-40 Warhawk, Vought F4U Corsair, and a Bell P-39 Airacobra. The aerial activities will be supported on the ground by personal appearances from numerous WWII veterans, living history reenactment groups and military vehicles including a working Sherman tank and 105mm howitzer.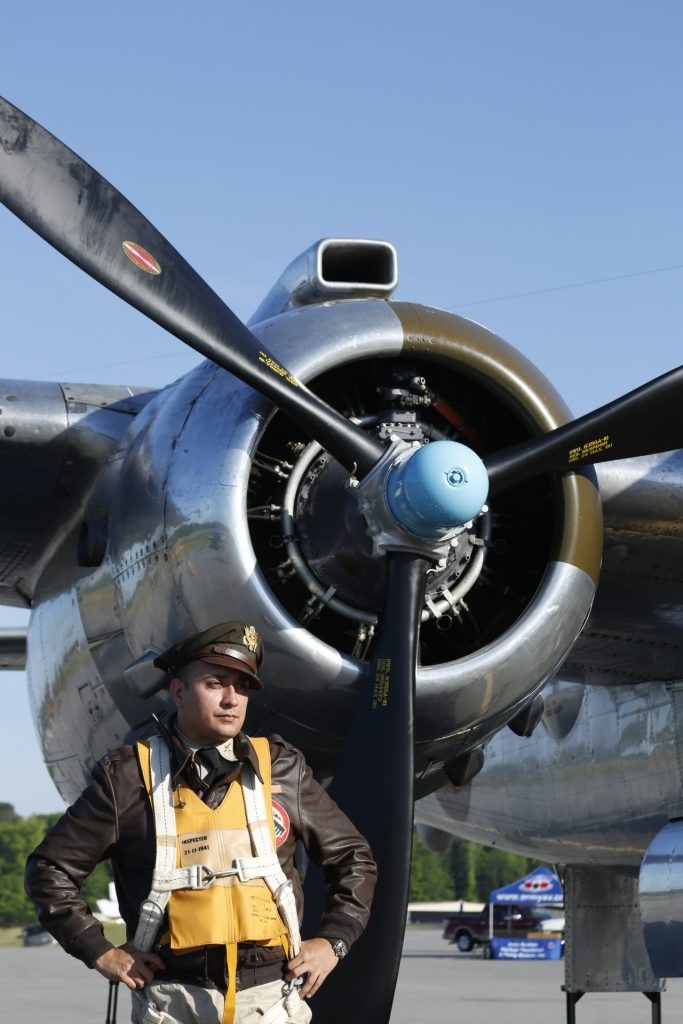 "Last year's event was the first airshow held in Dallas for more than thirty years, and proved wildly popular with families and history enthusiasts," says CAF President Stephan C. Brown "This year will be bigger and better, with a goal to make CAF Wings Over Dallas the nation's pre-eminent annual World War II themed airshow and military reenactment event."
"Frost Bank is proud to sponsor CAF Wings Over Dallas WWII Airshow for the second year," said Paul Koch, Dallas Region president for Frost. "This is the kind of history lesson you can't read in a book or watch on a screen. We are excited to help bring it to Dallas Executive Airport, southern Dallas and the entire north Texas region."
Show organizers are planning for significantly increased attendance. Airshow seating areas are being quadrupled in size from 2016 to 2017, along with greater emphasis on areas such as traffic management, parking, food and drink.
Tickets are on sale at www.wingsoverdallas.org with advance purchase discounts available. Rides are also available through the website in numerous WWII aircraft.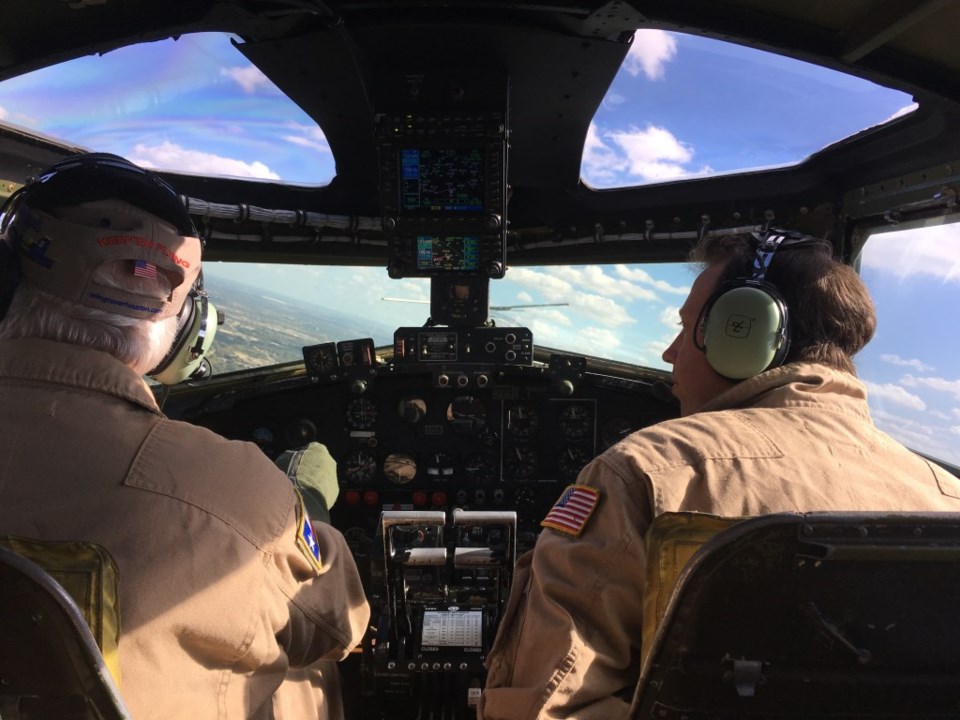 About the Commemorative Air Force
Through six decades of collecting, restoring and flying World War II aircraft the CAF has become the world's largest flying museum with a fleet of 165 airplanes supported by 11,000 volunteer members. Nearly all the aircraft are kept in flying condition enabling people to experience first-hand the sight and sound of vintage military aircraft in flight. The CAF, established in 1957, will celebrate its 60th Anniversary with festivities at the CAF Wings Over Dallas Airshow.
CAF is dedicated to Honoring American Military Aviation through flight, exhibition, education and remembrance. To further its mission the CAF produces many aviation events across the country, including the CAF Wings Over Houston Airshow, which annually attracts more than ninety thousand spectators and was honored as 2015 Airshow of the Year by the International Council of Airshows.
The organization recently relocated its national headquarters to Dallas Executive Airport where it plans to develop an educational campus that is expected to play a significant role in the economic and cultural revitalization of southern Dallas.
CAF Wings Over Dallas WWII Airshow
When: Oct. 6-8, 2017
Where: Dallas Executive Airport, 5303 Challenger Dr, Dallas, TX 75237
More info: www.wingsoverdallas.org / (888) 945-3008