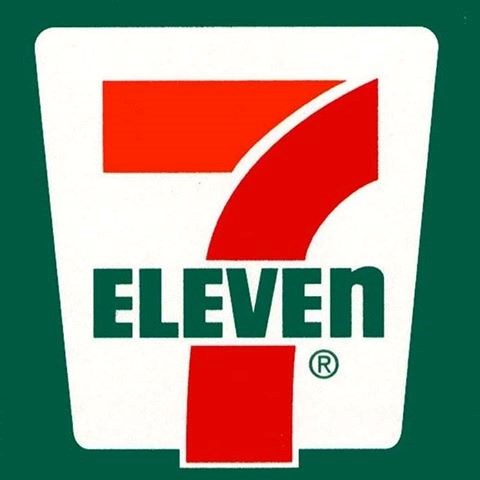 7-Eleven delivery services are coming to Plano with the new 7-Eleven NOW app. With the app, users can purchase items and have them delivered straight to their location. The app offers a wide variety of products, including snacks, cosmetics, home goods, and beverages, and hundreds more. No more running to the store before a road trip for paper plates or floundering for batteries at the last minute before a presentation.
Read more: Uber Elevate and the future of flying cars in Collin County
7-Eleven NOW in Plano
Dallas was the first city to test out the app in late 2017 during its pilot phase, but now the program is being expanded to select 7-Eleven stores in the DFW area, including eight stores in Plano. Download the app today and receive seven free deliveries (offer ends 7/8).