Fogo de Chão, the "authentic gaucho style Brazilian steakhouse" is finally poised to open at Legacy West. Located within the same structure as Legacy Hall, the addition of Fogo de Chão will make Legacy West Plano's ultimate foodie destination.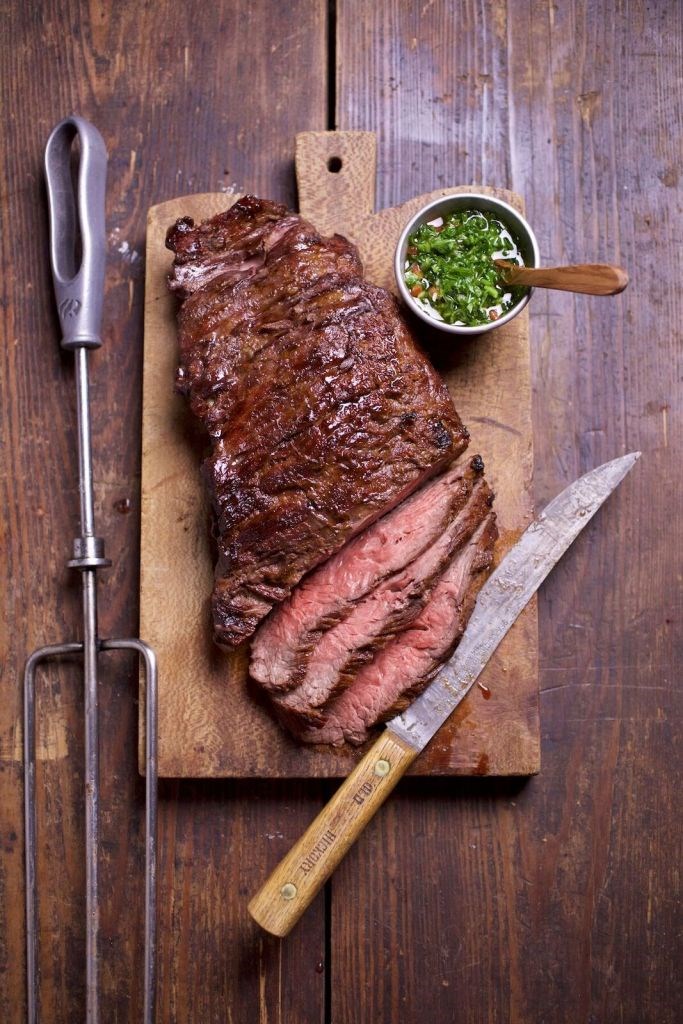 Fogo de Chão at Legacy West, Plano is set to open Monday March 26.
Read more: First look at Toulouse Café and Bar at Legacy West, Plano
A traditional churrascaria concept, this Brazilian steakhouse features gauchos—wearing matching red neck scarves—hauling dripping hunks of fire-roasted meat from table to table to be deftly carved directly onto your plate. On the menu you'll find everything from leg of lamb to filet mignon to pork ribs and chicken wrapped in bacon.
Undeniably a meat lovers dream, Fogo de Chão does also have seafood options—Chilean Sea Bass and Jumbo Shrimp, for example—as well as a rather substantial salad bar.
Founded in 1979 as a primitive wooden restaurant nestled in the Brazilian countryside, Fogo de Chão has since expanded across Brazil, American and even has locations in Mexico and the Middle East. In fact, in 1997, Fogo de Chão chose Dallas for their United States debut with the opening of the restaurant on McKinney Avenue. Within the Dallas – Fort Worth metroplex Fogo de Chão restaurants can be found in Dallas at 2619 McKinney Avenue, in Addison at 4300 Belt Line Rd. and from March 26 at 5908 Headquarters Drive at Legacy West, Plano.
Read more: The coolest ways to eat cauliflower in Collin County
Fun fact: When dining in Brazil—or a Brazilian churrascaria in Plano, Texas—it's considered rude to say "I'm full" at the end of the meal. Instead, you should say, "I'm satisfied" then, maybe, order another round of Caipirinhas.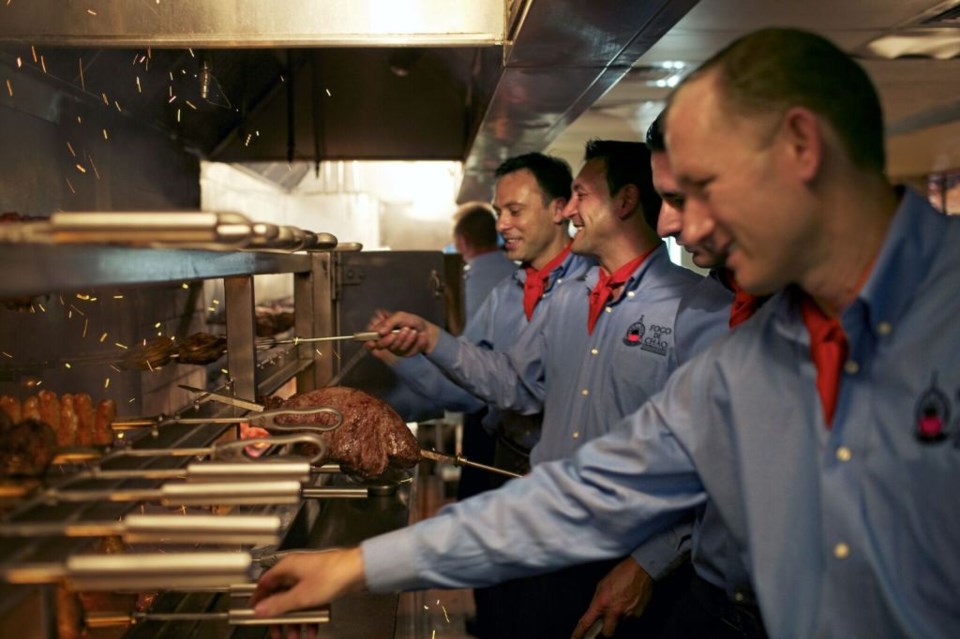 Fogo de Chão at Legacy West, Plano
5908 Headquarters Drive, Legacy West, Plano
Opens Monday March 26, 2018