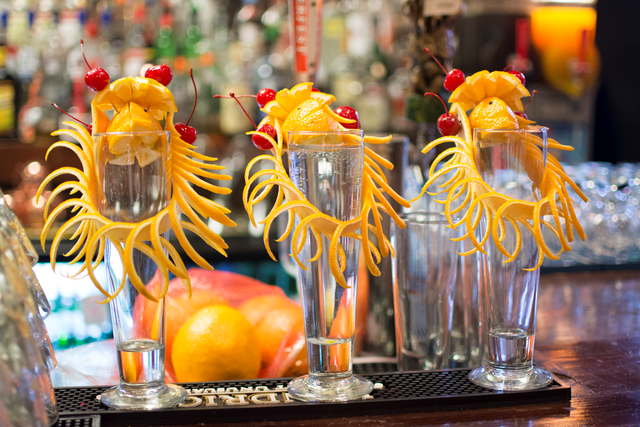 Turkish Café & Lounge opened in 2013 bringing a new level of authentic Turkish food and atmosphere to North Plano. But the seed was planted much earlier. "As I was traveling around the country for jewelry shows, I would always look for Turkish and Middle Eastern food," says Mehmet Shon Celik, the owner, who has also run the popular Another Time and Place retail store at the Shops at Legacy since 2000. "I have never been able to find one with the right ambiance and authentic food, so I decided to open one myself."
The restaurant is adorned with Turkish lanterns, furnishings, rugs, and art, creating a cozy Middle Eastern feel right on Preston Road. The spacious patio allows for outdoor seating, and is a popular place to congregate for weekend brunch and al fresco dinners.
Read more: Original ChopShop is coming to The Shops at Legacy
In creating the menu, Celik wanted to serve authentic cuisine that he grew up eating, including staples like hummus, tabbouleh, Babaganoush, and dolmas, alongside heartier fare like lamb kebab, beef kebab, doner kebab, gyros, chicken beyti falafel, and lahmacun, a Turkish twist on pizza. The restaurant is open for lunch and dinner seven days a week, and also serves a delicious brunch buffet every Sunday.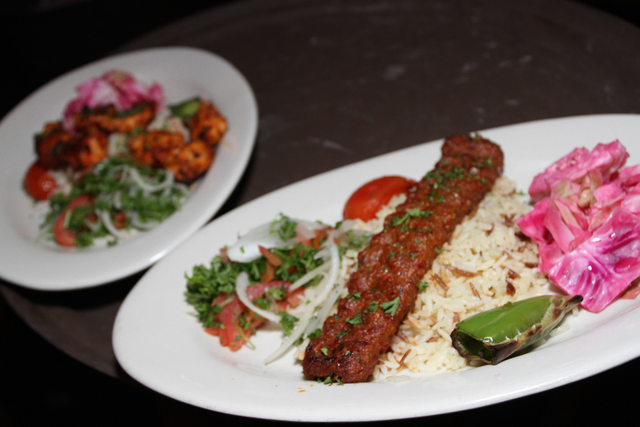 As the day progresses into the night, Turkish Café & Lounge turns up the energy with nightly entertainment ranging from DJs to belly dancers, with live entertainment on Friday and Saturday nights. Patrons can sit back and watch the show or dance along to the music. In addition to celebrating Turkish culture, the restaurant and lounge regularly hosts special internationally themed evenings—including Latin Night, Bollywood Night, Russian Night, Turkish Night, Persian Night and Ukrainian Night—to celebrate the people and the music of other cultures. Open until 2 a.m. on the weekends, it's the perfect spot to enjoy a full night that starts with dining and ends with dancing.
Read more: Plano Food and Wine Festival at the Shops at Willow Bend
Turkish Café & Lounge serves a full bar of beer, wine, and cocktails. Hookahs are available on the patio for those who would like to partake. Between the food, drinks, hookahs, and entertainment, there is something for everyone whether you are coming in with your family for lunch or hanging out with friends until closing time. Turkish Café & Lounge can also accommodate and help organize private events and big parties.
Turkish Café & Lounge
8412 Preston Rd, Suite 450
Plano