Don't we always need more sushi? Wa Kubota, a new authentic Japanese restaurant, has answered the call, now open at Parkwood 121 Village in Plano, Texas. It's the whole package, offering sushi and traditional Japanese dishes. When you step through the doors you aren't exactly in Plano anymore. You're in Japan.
A quick glance at the menu shows options like Fried Spring Roll with Camembert Cheese & Fresh Avocado, Sea Urchin, Japanese Egg Custard, Soba, Udon and a host of grill options–Japanese Wagyu Ishiyaki and Butter-Basted King Crab Leg–all prepared with a Japanese charcoal open air-style cook. The expansive drink menu stars sake by the glass or bottle and an array of Japanese whiskies.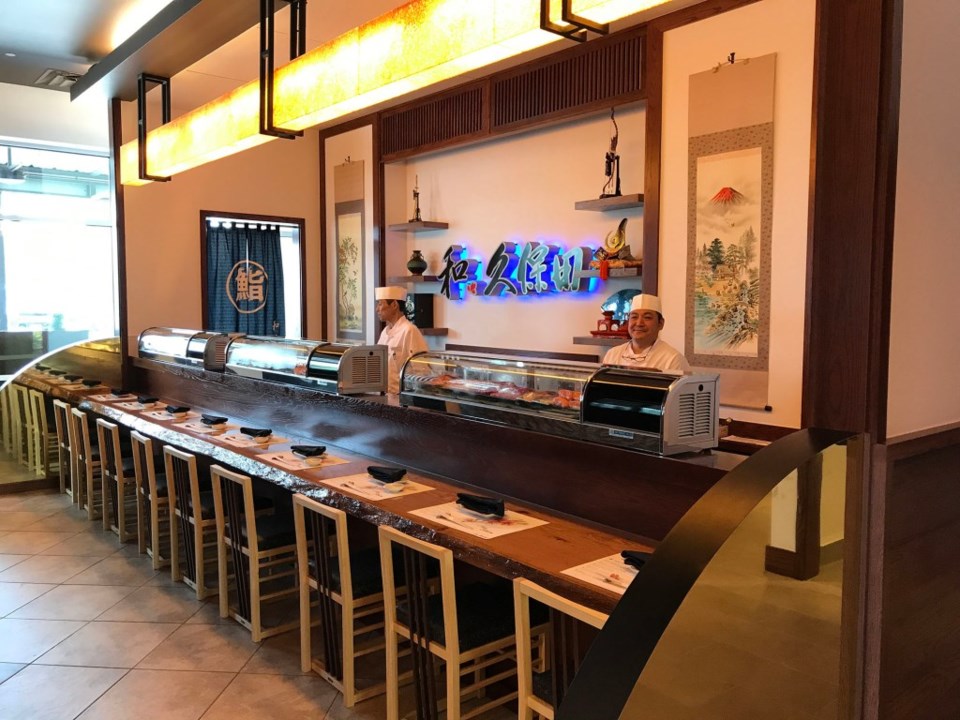 Wa Kubota is the brainchild of Kaoru Kubota, owner of the largest distributor of American sporting goods in Japan. His goal is to introduce truly authentic Japanese food to North Texas.
"We wanted to bring a traditional, authentic Japanese restaurant to this market that gives customers a distinctive and exceptional dining experience. I brought my favorite sushi chef, Mr. Masato Yasaki, from Osaka, Japan to train all future Wa Kubota chefs," Mr. Kubota says. "When customers step into Wa Kubota we want them to feel like they've traveled to Japan."
Ryan May, an Associate with CBRE let on that the restaurant pays tribute to Kubota's parents and that the traditional Japanese grand opening ceremony even drew the attendance of the Consulate-General of Japan in Houston, Mr. Tetsuro Amano.
The 3,000-square-foot restaurant offers dinner service seven days a week and lunch service Monday through Friday. According to Greg Pierce, Senior VP of CBRE, Wa Kubota will meet the need for more traditional Japanese restaurants in the area, expressed to Mr. Kubota through "personal ties with executives from several Japanese corporations relocating to DFW and when they expressed interest in having a traditional Japanese restaurant in the area, Mr. Kubota jumped at the opportunity. The existing market demographics, along with recent major corporate relocations like Toyota, made Parkwood 121 Village the ideal location to launch this restaurant concept."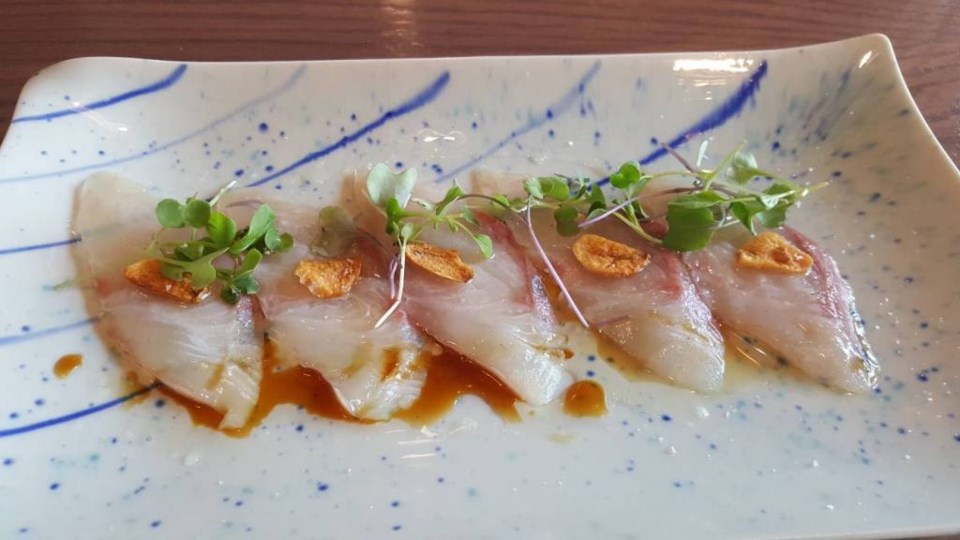 Wa Kubota
Hours:
Monday-Friday | 11 a.m.–2 p.m., 5–10 p.m.
Saturday | 5–10 p.m.
Sunday | Closed
Where: 8448 Parkwood Blvd., Ste. 700, Plano
More: 469.606.5222 | wakubota.com