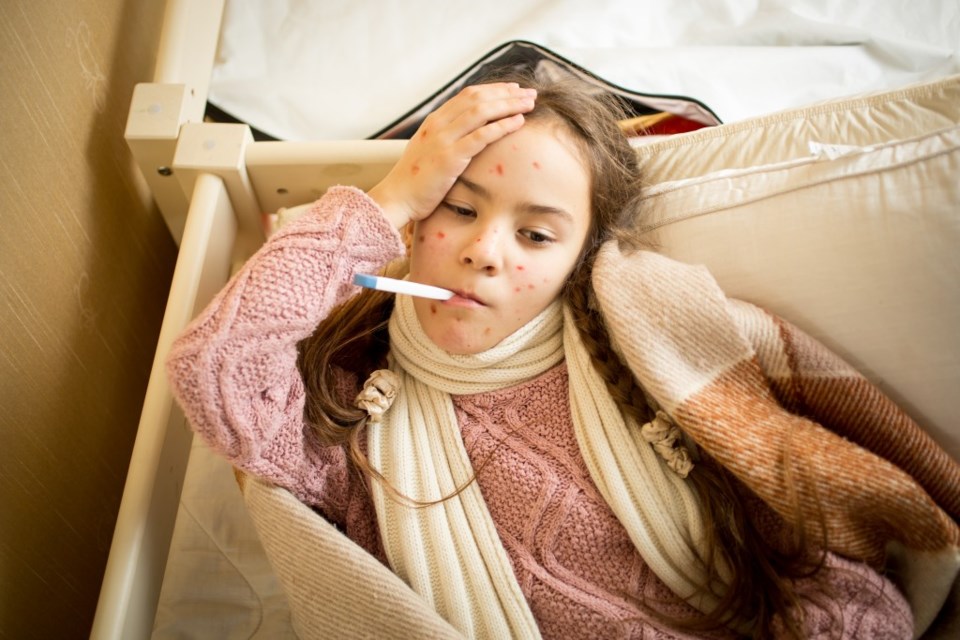 Schell Elementary School in Richardson has a confirmed measles case, according to Channel 8 (WFAA-TV).
Collin County Health Care Services sent a letter dated January 12 to parents whose children attend the school, informing them of a possible exposure that may have taken place January 5.
Highly contagious and airborne, measles should be taken seriously. The Center for Disease Control describes possible symptoms as high fever, cough, runny nose and red, watery eyes. It's urgent that any person suspected of carrying the disease get in contact with their healthcare provider.
Although the risk is higher for those who are unvaccinated, people who have had a measles vaccination should also be monitored.
Read the full letter below:
Letter from Collin County Health Care Services by wfaachannel8