The Medical Center of Plano has been nationally recognized by National Pancreas Foundation as a National Pancreas Foundation Center. MCP is one of only two hospitals in Texas to receive this prestigious designation. NPF Centers are awarded after a rigorous audit review to determine that an institutions focus is on multidisciplinary treatment of pancreatitis, treating the "whole patient" with a focus on the best possible outcomes and an improved quality of life.
"We are honored that The Medical Center of Plano has been received this important designated as for our exceptional treatment of pancreatitis," said Charles Gressle, CEO at The Medical Center of Plano. "This designation distinguishes MCP as an institution whose focus is on providing the best and most innovative care possible."
An approved NPF Center has to meet the criteria that were developed by a task force made up of invited subject matter experts and patient advocates. The criteria includes having the required expert physician specialties such as gastroenterologists, pancreas surgeons, and interventional radiologists, along with more patient focused programs such as a pain management service, psychosocial support and more.
"As a member of the Gastroenterology team, I am very proud of this achievement," states Thomas LeVoyer M.D., Medical Director of Hepatobiliary Surgery. "This award is certainly validation of our entire team's delivery of excellent patient care for patients struggling with this disease."
For more information about the National Pancreas Foundation, please visit pancreasfoundation.org.
The National Pancreas Foundation

Founded in 1997, the National Pancreas Foundation provides hope for those suffering from pancreatitis and pancreatic cancer through funding cutting-edge research, advocating for new and better therapies and providing support and education for patients, caregivers and healthcare professionals. The NPF is the only foundation dedicated to patients suffering from all forms of pancreas disease.
The Medical Center of Plano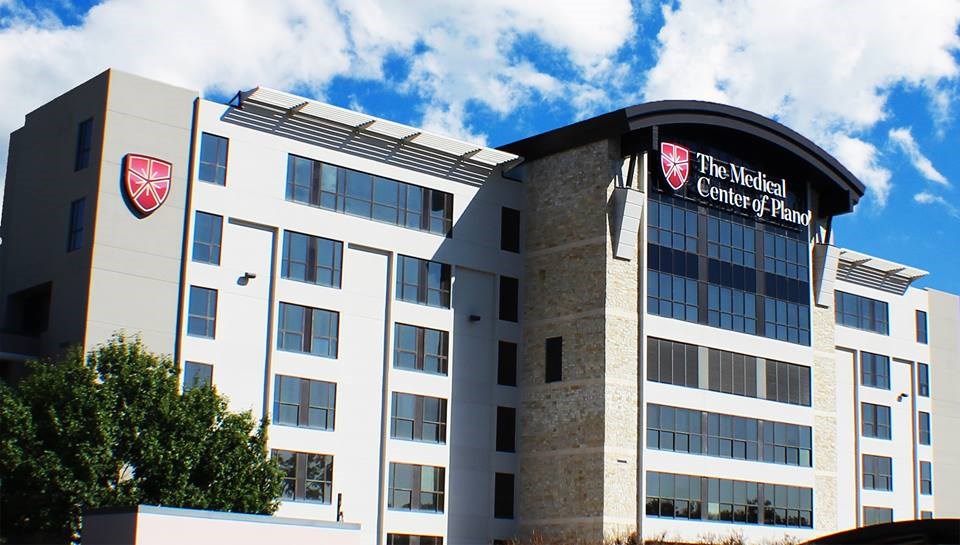 The Medical Center of Plano, this year, celebrates 40 years of caring for residents of Collin and adjoining counties. It is a full-service, 493-bed, acute-care facility with more than 1,600 employees, including 1,000-plus physicians who represent upwards of 70 specialties and subspecialties. Accredited by The Joint Commission, The Medical Center of Plano is a Level II Trauma Center and recently was designated a Comprehensive (Level I) Stroke Center. Other honors and accolades include the Level III recognition granted to the NICU and the hospital's Magnet designation for nursing excellence. The Medical Center of Plano also owns the distinction of having been Collin County's first Chest Pain Accredited hospital and will soon open the county's first burn center in October 15, 2015.
Visit TheMedicalCenterofPlano.com.