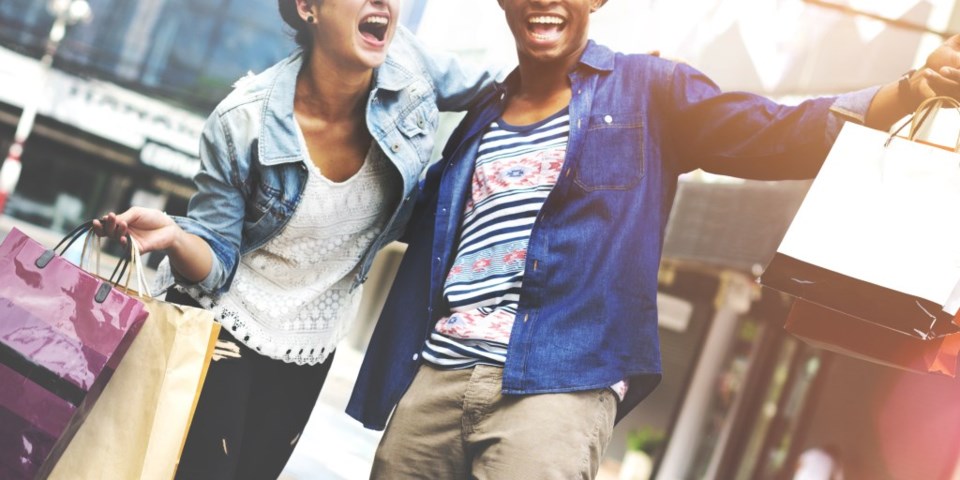 For the all of you that feel like you can't afford art or artisanal products, I get it. Art is so expensive. But us Planoites are in luck. This year, Historic Downtown Plano will be hosting the first ever Historic Downtown Plano Garage Sale. From Friday, August 17th to Sunday, August 19th, over 20 shops from the arts district of Downtown Plano will be selling pieces up to 75% off. But that's not all! Shoppers will also be able to enjoy refreshments and live music as they hunt down good deals.
Participating retailers include…
AAI Trophies & Awards (Friday and Saturday only; discounts, wine, and a raffle)
DMS Printing and Design
Dude, Sweet Chocolate
El Piropo
event1013
Holman Pottery ("Oops" Sale, Saturday only)
Hub Streat
La Foofaraw
Lyla's: Clothing, Decor & More
Mila Delfin Jewelry
New Hope Christian Academy (lemonade stand, overstock books, and toys)
Old Community Well
Pipe & Palette Home Outfitters & Mixed Media Art Classes
Positive Indulgence (Friday evening only, discounts, raffle, refreshments)
Shinola (40-60% off Filson)
Sutton Place
Sweet Home Bath and Body
The Feathered Nest
XO Coffee Company
ZaLat
This list will continue to be updated on Downtown Plano's website, so stay tuned.
If the price tags of the high-quality products you want make you weak at the knees, be at Downtown Plano in mid-August. The Garage Sale is certain to be a good time.
Read more: Prices at the 2018 Plano Public Library Book Sale range from 25¢ to $2