Get the kids ready for some fun spring break activities, enjoy an incredible musical extravaganza and enjoy painting outdoors next to fellow artists. Scroll all the way down to see our local picks for where to eat and drink this week.
Come right in, because here's the only list you need!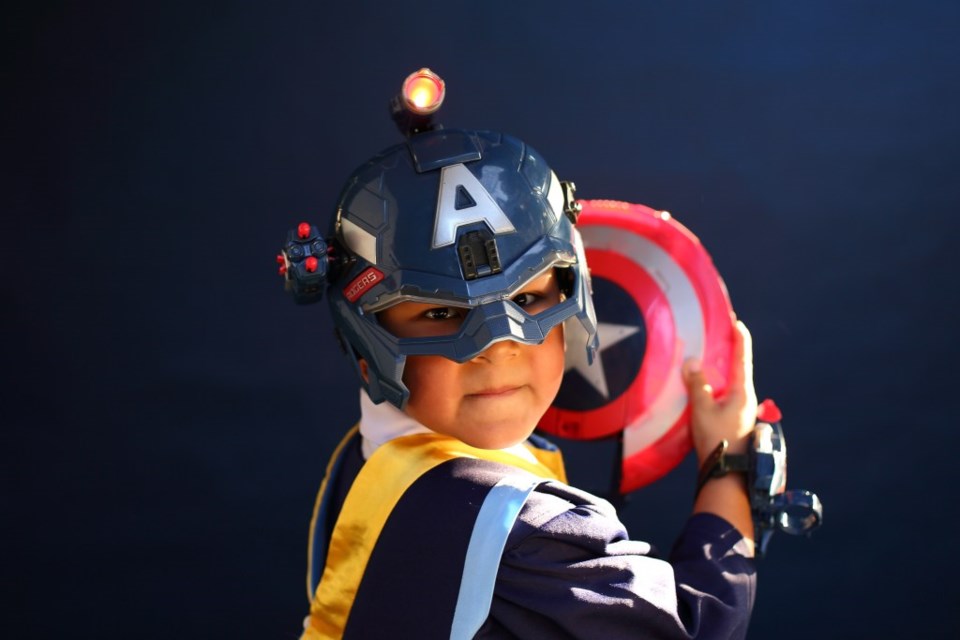 When: March 13, 2023 | 11:00 a.m. to 1:00 p.m.
Where: Legacy Hall | 7800 Windrose Ave., Plano
More Info
While regular school is closed for spring break, take your little heroes-in-the-making for a heroic class by the experts: Spiderman, Wonder Woman and Captain America will lead games and superhero lessons from the stage. Once you've enjoyed your tasty lunch, look for the characters for photo ops around the Lexus Box Garden.
When: March 14, 2023 | 12:30 to 2:30 p.m.
Where: Frisco Heritage Center | 6455 Page Street, Frisco
Tickets
Cotton, the history-loving teddy bear is ready for some story time and a teddy bear parade at the Frisco Heritage Museum. Enjoy some snacks while you enjoy hands-on activities at the stations, a teddy bear check-up with the Bear Whisperer and a teddy bear hunt throughout the museum.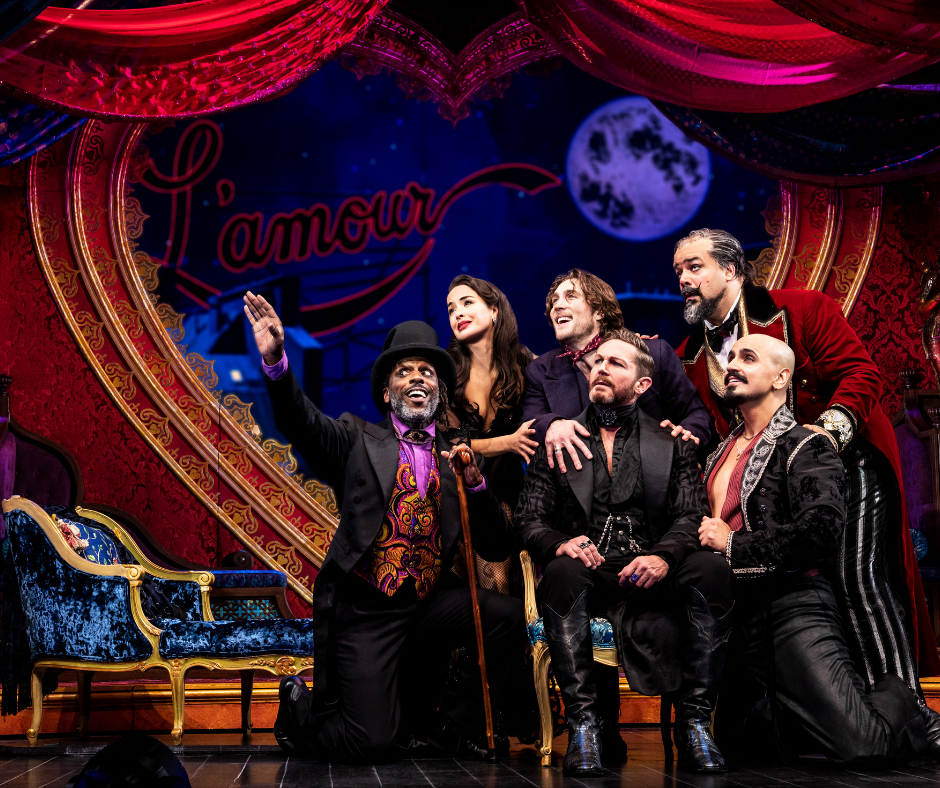 When: March 15 through April 2, 2023 | See the full shcedule
Where: Music Hall At Fair Park | 909 1st Ave, Dallas
Tickets
The 10 Tony Awards winning musical is heading to North Texas this week. This adaptation of Baz Luhrmann's iconic film brings to the stage all the eye-popping excess, romance and glamour of the original story remixed in a new musical mash-up extravaganza. Join the bohemes and celebrate truth, beauty, freedom and love.
When: March 2 through 20, 2023 | 11:00 a.m. to 6:00 p.m.
Where: Crayola Experience Plano | 6121 W Park Blvd, Suite A100, Plano
More Info
Crayola Experience Plano and OceanX are inviting families to explore the deep-sea through imagination and creativity. As you learn about the superpowers of ocean animals, you'll build an ocean landscape at Crayola's ineractive 3D sand table, measure up to the largest hammerhead shark at a 20ft photo op, melt and mold crayon into a seahorse or shark and more.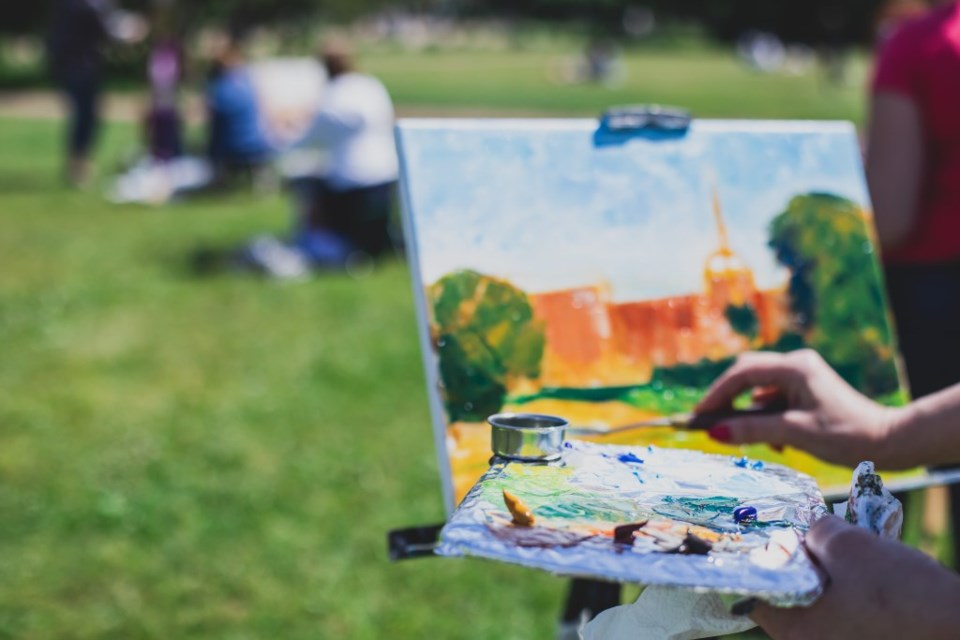 When: March 16, 2023 | 10:00 a.m. to 12:00 p.m.
Where: Frisco Heritage Center | 6455 Page Street, Frisco
More Info
For those who can't wait until Frisco's outdoor art festival in April, the city organized a pop-up event to give us a taste of what to expect when the real thing is here. There will be supplies available for children and adults who would like to join artists in the outdoor painting session.
Things to Eat and Drink This Week in Collin County