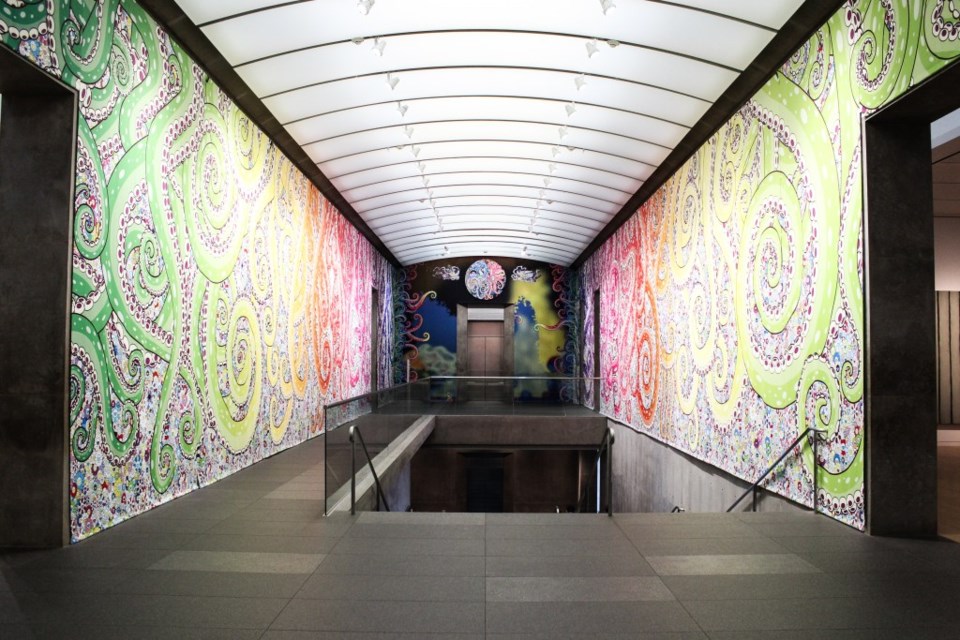 This mind-bending, boundary-crossing exhibit of Japanese artist Takashi Murakami's work, running at The Modern through September 16, is worth the trip to Fort Worth.
Organized by the Museum of Contemporary Art, Chicago, the exhibition at the Modern Art Museum of Fort Worth highlights Murakami's extensive art career. Titled "The Octopus Eats Its Own Leg", the exhibit features fifty paintings that showcase three decades of his work. Takashi Murakami conveys a unique and multi-layered message in his artwork, and his paintings leave the viewer interpreting and questioning for themselves. The exhibit is an impressive collection of Murakami's art, bringing together his visions of Japanese tradition and global contemporary culture.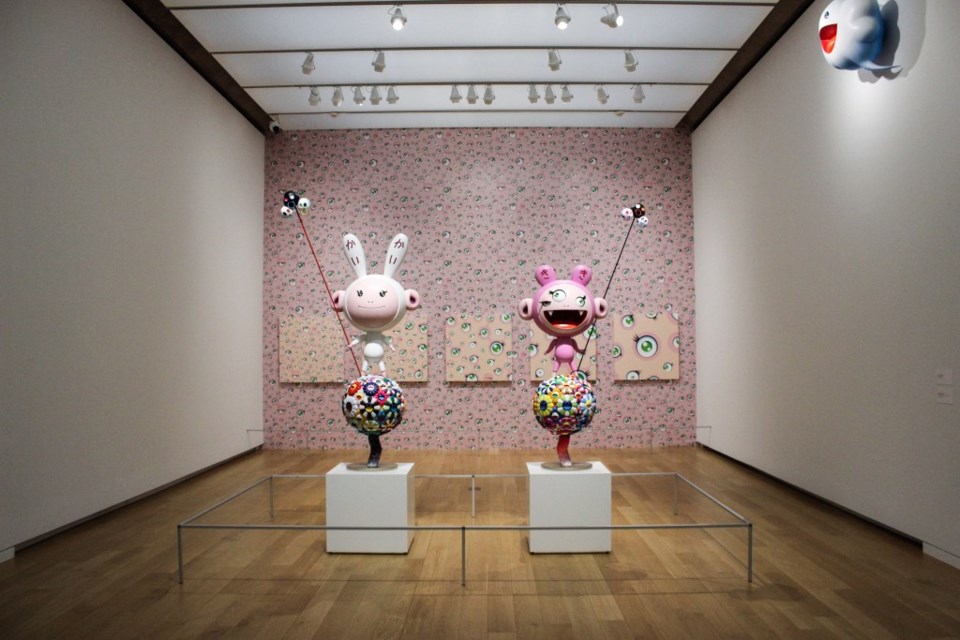 Though Murakami's exhibit is a must-see, it may not be for everyone. The Modern warns that "the works in this gallery include graphic sexual content. Warning, this exhibition contains bold and reflective patterns that may cause seizures for those who have photosensitive epilepsy that is triggered by visual stimuli."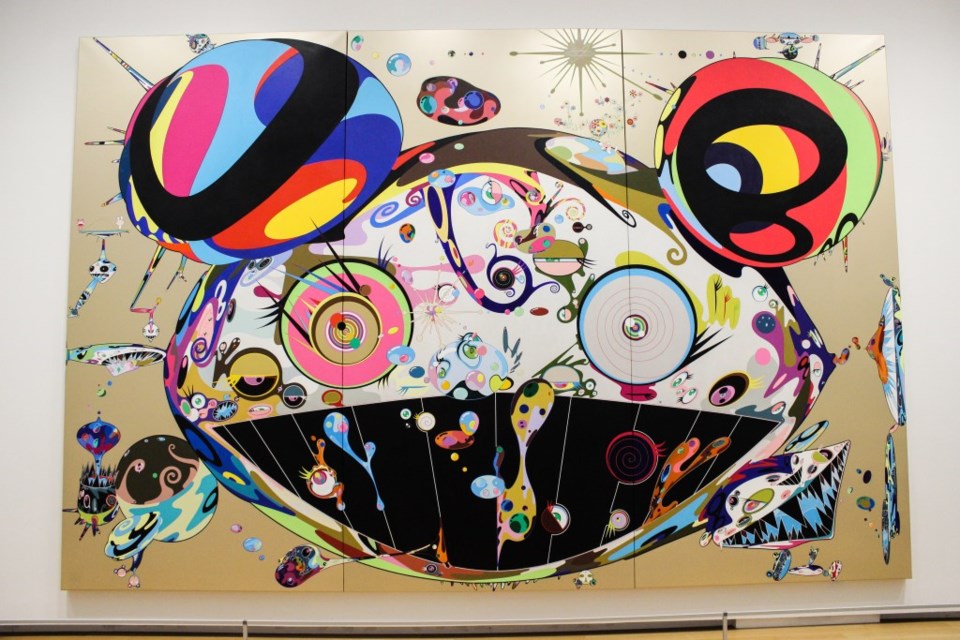 If you're willing to challenge your view of art–and make the drive to Fort Worth–get ready to think outside the box with Takashi Murakami at The Modern.
For more information about this exhibition or The Modern,
click here.