NexMetro Communities, a pioneer of next-generation leased-home neighborhoods, has announced the grand opening of Avilla Premier. The new home community represents the first of its kind in Texas: a hybrid rental home community designed to attract lifestyle-conscious consumers who would rather lease than own a home.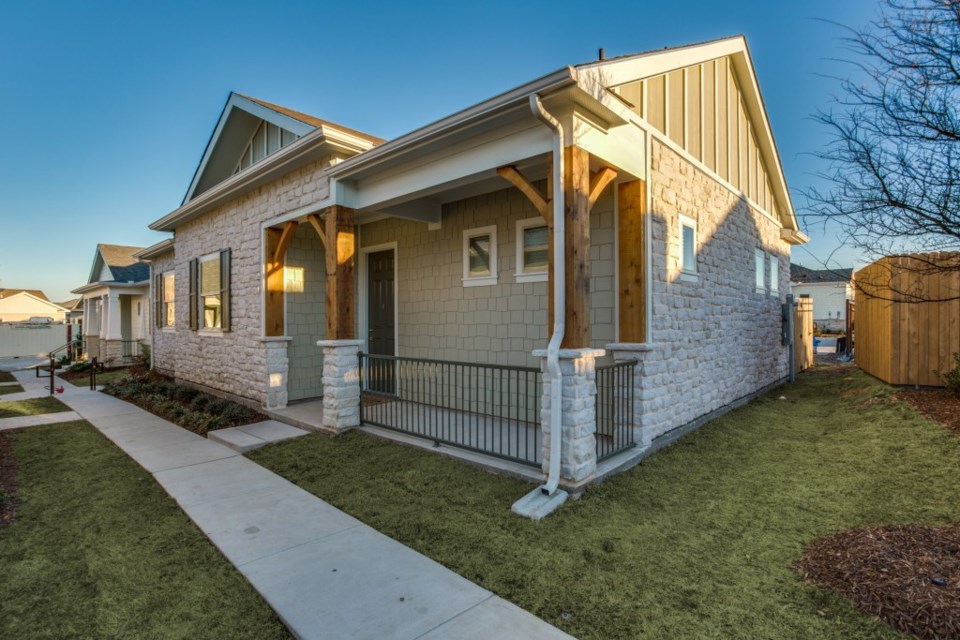 "Avilla Homes offer a lifestyle choice for those who want to live in a new home, but don't want the burden of maintenance and constraints of a mortgage," said Jon Van De Voorde, vice president NexMetro Communities Dallas Division. "This is truly a hybrid housing option that combines the best of both worlds for people who are renters by choice."
Located in the heart of Plano, Avilla Premier is now open to the public, offering tours of beautiful fully-furnished one, two and three-bedroom single story homes. Avilla Homes has its roots in Arizona, where it has been successful in identifying an unfulfilled niche in housing with its hybrid leased new-home option for consumers.
Van De Voorde said NexMetro identified the Dallas market as an ideal location for expansion, noting the region's continued robust job creation has bolsered housing demand in the Metroplex. Healthy net absorptions in the Dallas Metro area has kept apartment vacancy at an all-time low, Van De Voorde said, adding that 16 percent of multi-family completions alone were in the 176-square-mile Plano/Allen/McKinney submarket.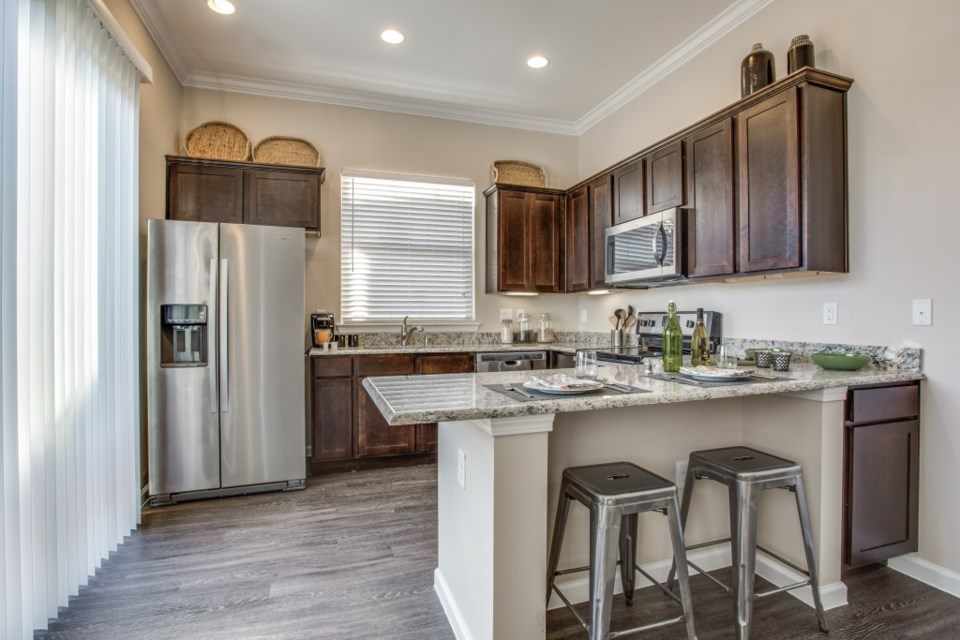 "This area continues to see increased levels of corporate relocation and the resulting demand for high-quality homes. NexMetro targets quality suburban areas like Plano for our Avilla communities so we can continue to meet the housing demands of today's consumers," Van De Voorde said. "By offering a truly unique rental experience, we are excited to meet the needs of residents who want the luxury and comfort of a single-family home, without the associated costs or burdens."
Avilla delivers a true luxury new home experience within a gated enclave and puts privacy, quality, and convenience at the forefront, while giving consumers the lifestyle they want, free from long-term commitments, financial burdens and maintenance hassles.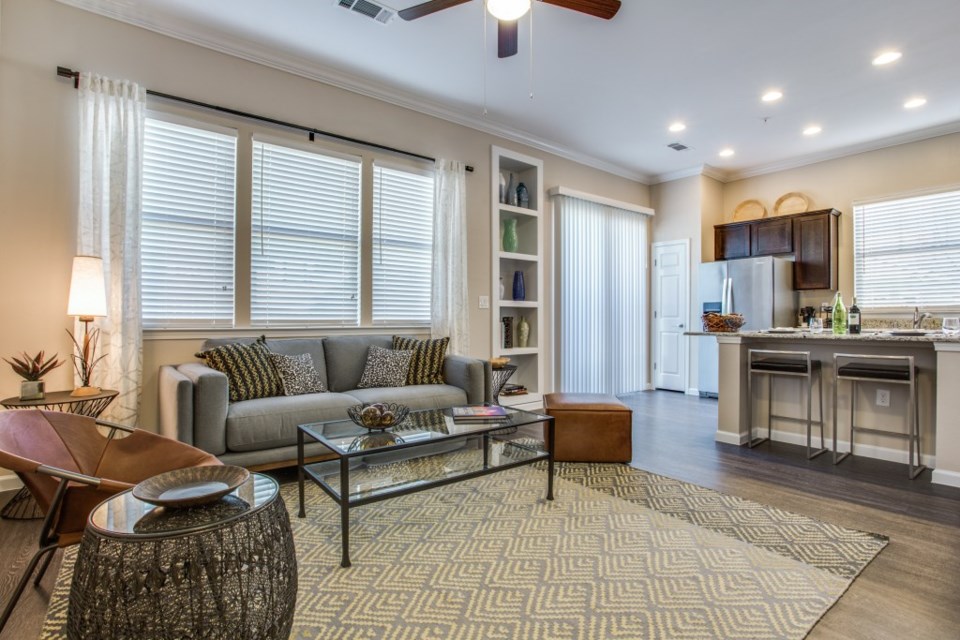 The 122-unit Avilla Premier community features smart design, advanced technology, energy efficiency and distinctive architecture as driving forces. The homes are modern and stylish, with open and spacious floor plans, private entrances, outdoor patios and backyards. All of the floor plans boast 10' ceilings, allowing an abundance of natural light, and feature high-end finishes including granite countertops, stainless steel appliances, full size washer and dryers and even a charging station for electric vehicles.
Additionally, Avilla Homes are pet-friendly and offer reserved covered parking and optional garages, plus the perks of neighborhood living, complete with a resort-style pool and beautifully landscaped recreation areas, all maintained by a professional management company, without mortgage payments or HOA fees.
Priced competitively with surrounding A-class apartments, the rental rates for these luxury leased-homes begin at $1,237 for a one bedroom; $1,617for two bedrooms and $2,067 for three bedrooms. With convenient access to the Central Expressway, an abundance of nearby open spaces, plus trendy shopping and dining experiences, Avilla Premier blends perfectly for active lifestyles.
Avilla's new leased home community is located at 3409 Premier Drive, Plano, Texas 75023. For more information, please call 1-469-546-9433 or via email at [email protected].