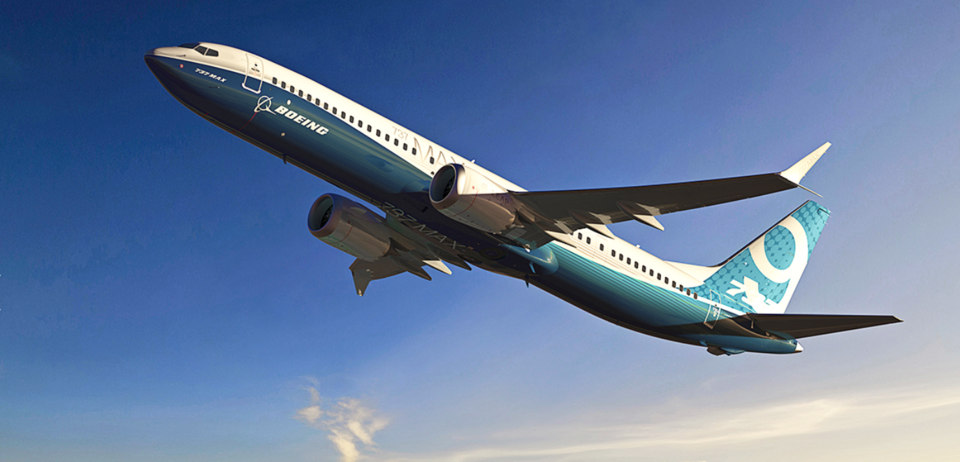 Boeing has selected Plano, Texas, for the headquarters of its new Global Services business unit, operational in July.
Boeing Global Services headquarters will be located in the Legacy West mixed-use development. The offices will be located in the office spaces on the east side of the development, directly above Del Frisco's Double Eagle Steak House–opening at the beginning of May. In fact, a number of Collin County and Dallas VIPs recently got a sneak peak of the new offices–at the March Cover party of Plano Profile magazine. The event which marked our 400th issue was celebrated in the office space which in July will become the home of Boeing's Global Services headquarters.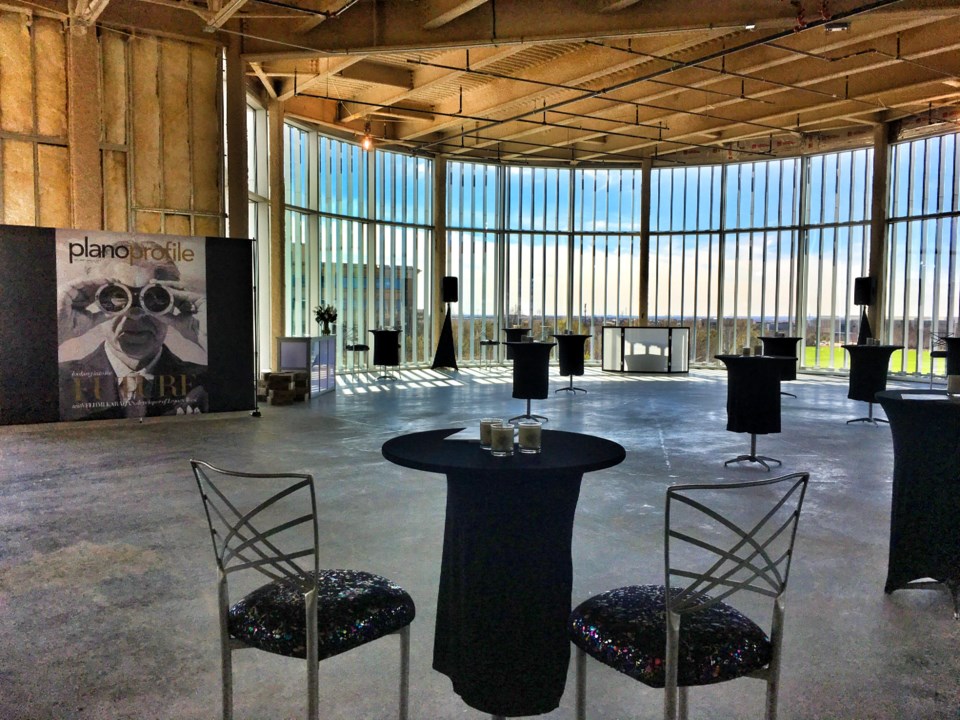 Along with Global Services President and CEO Stan Deal, several of his leadership team members and some support staff will be located at the site, which will serve as a central hub for approximately 20,000 employees located around the globe.
"Texas continues to be a global powerhouse in business expansion and relocation because of our economic policies that encourage industry leaders, like Boeing, to expand their operations here," said Texas Governor Greg Abbott. "As governor, I will continue to promote a low-tax and reasonable regulatory environment that removes barriers to entry and provides certainty for developing industries. I am proud to welcome Boeing's new Global Services unit to Texas and look forward to working with them further to continue their expansion in the Lone Star State."
Boeing selected the greater Dallas area because it's centrally located within Boeing's U.S. footprint, has good proximity to major operations for commercial customers and defense partners, and serves as a transportation hub that will allow the company to reach customers quickly and efficiently.
"We are excited to establish the Global Services headquarters in Plano," said Deal. "We have a fixed focus on serving our customers worldwide, and this location assists in our mission of providing uncompromising service worldwide."
Boeing will host an unveiling ceremony at the new location once Boeing Global Services is operational in July.
"On behalf of The City of Plano, we are thrilled to welcome an iconic 100-year- innovative company like Boeing," said Plano Mayor Harry LaRosiliere. "Through the partnership with our city and the many amenities of Legacy West, we look forward to helping Boeing Global Services deliver on its mission."
In November 2016, The Boeing Company announced the standup of Global Services, which will be formed from integrating the services capabilities of the defense, space and commercial sectors into a single, customer-focused business. Operating as a third business unit of Boeing, Global Services will provide agile, cost-competitive services to commercial and defense customers worldwide.