The Medical Center of Plano announced today that Chris J. Osentowski has been promoted from Director Of Business Development to the hospital's Vice President of Business Development.
Osentowski joined the hospital's leadership team last April as a Business Development Director. In this role, he was responsible for leading physician recruitment efforts, referral-optimization development and growing key services lines of orthopedic, neuro/spine, burn and trauma.
As the new Vice President of Business Development, Osentowski will be responsible for planning, organizing, coordinating and directing all hospital functions related to growth and business development initiatives, in order to meet the stated mission, vision and values of The Medical Center of Plano.
We're excited to welcome Chris to our senior leadership team," said Charles Gressle, chief executive officer of The Medical Center of Plano. "We're confident that he will help advance our market leadership in health care for the North Texas region."
Prior to joining MCP, Osentowski worked in the pharmaceutical industry with GlaxoSmithKline and Capellon Pharmaceuticals.
Osentowski holds a bachelor's degree in Business Administration from Texas Christian University, where he pitched for the school's NCAA Division I baseball team, and served as its co-captain. He was also president of the Phi Delta Theta fraternity, and a co-founder of TCU's Financial Management Association.
After playing in Baltimore Orioles' minor league system, Osentowski enrolled in the Fuqua School of Business at Duke University, where he received an M.B.A. with a certification in Health Sector Management.
From all of us here at Plano Profile, we wish Chris the very best in his new role.
The Medical Center of Plano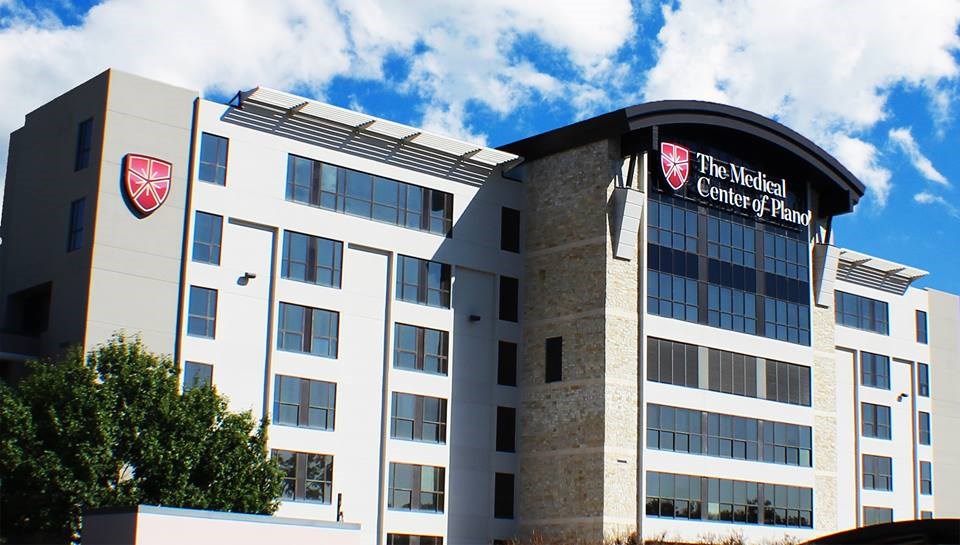 The Medical Center of Plano, this year, celebrates 40 years of caring for residents of Collin and adjoining counties. It is a full-service, 493-bed, acute-care facility with more than 1,600 employees, including 1,000-plus physicians who represent upwards of 70 specialties and subspecialties. Accredited by The Joint Commission, The Medical Center of Plano is a Level II Trauma Center and recently was designated a Comprehensive (Level I) Stroke Center. Other honors and accolades include the Level III recognition granted to the NICU and the hospital's Magnet designation for nursing excellence. The Medical Center of Plano also owns the distinction of having been Collin County's first Chest Pain Accredited hospital and will soon open the county's first burn center in October 15, 2015.
Visit TheMedicalCenterofPlano.com.