Sitting pretty at No. 2, Allen, Texas has been deemed by Money magazine in partnership with realtor.com as one of the best places that offer "a heath economy, affordable homes and a high quality life."
Strengths of Allen that Money says helped it reach the second spot include: an active economy and $1.6 billion of developments in 2017; their growing tech sector with the gain of data company CyrusOne; the strong school system, student performances and (of course) winning football team; as well as various amenities like Watters Creek and the $91 million convention center which will begin serving the public in 2018.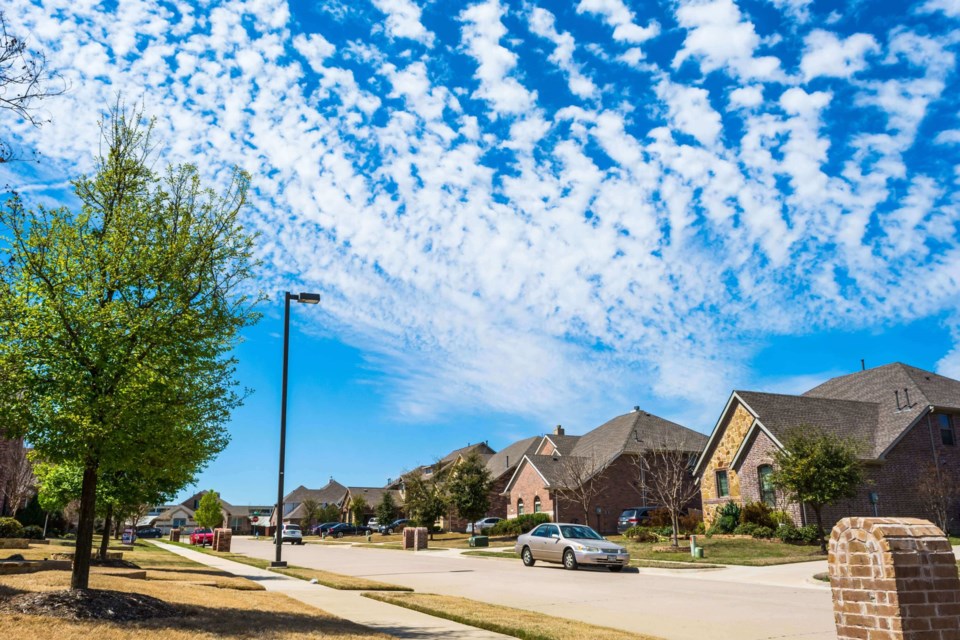 No. 1 is Fishers, Indiana; No. 3 is Monterey Park, Califorina; No. 4 is Franklin, Tennessee; and No. 5 is Olive Branch, Mississippi.
Grapevine came in at No. 19, followed by Wylie at No. 20, and the last Texas town to make the list is Bedford at No. 23. (See the rest of the list here.)
So what qualifications did it take to make this list?
Population had to fall between 10,000 and 100,000.
Places with more than double the national crime risk were eliminated.
If the median household income was less than 85% of the state's average, also eliminated.
Eliminated for lack of diversity.
Meet certain levels of economic health
Reasonable cost of living
Strong public education system
City amenities
Housing market costs and growth
Researchers personally interviewed residents and toured neighborhoods