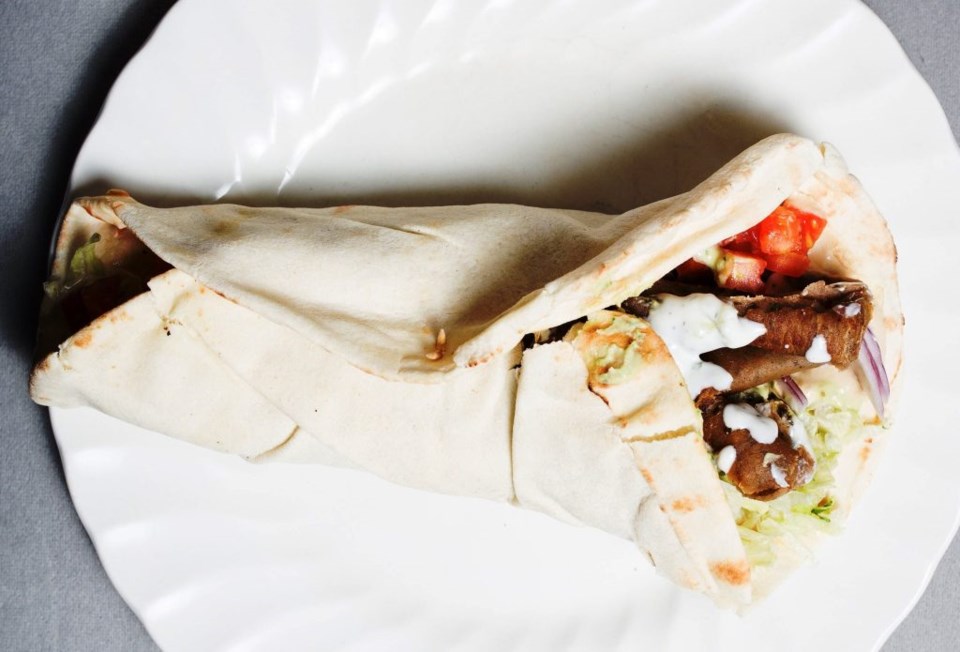 More than a kabob.

Opening: A new food truck with plans to travel around the Dallas/Fort Worth Metroplex. Oh My Kabob will feature delicious and authentic Mediterranean cuisine prepared by 31-year-old owner and operator Benita Faizy, who grew up in Plano. The menu is set up as a build-your-own. Start with a main item of your choice—beef kabob, chicken kabob, gyro, grilled vegetables or falafel. Next, place the main item atop rice or Mediterranean fries or within a pita wrap. Finally, choose from one of four homemade sauces including the classics tzatziki, hummus and tahini, or a special spicy red sauce that you'll just have to try! The fries are tossed in Mediterranean seasonings and topped with homemade tahini and spicy red sauce, along with cilantro and feta cheese.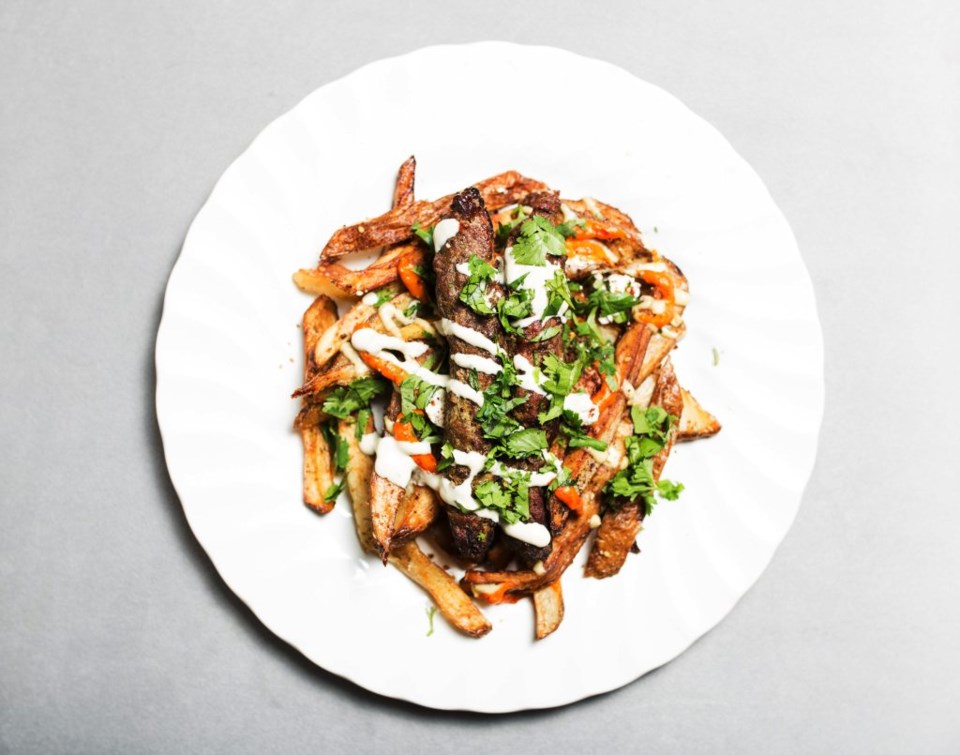 The fries aren't the rarest part of this new food truck affair. Benita's backstory on how she got started is quite interesting, too. Growing up in Plano, Benita yearned to become a lawyer and follow in her father's footsteps, who unfortunately passed when she was only 8 years old. "I cooked breakfast for my entire family that was visiting for his funeral," said Benita, who credits this experience to her passion for cooking. She also recalls her mother hosting extravagant parties with homemade food for guests.
Years later, and even though all she wanted to do was cook for a living, Benita followed her original plan and went to law school. She ended up transferring to SMU's Dedman School of Law to be closer to her ailing mother, who died not long before she graduated, and months later passed the bar exam to fulfill her mother's wishes. During her undergraduate and law school careers, she did catering jobs for parties and schools. For her mom's one-year memorial celebration, she hosted a 50-person Mediterranean dinner. "Everyone was impressed with my passion for cooking and the flavors of my dishes. I'm Iranian-American, so my love for Mediterranean food comes from my background."
After working for five years as an attorney, she's ready to venture out into her life's calling: cooking. Kabobs are essential to her culture, and she desires to share authentic and flavorful Mediterranean cuisine by way of food truck. She plans to create an environment where all guests can experience a different culture, try new foods, and maybe even learn a little history.
Oh My Kabob is joining the dining industry's food truck trend and will be ready to serve the Metroplex. Benita has definite plans to bring Oh My Kabob to Plano, so be on the lookout for the truck filled with Mediterranean choices.
Oh My Kabob's grand opening is Sunday, April 24 from 12-5 p.m. at 18000 Preston Rd., #100, Dallas, Texas 75252. Check it out!
UPCOMING STOPS:
Sunday, May 1, 11:30 a.m.-8:30 p.m.
Richardson Food Truck Park, 522 Bishop Ave, Richardson, TX 75081


Phone:

214.613.6083
Photos by Laylee Emadi Photography

[print_gllr id=6362]
Oh My Kabob