[dropcap letter="S"]no Tea has brought a sweet taste of Taiwan to Plano, and will finally host its official grand opening this weekend. The ethnic dessert and tea shop will hold the celebration on June 17-18, offering guests a "buy one, get one free" deal on an assortment of treats that are as vibrant in looks as they are decadent in flavor.
The store has been running for about three months, allowing owner Kevin Drawe to grow into the duties of his first business. Drawe has used the time to train his employees into better fitting the business as well. Drawe has also taken customer suggestions into careful consideration as he refined the shop and its core values.
It's been a learning experience for everyone involved, and the final product will be celebrated with a delayed (but worth it) grand opening — with treats that promise to be just as grand!
SHAVED SNOW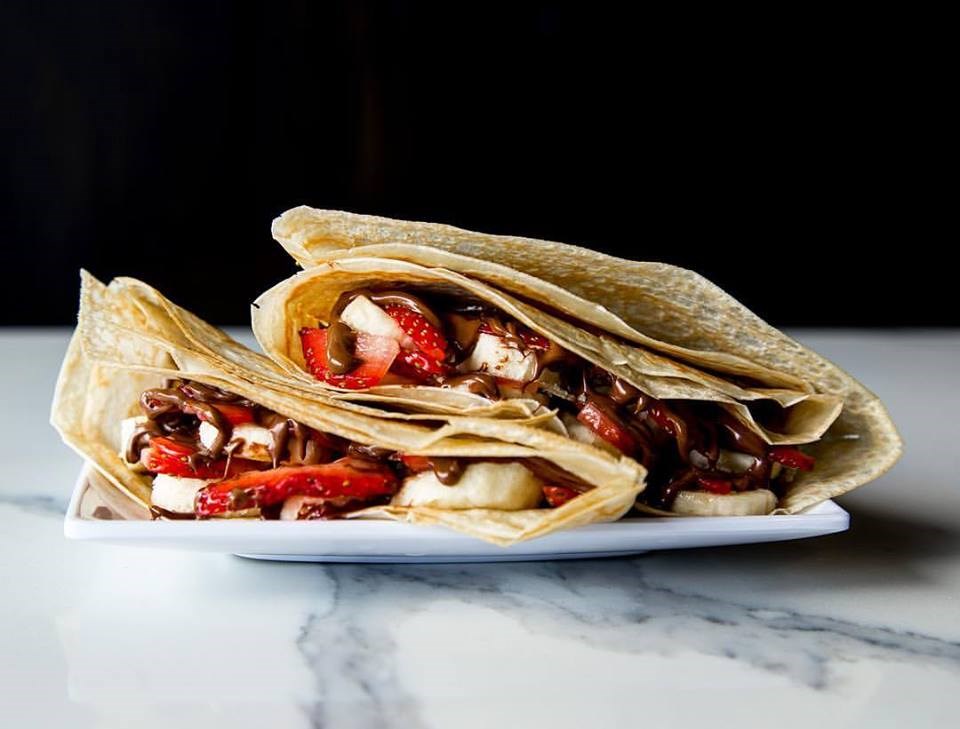 Sno Tea's signature staple is shaved snow. This classic Taiwanese dessert consists of a frozen milk base (flavored with anything from chocolate to green tea) which is shaved and stacked into dainty ribbons on a plate. Store owner Kevin Drawe calls it the cotton candy of ice creams. Guests can deck out the low-fat delicacy with fruit, sprinkles, mochi and more.
CREPES
Sno Tea offers another delicate treat: crepes. These sweetness-stuffed, dainty-thin pancakes are made with Parisian finesse and Instagram-worthy artistry to match the shaved snow.
TEA GALORE
Besides desserts, Sno Tea also specializes in bubble tea and other refreshing cold tea drinks. The bubble tea features milk tea packed with chewy boba or lychee jelly bits — or even both, for an extra pop of adventure!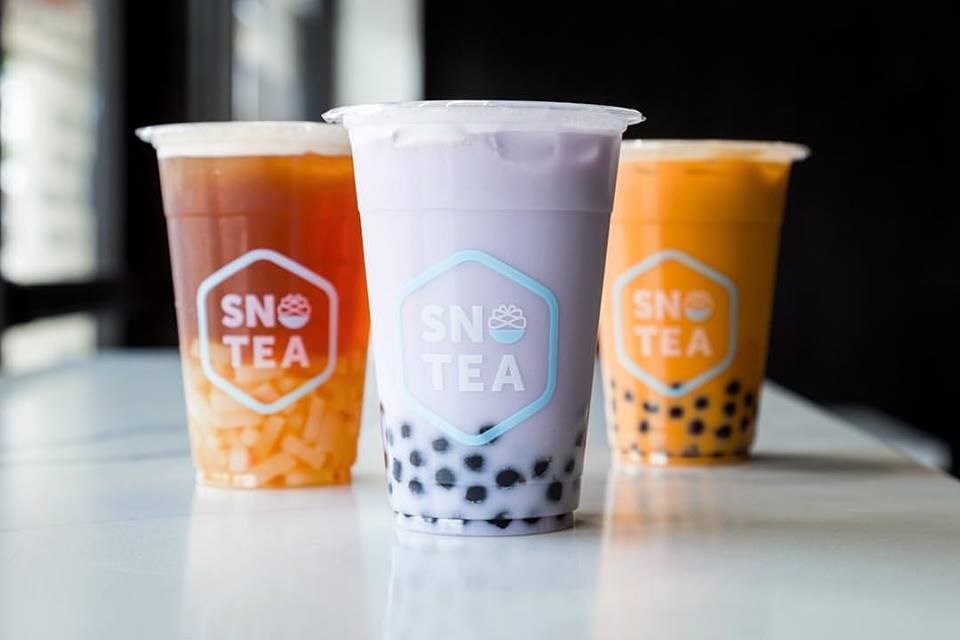 -SNO TEA-
Hours:
Sunday-Thursday | 11 a.m.-9:30 p.m.
Friday-Saturday | 11 a.m.-10 p.m.
Where: 5930 W. Park Blvd., #1200, Plano, TX 75093
More: 469.726.2770