The Hendrick Scholarship Foundation was excited to announce that the Foundation had been selected to be the non-profit partner for the West Elm Pre-Opening event and a portion of the proceeds from the evening have been given to the Foundation.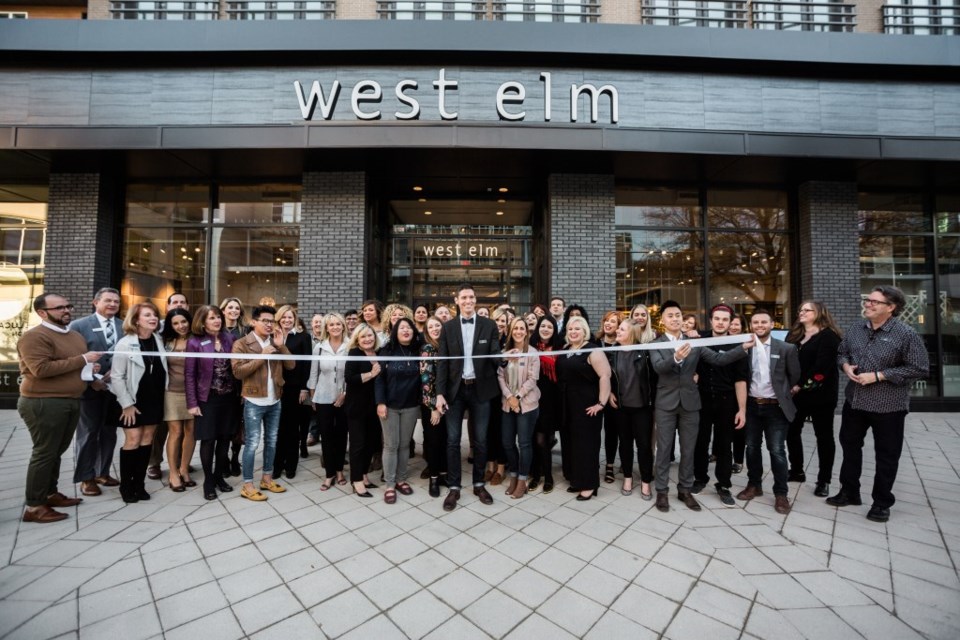 The Hendrick Scholarship Foundation is an organization that provide Plano ISD graduates who have overcome adversity with scholarship and support services to promote success in life.
Light bites were served and everyone who attended automatically be received a 15 percent discount off their purchase.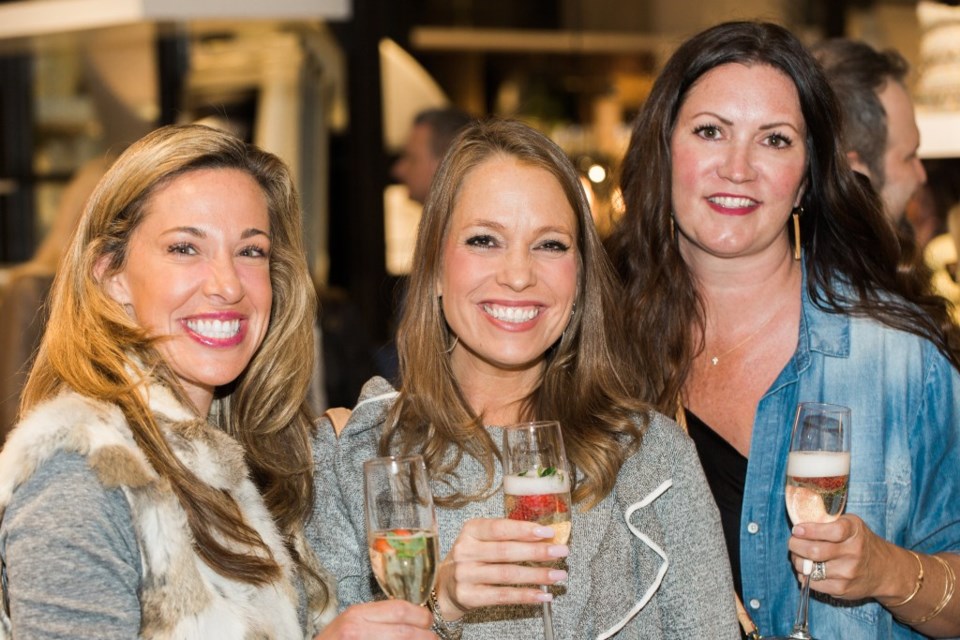 ---