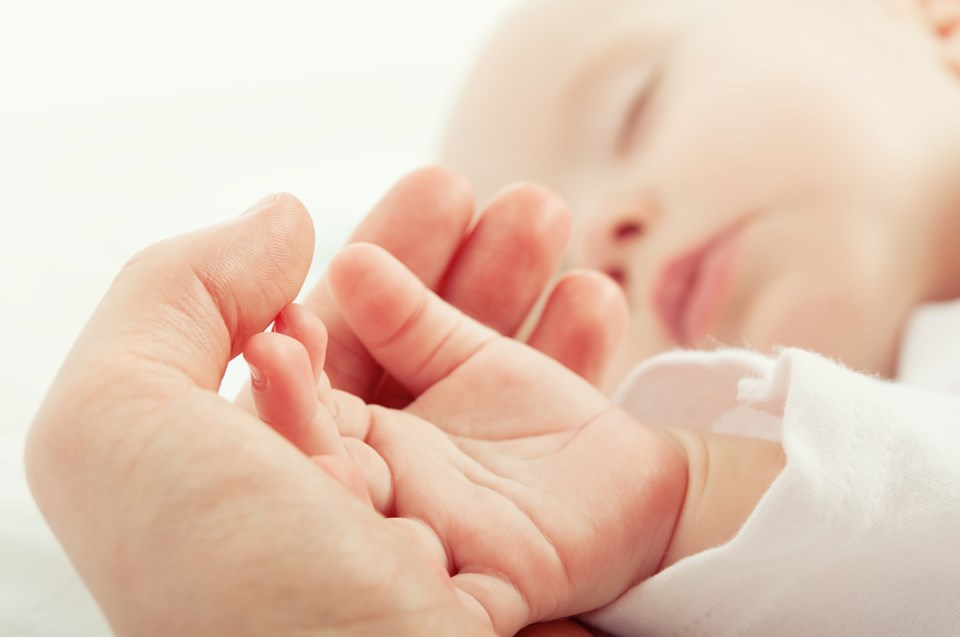 Tracey Thompson and Kelley McKissack are a mother and daughter who now share an even more special bond. In a labor of love, Tracey, age 54, offered to carry her grandchild for her daughter, Kelley, who struggled with infertility.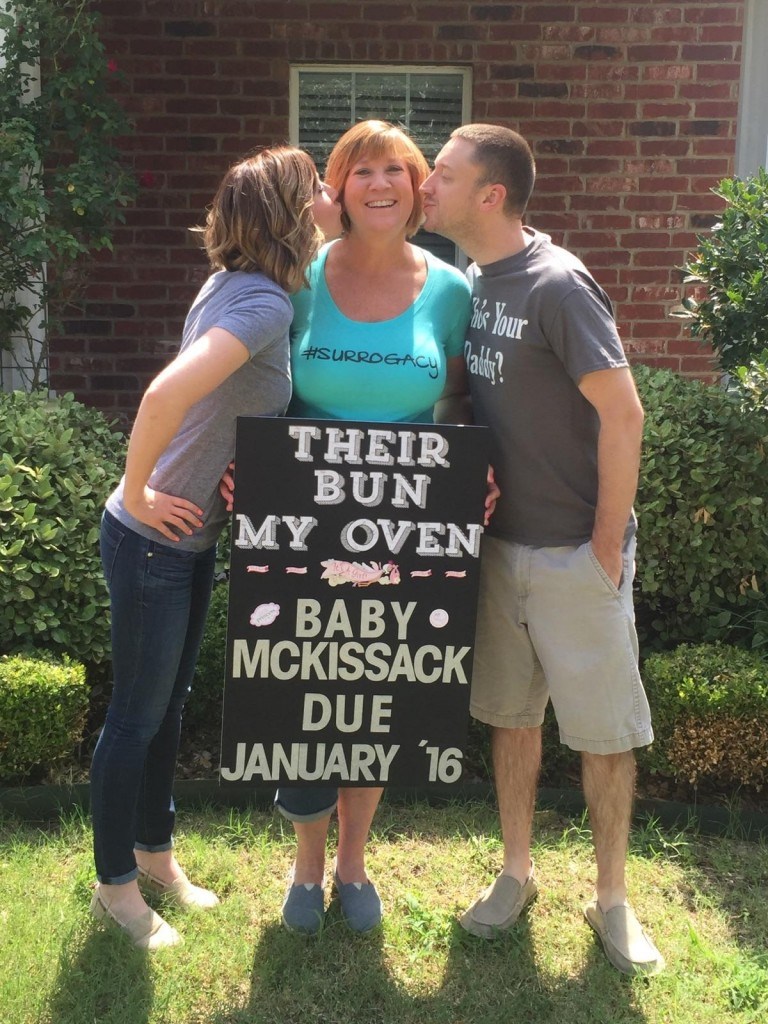 January 6, 2016, at 3:02 P.M., Tracey gave birth to a 6 pound 11oz. girl named Kelcey, a name created by combining Tracey and Kelley. Grandmother, mother, and baby are all healthy.
Kelley, age 28, and Aaron McKissack, age 33, had tried for three years to have a baby of their own. The couple attempted multiple infertility treatments and experienced three miscarriages. The last one ended in heartbreak on Christmas day 2014. However, the final round of In Vitro Fertilization (IVF) did leave the couple with four remaining embryos.
Tracey offered to be a surrogate for her daughter and son-in-law, using the remaining embryos from previous treatment. Kelley describes it as "the best gift…for a lifetime." Tracey has two adult children, Kelley and her older brother, age 30. Tracey was already seven years past menopause but in otherwise excellent health. Age alone is typically a limiting factor for childbirth and surrogacy.
However, medical advances in assisted reproductive technology can allow for late-in life surrogacy, under exacting Tracey underwent a series of carefully coordinated medical treatments to allow her body to carry a baby once again. One of her daughter's remaining embryos was successfully implanted in April 2015.
"It is such a blessing that I can do this for my daughter," says Tracey. Dr. Joseph Leveno, an OB/GYN on staff at The Medical Center of Plano, delivered Kelcey and worked diligently with the family to ensure a safe and happy outcome for all involved.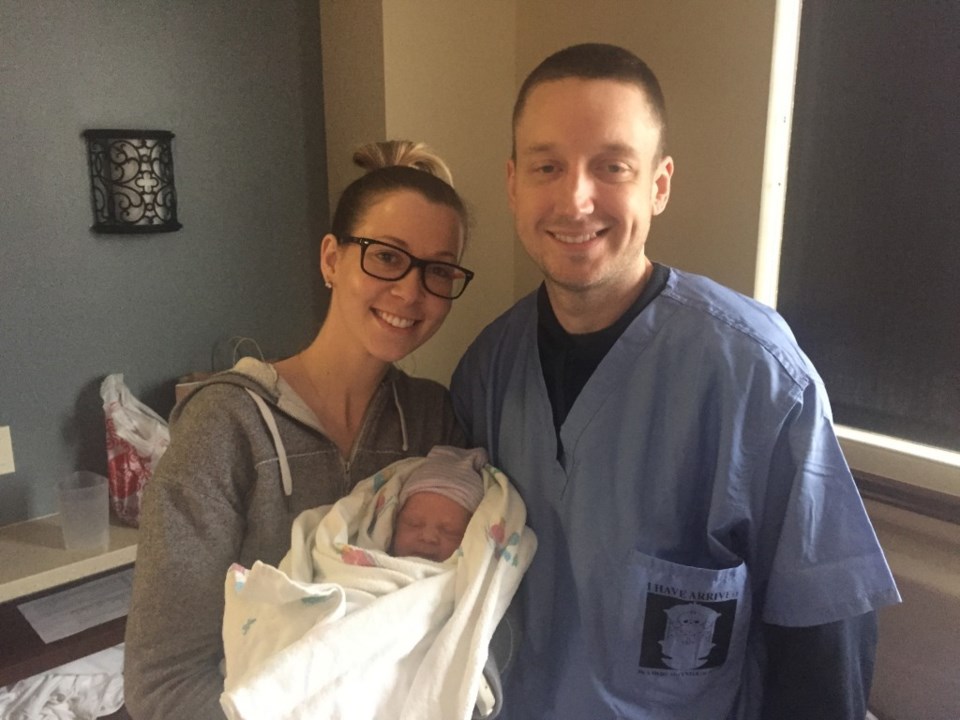 Based on a 2008 report from the Council for Responsible Genetics, an average of approximately nine children is born to surrogates in each state every year. Due to patient confidentiality the actual number of surrogate births is not recorded at Medical Center of Plano, but hospital officials report that there were approximately five surrogate deliveries at The Medical Center of Plano last year, which is considerably higher than the national average. Older surrogates especially must be in excellent health and carefully monitored to help ensure the health of both surrogate and child.
The Medical Center of Plano offers comprehensive women's services and is equipped to handle all pregnancies, from routine to complex cases. The facility contains a 40-bed, Level III NICU that provides sophisticated diagnostic, therapeutic and surgical care for infants delivered as early as 23 weeks.
For more information on maternity services visit WeDeliverDreams.com.
The Medical Center of Plano
The Medical Center of Plano this year celebrates 40 years of caring for residents of Collin and adjoining counties. It is a full-service, 493-bed, acute-care facility with more than 1,600 employees, and 1,000-plus physicians representing more than 70 specialties and subspecialties. Accredited by The Joint Commission, The Medical Center of Plano is a Level II Trauma Center, a Comprehensive (Level I) Stroke Center, a Level III NICU, Collin County's first Chest Pain Accredited hospital and the county's first burn center. The hospital also holds Magnet designation for nursing excellence. Visit TheMedicalCenterofPlano.com for more information