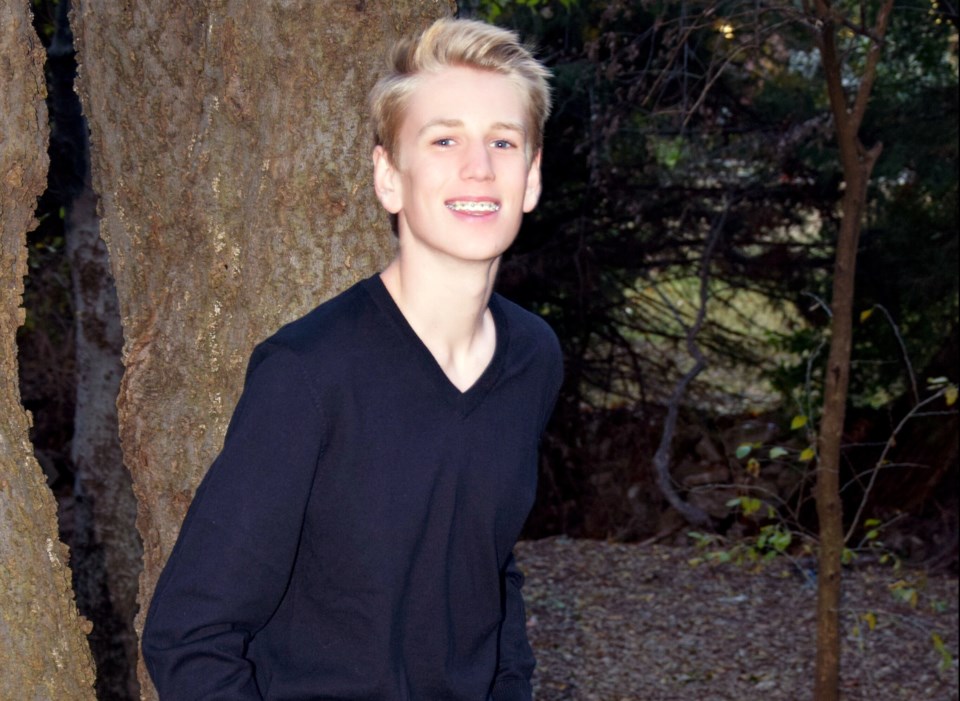 It all started four years ago when four local families were made aware that many children within the community of The Colony were going hungry over the weekends. They wanted to see change.
These families shared desire to help children stemmed from their knowledge of six kids at Camey Elementary in The Colony who were being sent home with a backpack full of food at the end of each week, because they were not getting enough nutrition during their weekends away from school. In November 2011, after speaking with the school counselor, they found a lot more stories of similar situations and could not bear the thought of these children going without, especially with the holidays coming up.
Through prayer and community generosity, Lovepacs was created. The four families, plus one—John and Shawn Boon, Ryan and Katie Hobbs, Brian and Angel Royal, Matt and Tricia Snyder, Brad and Nila Stewart—collected donations and packed boxes of food that each feed one child two meals and a snack a day while on their nine-day Thanksgiving break. Six boxes quickly turned into 46. It was then asked how many Lovepacs would be needed for Christmas and the number more than doubled to 100. By Spring Break, donations were once again doubled and over 200 kids were fed with Lovepacs!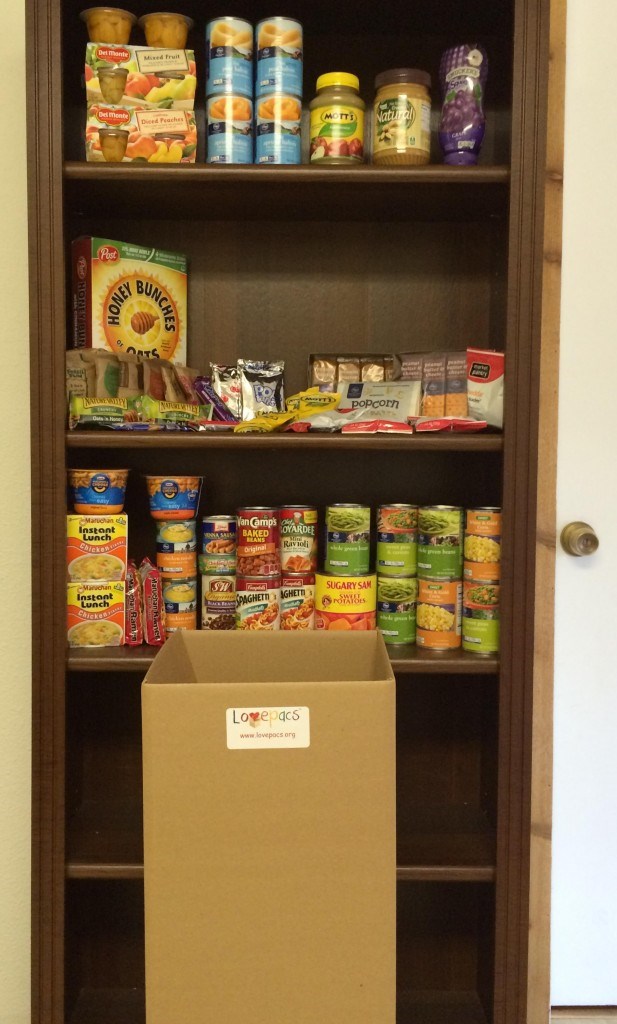 Thanks to donations and help from volunteers, Lovepacs has become a continuously growing organization and has expanded throughout North Texas.
Fast forward several years to December 2015. An 8th grader at Frankford Middle School and Plano resident William Cannon saw that he, too, could make a difference in other kids lives. Children at his same school would also benefit from his efforts since many there receive Lovepacs. His first step was to volunteer. Inspired by volunteering at a recent pack event, he went straight home and drafted a letter. The letter included information about Lovepacs, who the organization affected and what strides he wanted to make to be of help. He sent this out to all of his neighbors and followed up by walking door-to-door to collect donations for Lovepacs.
After a short amount of time, William sent a letter to Lovepacs that contained $325. At this point in time, he has collected $625 which will serve 37 children over the nine-day Spring Break that is approaching in March.
William is a perfect example of what Lovepacs is. He may be a child himself, but his drive to feed other children is evident by his good heart and success in raising money by engaging our community.
Lovepacs
Non-perishable food items are provided by this nonprofit and given to children in need. Lovepacs primarily serve children during extended school breaks when the food they receive from the local backpack program will not be enough.
lovepacs.org