Memorial Day is around the corner, it's a time to honor our veteran's bravery and reflect on their selfless service. Take a look at all the local memorials, parades and ceremonies Collin County has prepared for the community.
Come right in, because this is the only list you'll need.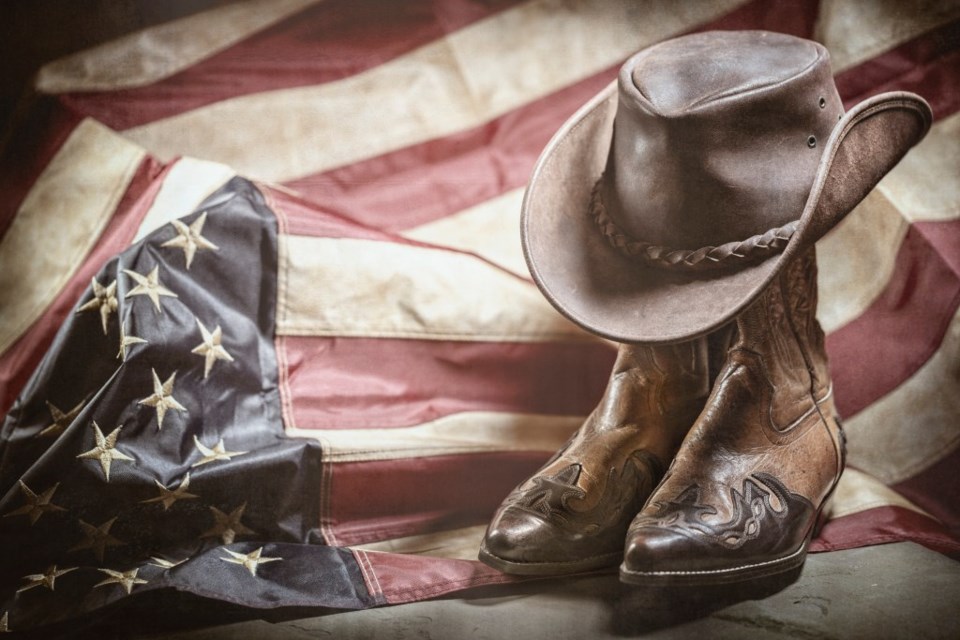 When: May 128, 2023 | 12:30 p.m.
Where: Legacy Hall | 5908 Headquarters Dr, Plano
Tickets
Join Legacy Hall for an incredible Memorial Day weekend celebration on Sunday, featuring all-day country music, craft beer, and mouthwatering BBQ. Sip craft beer from Unlawful Assembly Brewing Co., take a thrilling ride on the Wave Rider and Indulge in the exclusive Dry Rub BBQ Plate for $25, including prime brisket, jalapeño cheddar sausage, smoked poblano mac n' cheese, tortillas, and avocado slaw. Plus, a portion of ticket sales will benefit Folds of Honor.
When: May 29, 2023 | 7:00 p.m.
Where: Plano Veterans Memorial Park | 2101 Bay Hill Dr., Plano
More Info
Join Plano American Legion Harding-Blaine Post 321 and Plano Casey Joyce All-America VFW Post 4380 for a ceremony honoring the bravery of our veterans. This 45-minute program includes patriotic rituals such as posting of the colors, Pledge of Allegiance, National Anthem, roll call of Plano deceased veterans, passing of the folded flag, 21 gun salute, and TAPS.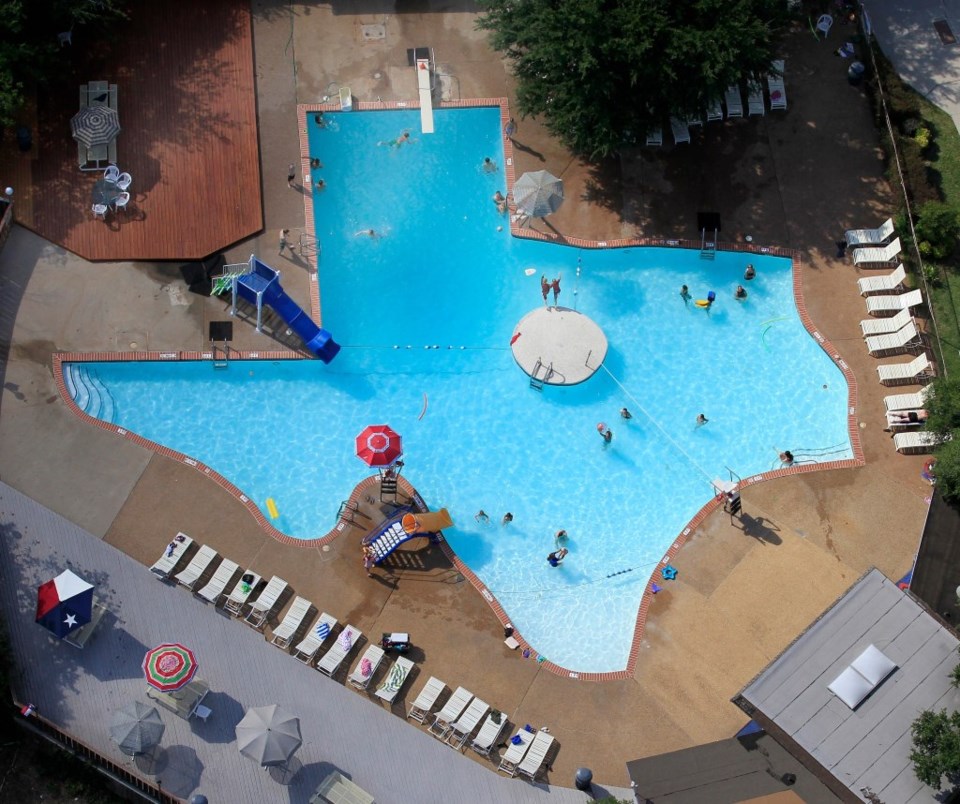 When: May 29, 2023 | 12:00 to 6:00 p.m.
Where: The Texas Pool| 901 Springbrook Dr., Plano
More Info
Pay tribute to America's fallen heroes at the Historic Texas Pool. Attend the National Moment of Remembrance ceremony at 3:00 p.m. followed by local performers, food trucks, picnic areas and grills. Participate in traditional pool games, a cannonball contest and a raffle. Bring your camp chairs, canopies and coolers (non-alcoholic beverages) to make it a full day of family fun.
When: May 28, 2023| 5:00 to 6:00 p.m.
Where: Worship Center | 4801 Legendary Dr., Frisco
More Info
Join the Stonebriar Wind Symphony for an evening of music this Memorial Day weekend at American Salute. Experience patriotic marches, American classics and heartfelt tributes to our veterans. All ages are welcome to this free one-hour concert in the Worship Center of Building A. Stay afterward for treats and family fun.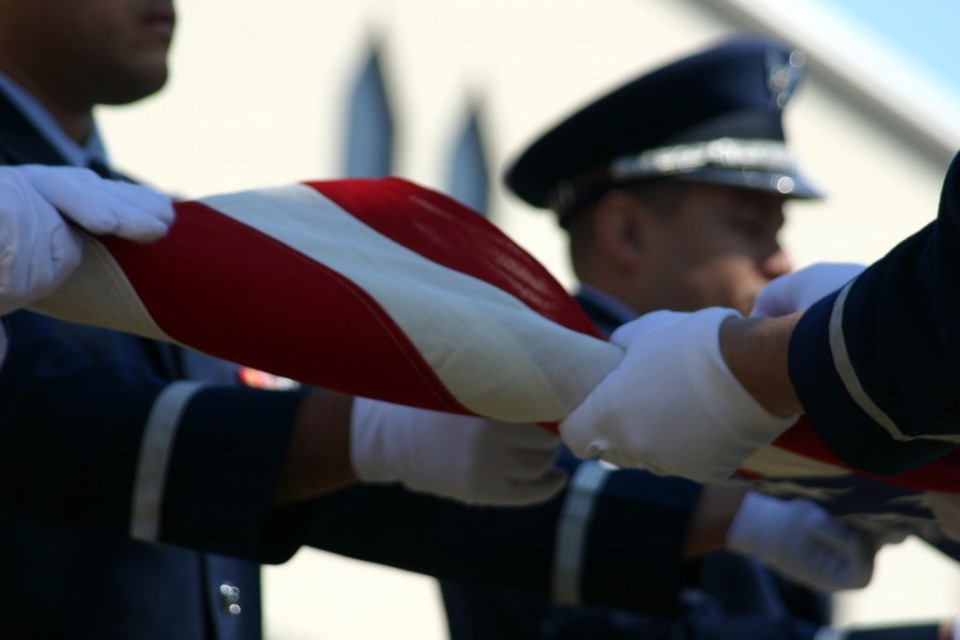 When: May 29, 2023 | 12:00 to 1:00 p.m.
Where: Myers Park & Event Center | 7117 County Rd. 166, McKinney
More Info
Join the third annual Memorial Day Ceremony complete with a flag folding ceremony with narration by American Legion Post 321, heartfelt letters from fallen armed service members, and captivating performances by Kristyn Harris and Miss Devon and the Outlaw. Pay homage to our heroes in this meaningful event.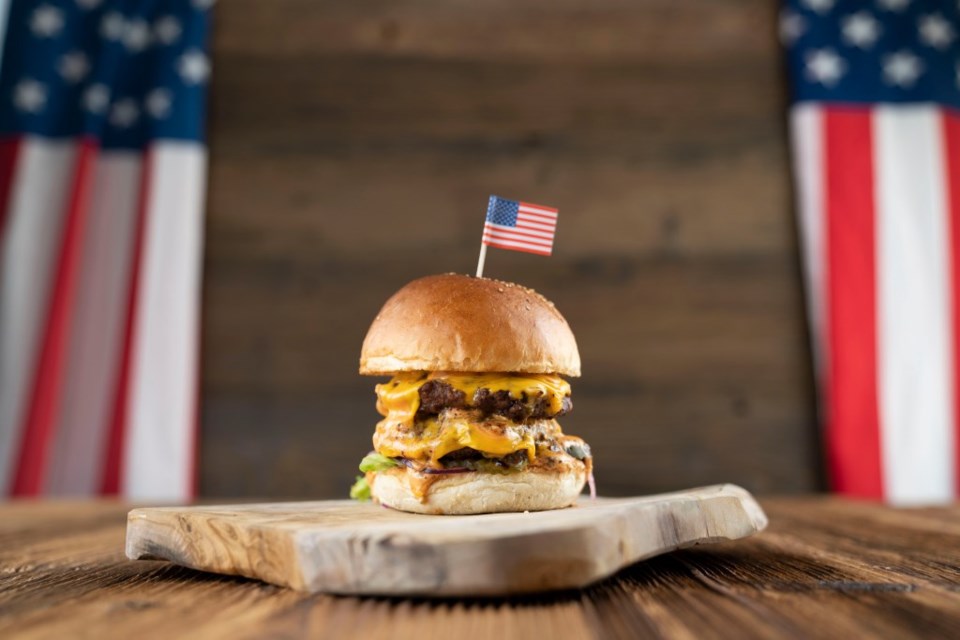 More Memorial Day Events & Specials!
Special Memorial Day Ceremony
When: May 29, 2023 | 11:00 a.m. to 12:00 p.m.
Where: Grandscape| 5752 Grandscape Blvd., The Colony
More Info
Carry The Load Memorial May
When: May 29, 2023 | 3:30 to 6:00 p.m.
Where: Multiple Locations | Allen
More Info
Cantina Laredo Memorial Day Specials
When: May 26 to 29, 2023 | All day
Where: 4546 Belt Line Road, Addison| 1125 Legacy Drive, Frisco
More Info
Memorial Day Menu
When: May 29, 2023 | All day
Where: Grimaldi's Pizzeria | 5717 Legacy Dr, Suite 110, Plano | 836 Watters Creek Blvd, C-200, Allen
More Info
Memorial Day at The Lake
When: May 29, 2023 | 1:00 p.m.
Where: Flying Saucer The Lake | 4821 Bass Pro Dr., Garland
More Info
Memorial Day Movie Night
When: May 27, 2023 | 6:00 p.m.
Where: The HUB |1289 Johnson Road, Allen
More Info
Memorial Day Weekend Brunch
When: May 27, 2023 | 11:00 a.m. to 3:00 p.m.
Where: Blue Mesa Grill | 14866 Montfort Dr., Dallas
More Info