Get ready for all Collin County has prepared for you this week: from golf championship to wine tasting and pairing events to exciting shows. Just a warm-up for when the real fun begins this weekend. Take a look at our selection of the must-go events happening before the real fun begins this weekend. Scroll all the way down to see our local picks for where to eat and drink this week.
Come right in, because here's the only list you need!
When: May 24 through 28, 2023 | See the full schedule
Where: PGA of America | 1916 PGA Pkwy, Frisco
Tickets
PGA of America's first event at its new home in Frisco is kicking off this week. A true bucket list experience for all golf fans in our community, as these events shape golfers' legacies. Witness the beauty of the sport and the talent on display right here in Collin County.
When: May 23, 2023| 7:00 to 8:00 p.m.
Where: Lone Star Wine Cellars | 103 E Virginia St., McKinney
More Info
Led by a Certified Wine Expert, this guided session promises delightful sips of exquisite wines and insightful knowledge on each pairing. Whether you are a novice or a connoisseur, this exclusive class offers something for all. Immerse yourself in an interactive journey, exploring the harmonious interplay of flavors and textures.
When: May 11 through June 11, 2023 | See the full schedule
Where: Stonebriar Center | 2601 Preston Rd., Frisco
Tickets
Get ready for an unforgettable night with Magic Mike Live, the ultimate 360-degree entertainment experience directed by Channing Tatum. With laughs, steamy performances, and a fun-filled atmosphere, it's the perfect girls' night out or date night. If you're ready to let loose and have a great time, don't miss out on this one-of-a-kind show.
When: May 22, 2023 | 6:30 p.m.
Where: Urban Crust | 1006 E 15th St., Plano
More Info
Experience a unique celebration of female winemakers from around the globe at Urban Crust. Immerse yourself in the world of wine as you savor the creations of talented female vintners perfectly paired with four delicious courses.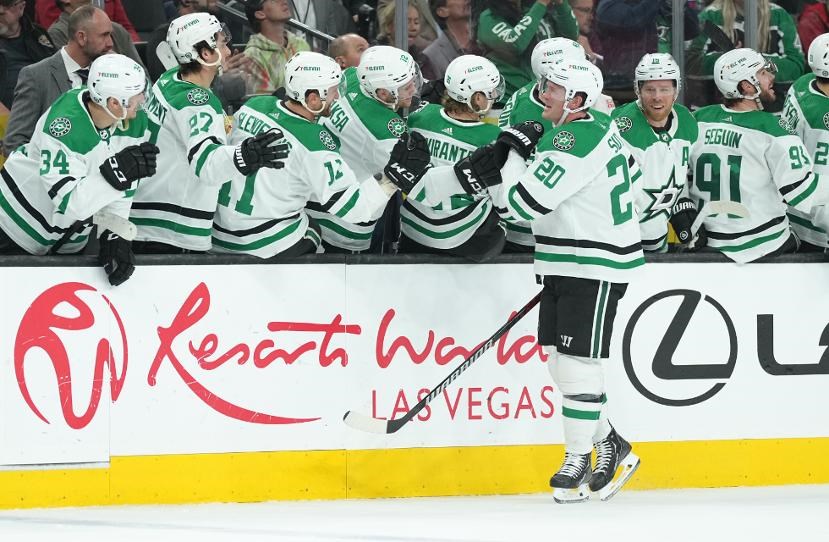 When: May 23, 2023 | 7:00 to 10:00 p.m.
Where: The HUB | 1289 Johnson Rd., Allen
More Info
Join the excitement as fans gather to cheer on the Stars at The HUB this Tuesday. Wear green or show off your Stars gear to receive $1 off the special Big & Bright drink. Get ready for raffles, surprises, and an unforgettable night of rallying behind our team.
Things to Eat and Drink This Week in Collin County