From breakfast in bed to heartfelt cards and gifts, there are countless ways to show our appreciation for the wonderful mothers in our lives. But if you were looking for some extra special surprises for mom, you've come to the right place. Take a look at the best Mother's Day events Collin County has to offer.
Come right in, because this is the only list you'll need.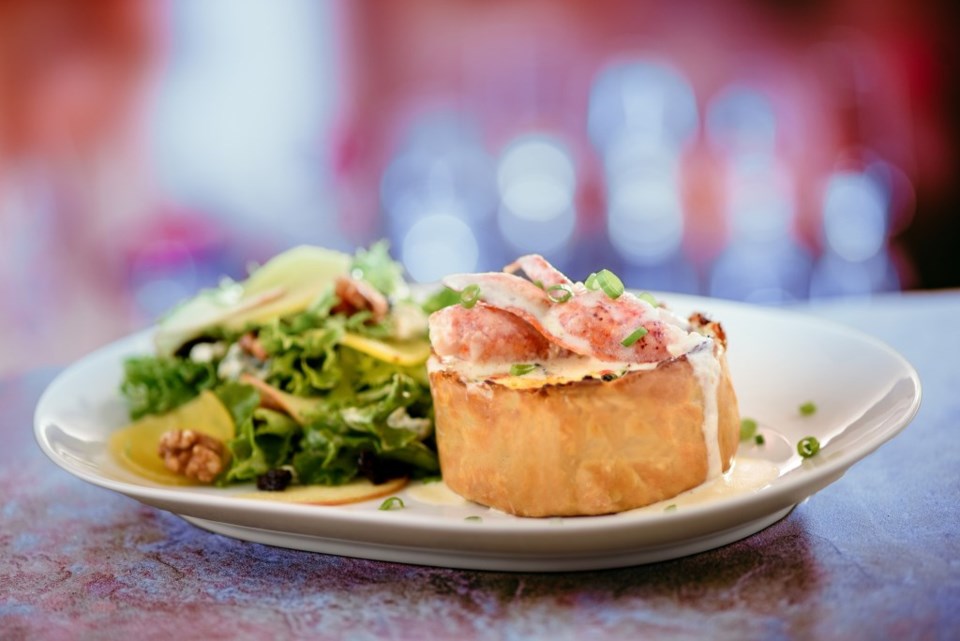 When: May 14, 2023 | 10:00 a.m. to 2:00 p.m.
Where: Eddie V's | 5300 TX-121, Plano
Reservations
One of the best restaurants in Collin County is celebrating moms everywhere with a world-class brunch at its elegant and shimmering venue. Eddie V's will be offering a three-course brunch menu complete with Norwegian smoked salmon, lobster quiche Florentine, bananas foster cake and, of course, a selection of delicious brunch cocktails.
When: May 12 to 14, 2023
Where: Central Market | 320 Coit Rd., Plano
More Info
Are you looking to surprise Mom with breakfast in bed and a beautiful flower bouquet? Central Market has you covered. This weekend they will be offering ready to use kits to help you create an unforgettable day. From mimosa and brunch kits to breakfast in bed and floral arrangements, you don't have to be an expert to look like one!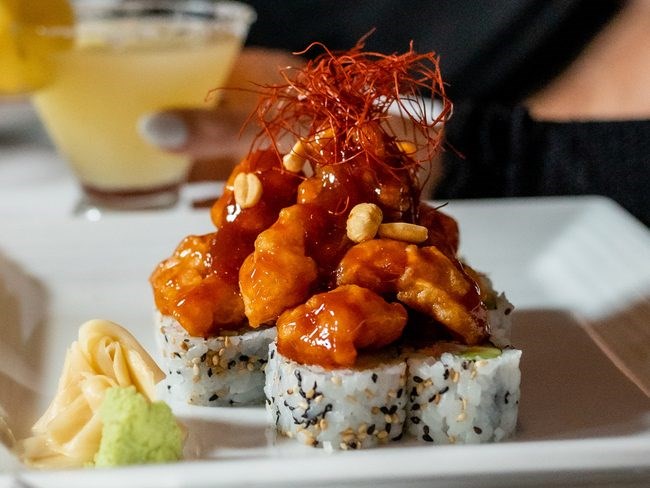 When: May 14, 2023| 9:30 to 2:00 p.m.
Where: Nick & Sam's Steakhouse | 3008 Maple Ave., Dallas
More Info
The iconic Dallas restaurant, Nick & Sam's, is raising the steaks this weekend to honor North Texan moms. In addition to an exquisite brunch buffet and menu complete with French toast, omelets, hand-rolled sushi and hot and cold selections, the restaurant will provide food stations just for the kids, so Mom can focus only on relaxing and enjoying her day.
When: May 14, 2023 | 8:00 a.m. to 4:00 p.m.
Where: The Boardwalk | 14866 Montfort Dr., Addison |2800 Dallas Pkwy, Plano
More Info
Blue Mesa is offering its biggest buffet of the year with mouth-watering dishes such as smoked brisket, ginger chipotle glazed ham, grilled citrus glazed salmon and poblano cheese stuffed chicken breast. And for the more creative Moms out there, Blue Mesa offers a build-your-own street taco station.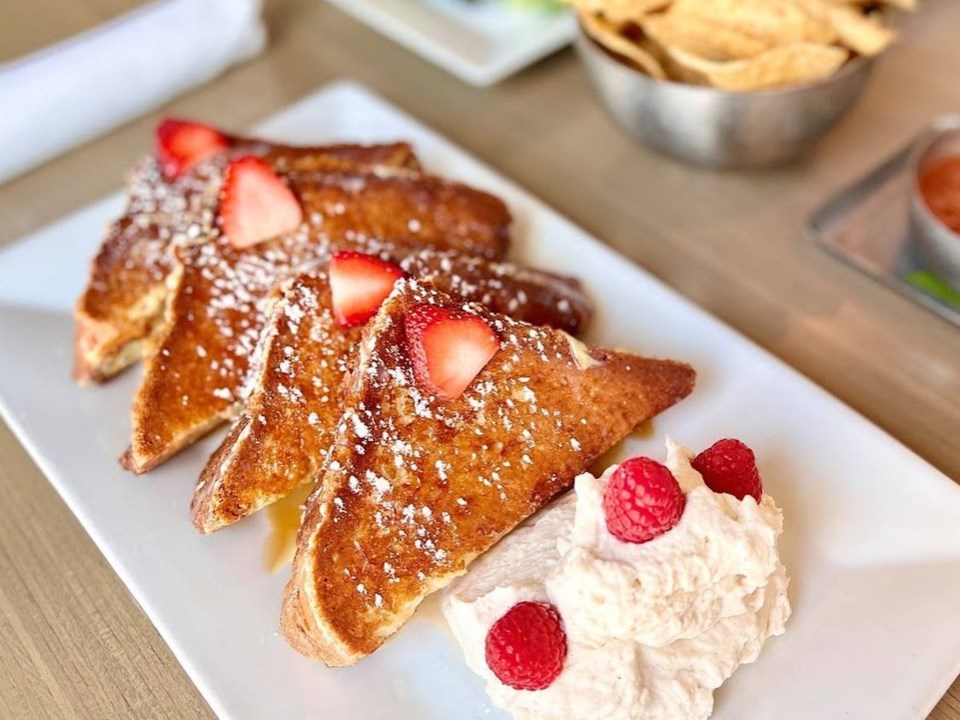 When: May 14, 2023 | 11:00 a.m. to 3:00 p.m.
Where: Miriam Cocina Latina | 2015 Woodall Rogers Freeway, Dallas
More Info
Nothing says motherly love like a homemade meal. Well, you won't find a better place for that than Miriam Cocina Latina. Right at the edge of Klyde Warren Park, Miriam will offer a festive brunch complete with breakfast brisket enchiladas, Madre's omelet (with salmon, cream cheese, and capers), and crème brûlée French toast, in addition to their regular menu. To sweeten the deal, all mothers will receive a complimentary slice of decadent chocolate Abuelita cake for dessert.
When: May 14, 2023 | 10:00 a.m. to 3:00 p.m.
Where: CRU Food & Wine Bar | 7201 Bishop Rd., Plano
More Info
CRU's exquisite springtime brunch will include Napa Valley classics and a delicious 3-course menu featuring appetizers like signature goat cheese beignets, entrees like roasted beef tenderloin and eggs, or Maine lobster and saffron risotto with poached egg. To make the occasion even more special, CRU is offering special prices on Domaine Chandon Brut Rose and Moet Chandon Brut Imperial. So you can sip on some exquisite bubbly as you enjoy your meal and listen to Mom regale everyone with your childhood stories.
More Love for Mom!
Mother's Day at Perry's
When: May 14, 2023 | 11:00 a.m. to 9:00 p.m.
Where: Perry's Steakhouse & Grille| 2440 Parkwood Blvd., Frisco
More Info
Mother's Day at Sea Breeze
When: May 14, 2023 | 11:00 a.m. to 9:00 p.m.
Where: Sea Breeze Fish Market & Grill | 4017 Preston Rd. #530, Plano
More Info
Snowbird Cocktail Lounge & Kitchen
When: May 14, 2023 | 11:00 a.m. to 3:00 p.m.
Where: Snowbird Cocktail Lounge & Kitchen| 6765 Winning Dr., Suite 800, Frisco
More Info
One 90 Smoked Meats
When: May14, 2023 | 11:00 a.m. to 5:00 p.m.
Where: One 90 Smoked Meats| 10240 E. Northwest Hwy., Dallas
More Info
Mother's Day Brunch & Comedy Show
When: May 14, 2023 | 11:30 a.m.
Where: The Comedy Arena | 305 E. Virginia St., #104, McKinney
More Info
Mother's Day Brunch and Pop-Up Shop
When: May 14, 2023 | All day
Where: The HUB |1289 Johnson Road, Allen
More Info
Urban Seafood Company Mother's Day Brunch
When: May 14, 2023 | 11:00 a.m.
Where: Urban Seafood Company | 1104 14th St, Plano
More Info
Mother's Day Brunch At Legacy Hall
When: May 14, 2023 | 10:00 a.m. to 2:00 p.m.
Where: Legacy Hall | 5908 Headquarters Dr, Plano
Tickets