As if the announcement of Frisco opening its own Universal Park wasn't enough, now Meow Wolf, the Santa Fe-based arts production company famous for its immersive, multimedia experiences, announced Thursday that it will open a permanent exhibition in Grapevine this summer.
After the success of the company's previous three installations in New Mexico, Nevada and Colorado, Meow Wolf is looking to expand its operations to the Lone Star State. The new location in Grapevine is one of the two new projects the company expects to open in 2023 and 2024 in Texas, the second to be located in Houston.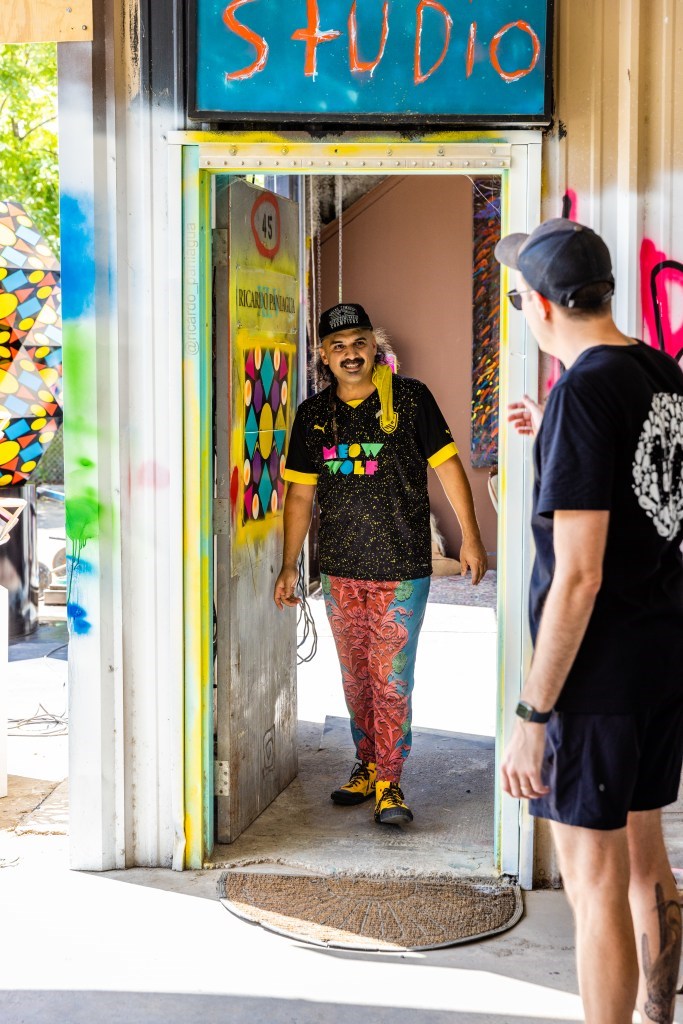 According to Meow Wolf's executive creative director Dale Sheehan, this will be a first for the company. "We've never designed two exhibitions in the same state at the same time," Sheehan told the Santa Fe Reporter. " The Texas experiences will be deeply rooted in artist collaboration and connected by concealed Easter eggs."
Located in the former retail anchor space in Grapevine Mills, the 29,000 square feet exhibition space will have 30 rooms where artists can realize their unique vision. As Sheehan said, the installation will feature talented local artists like the Dallas-based sculptor Dan Lam, muralist and painter Carlos Don Juan also from Dallas and Austin-based painter Tsz Kam.
In addition to bringing an immersive art experience to North Texas, Meow Wolf is well known for offering a unique food service in collaboration with local vendors, retail space and a live performance venue where guests can enjoy concerts of up-and-coming local musicians as well as youth and community-focused events.
"The countdown is on to our opening this summer!" said Kelly Schwartz, general manager of Meow Wolf Grapevine in an official statement."We are hiring like mad and the construction barriers that have been put up at Grapevine Mills can barely hold the collective imagination within. I can't wait for you to see what we are creating for you."
To keep up with the schedule, Meow Wolf is looking to fill more than 150 job openings for the Grapevine location. The job offers include director of marketing and sales, show coordinator and exhibition art and scenic engineer lead. If you are interested you can apply on their website.