Have a curated art-champaign pairing experience, enjoy a concert and workout surrounded by loving and playful goats, all before the weekend begins. Scroll all the way down to see our local picks for where to eat and drink this week.
Come right in, because here's the only list you need!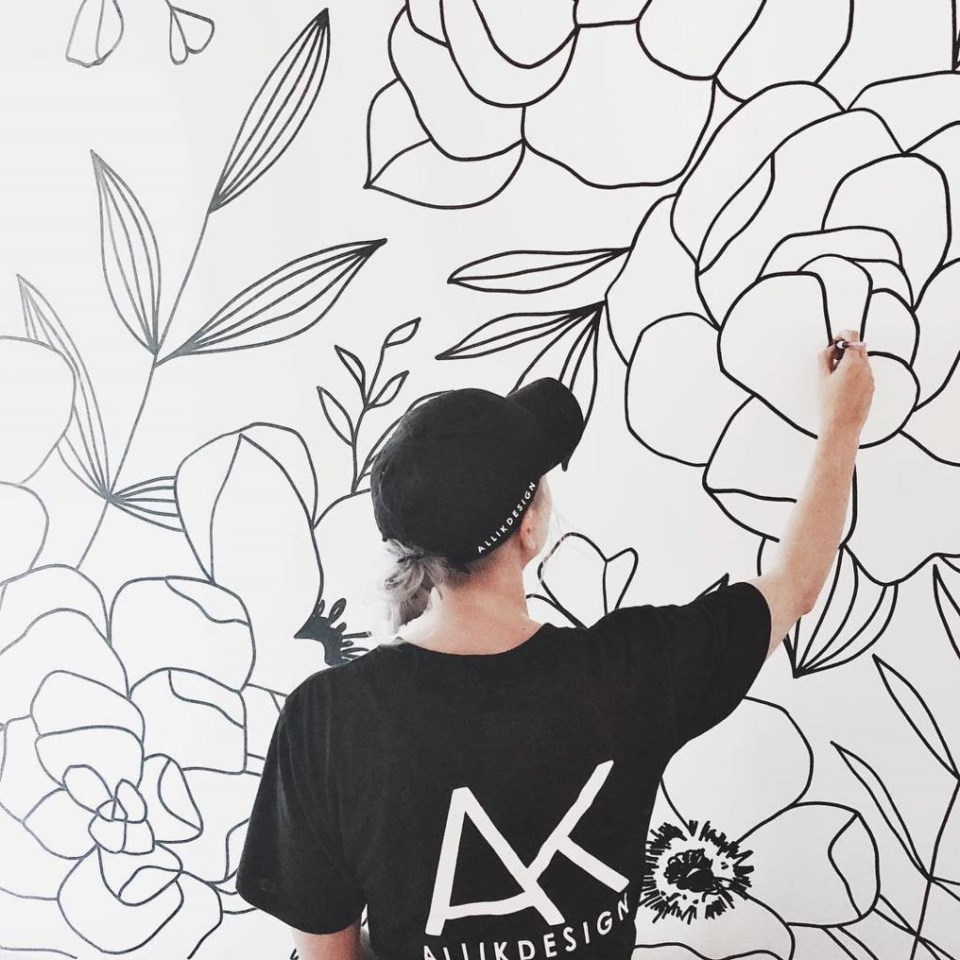 When: April 20, 2023 | 4:30 to 6:30 p.m.
Where: Davio's Northern Italian Steakhouse | 5762 Grandscape Blvd., The Colony
Reservations
Davio's will host an Art & Champagne event that combines local art and fine dining. The event provides an opportunity to admire the works of local artists while indulging in champagne and hors d'oeuvres in an upscale setting. It's an ideal occasion for art aficionados and foodies to come together and enjoy the best of both worlds.
When: April 20, 2023| 6:00 p.m.
Where: Chestnut Square |315 S. Chestnut, McKinney
Reservations
Join the historic McKinney Farmers Market at Chestnut Square this week for a sophisticated farm-to-table dinner event featuring celebrated chefs showcasing the best of the local produce, farm-fresh cocktails, local wines, live music and fundraising activities under the stars. Tickets are priced at $100 each, with only 125 seats available. So book your spot before they are sold out!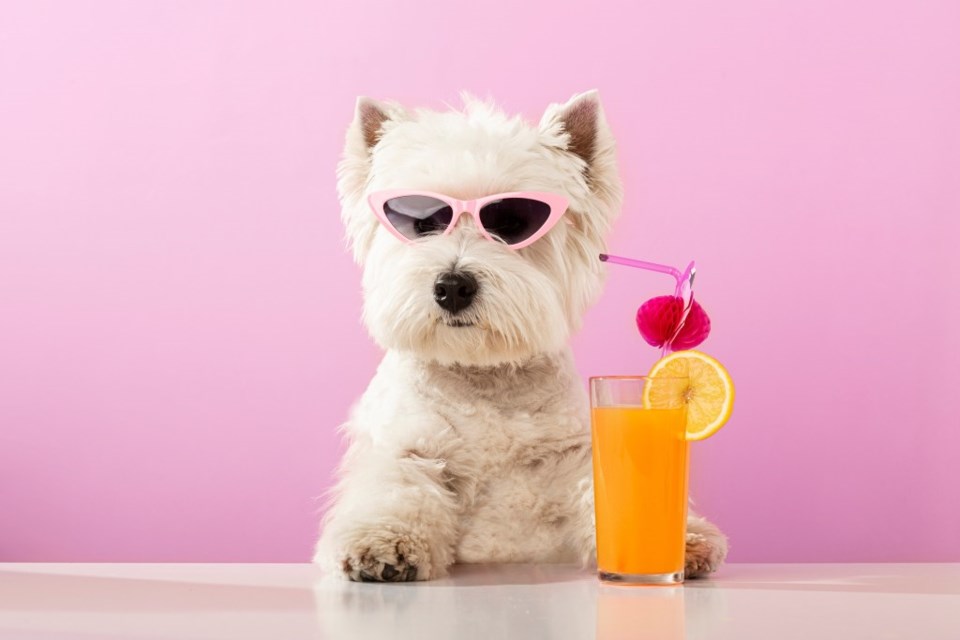 When: April 13 through 15, 2023 | 7:00 to 8:30 p.m.
Where: Legacy Hall | 7800 Windrose Ave., Plano
Tickets
Get ready to wag your tail and enjoy a night of good food, drinks, and live music this Tuesday at the Kibble & Cocktails event at Legacy Hall. All proceeds benefit DFW Rescue Me's Justice Fund, which provides medical care and forever homes for abused and neglected dogs.
When: April 17, 2023 | 4:00 p.m.
Where: The HUB | 1289 Johnson Road, Allen
More Info
Head to The HUB this Monday for a relaxing workout while adorable pygmy goats nibble, nudge and jump all around you. An excellent opportunity for participants to unwind and connect with nature.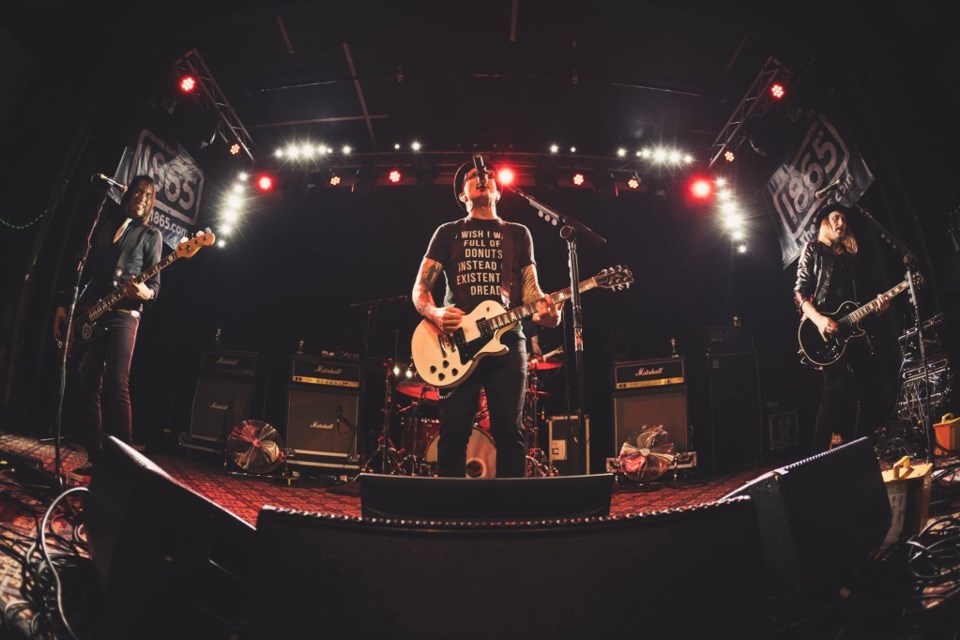 When: April 20, 2023 | 7:15 to 10:00 p.m.
Where: Legacy Hall | 7800 Windrose Ave., Plano
Tickets
Everclear, the iconic '90s alt-rock band, continues to tour extensively, injecting new life into its live dynamic by exploring the full range of its past material, including the "deep cuts." The current touring lineup includes longtime members Davey French and Freddy Herrera, drummer Brian Nolan and the band's founder, singer-guitarist Art Alexakis.
Things to Eat and Drink This Week in Collin County